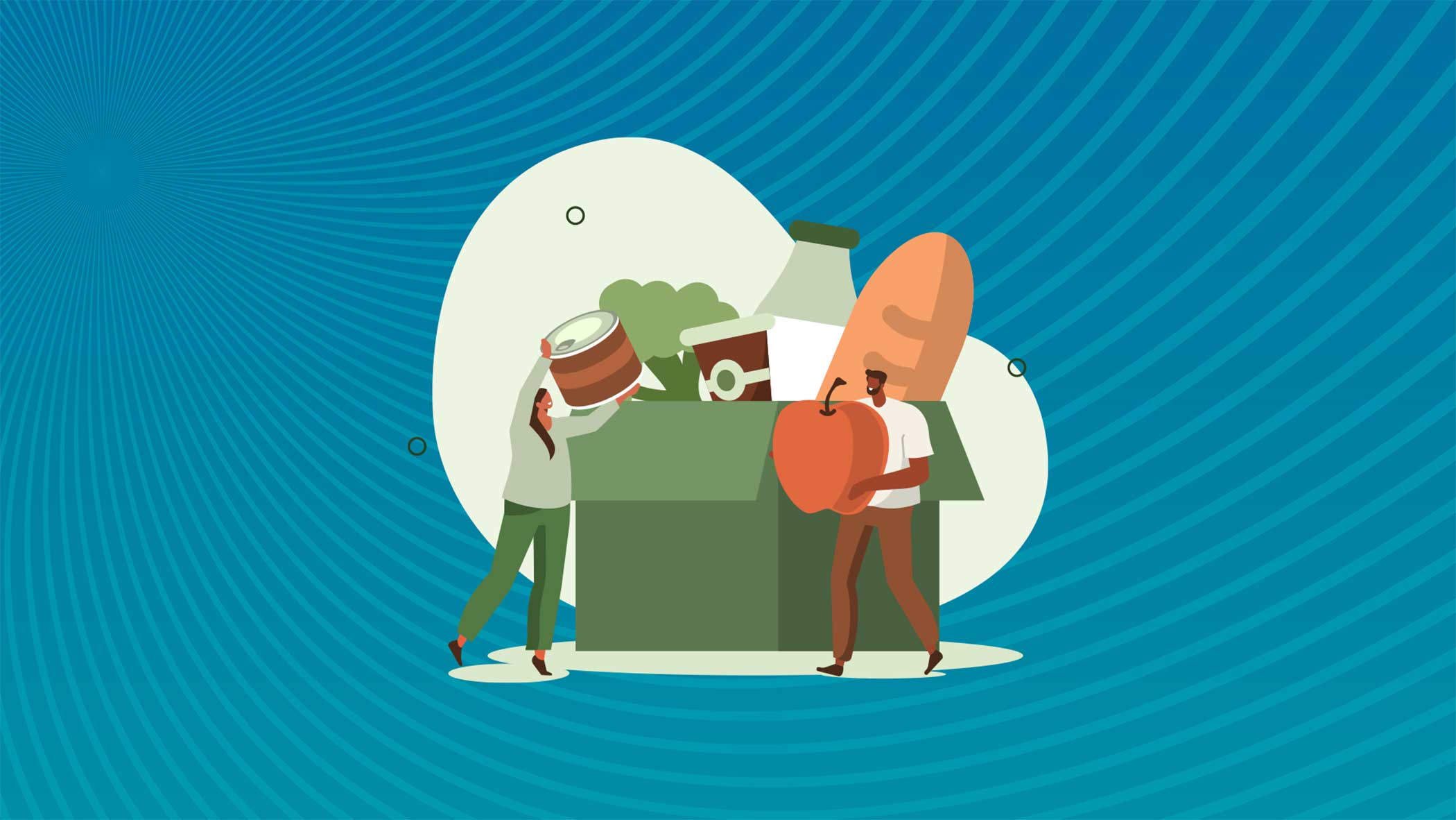 What if you could do good and help others in need while also benefiting from tax deductions and financial stability? Starting a nonprofit is a great strategy for entrepreneurs who want to earn more while supporting causes they're passionate about. Learn some of the biggest advantages of starting a nonprofit as a real estate investor, how to start your own nonprofit organization, and what you can expect from our comprehensive Start & Run a Nonprofit Workshop.
Advantages as a Real Estate Investor for a Nonprofit
The most successful real estate investors combine their financial goals with their charitable ones. Here are some of the advantages you can expect when investing in real estate through a nonprofit.
Low Startup Costs
Nonprofits typically have low startup costs. Limiting your overhead costs allows you to direct funds to more important causes. Nonprofits also qualify for fundraising events, which helps collect more money you can then invest back into your community.
Tax Benefits
Starting a nonprofit can be a charitable plan, but that doesn't mean you can't also benefit. Most nonprofits are 501(c)(3) status, exempting them from paying income and property taxes. A nonprofit is also a separate entity status, which means you might get limited liability protection and the ability to shield its finances from your other investments.
Increased Impact Potential
Investing in real estate through a nonprofit helps improve housing and communities. The return on investment in real estate is much higher than in other industries. This can give you more funds to improve your financial situation as well as the populations you choose to support.
Increased Financial Stability
Starting a nonprofit as a real estate investor allows you to help a greater cause you're passionate about while also earning money to increase your financial stability. Real estate also has long-term growth potential, which means you might be able to include your nonprofit in your retirement plans.
Real estate professionals can benefit in many ways from starting a nonprofit. Organizing a nonprofit allows you to combine the efforts of multiple investors to help a greater cause. You can build a philanthropic legacy through real estate while helping others.
Key Takeaways
Starting a nonprofit offers many benefits, including low startup costs, tax benefits, and increased financial stability.
Before starting a nonprofit, you'll want to research local and federal laws and create a business plan.
Minority and women's nonprofits might qualify for grants and tax benefits.
With a nonprofit, you can support a cause you're passionate about while improving your financial situation.
Our starting a nonprofit workshop is the perfect place to learn everything you need to know about nonprofits.
How To Start a Nonprofit
Interested in starting a nonprofit? Here are a few steps to help you get started:
How to Start Nonprofit Workshop
Learn how to start and run your nonprofit to transform your community and cause at this
FREE EDUCATIONAL EVENT
Research the Nonprofit Landscape
You'll want to first learn the ins and outs of nonprofits, including local regulations and filing requirements. The How To Start a Nonprofit workshop for investors is a great place to begin. In this virtual workshop, you'll learn about the benefits of starting a nonprofit, how to file your holdings properly, and strategies for success.
Write a Business Plan
A nonprofit is a business, which means it requires a business plan. This includes a brief summary of your core values, financial plans, and mission statement. You'll want to outline exactly how you plan to earn revenue, where those funds go, and how you can continue expanding your business over time.
Select a Board of Directors
A board of directors is a leadership team that shares your nonprofit goals. Most new nonprofits form with a few board members; you can always add more later. Choosing members with specific skills, including legal, accounting, or real estate, can help you cover all the important areas of starting a nonprofit.
Plan the Nonprofit
Now it's time to plan the nonprofit. This includes reviewing who the nonprofit aims to help, how it'll earn money, and each person's role in the organization. Legally registering your nonprofit requires completing and submitting your Nonprofit Articles of Incorporation. Applying for a 501(c)(3) tax-exempt status might qualify your nonprofit for tax benefits.
You'll want to check federal and local state laws to find out if your nonprofit idea qualifies for tax-exempt status. Depending on where you live, you might also need certain federal and state licenses or permits.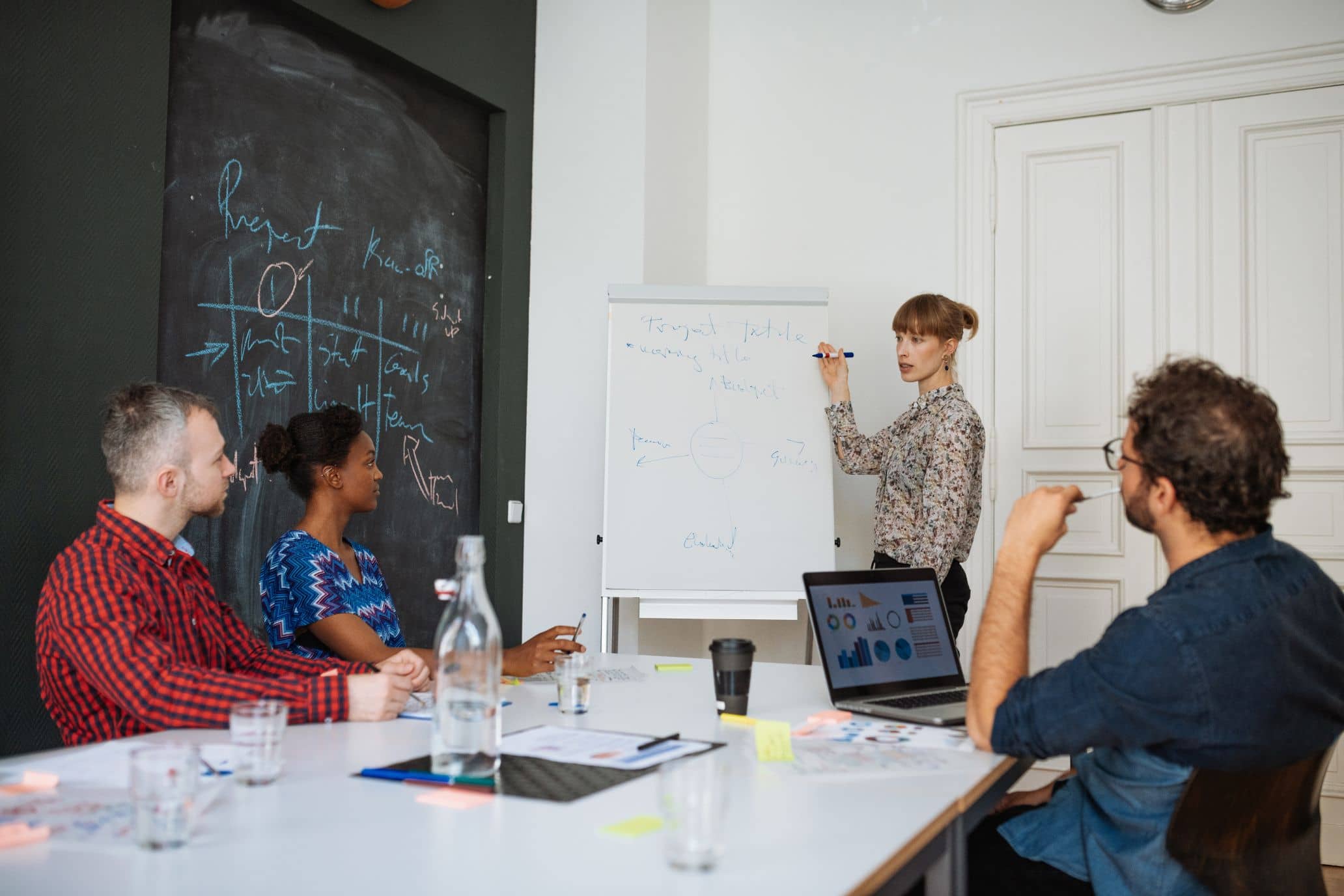 Set Goals and Objectives
Setting goals and objectives can help you track your progress and adjust your business plan as needed. Include short- and long-term goals with specific milestones you want to reach by certain dates. The more specific you are with your goals, the better you can share your ideas with other investors.
Develop a Budget
Creating a budget helps track and measure the nonprofit's funds. It also determines where funds come from for fundraising events, filing fees, and general operating costs. Tracking your costs and income in detail can also make filing easier during tax season.
Create a Timeline
Creating a timeline can help you stay on track with your nonprofit goals. Set specific dates for when you expect to complete certain events. You can also use a timeline to track earnings year over year. Keep in mind that the filing process for creating a nonprofit can take time, so it's important to begin planning early.
Start a Nonprofit Women's Organization
Nonprofits that target specific groups might qualify for grants and other resources. For example, some states and cities have grants for nonprofits that assist women and minorities. Some states and counties also offer minority-based nonprofit tax credits and incentive programs. Our nonprofit workshop can help you build the foundation of knowledge you need to organize and plan your nonprofit to help underrepresented populations.
Sign Up for Our Nonprofit Workshop Today
Starting a nonprofit offers many advantages but also requires research and planning. We invite you to join us for our How To Start a Nonprofit workshop, which offers guidance on starting a nonprofit, 501(c)(3) applications, nonprofit compliance and governance rules, and how to structure your organization.
This workshop has something to offer all levels of nonprofit investors, including those considering starting a nonprofit and investors already running them. You'll walk away with a solid understanding of strategies that can maximize your financial situation while helping communities in need.
Free Strategy Session with an Anderson Advisor
Receive a detailed risk assessment to assist in lowering problem areas that could wipe out all of your assets with one wrong move. Speak with an Anderson Professional Advisor to get your FREE Strategy Session. Limited-Time Offer: FREE (a $750 value.)