SPECIAL LIMITED TIME OFFER: SAVE THOUSANDS ON YOUR TAXES FOR ONLY $595 (REGULARLY $1,500)

Create the Ultimate Tax Shelter with Comprehensive Tax Tips Straight from a Tax Attorney
You're Overpaying Your Taxes… Here's What to Do About It
Your
Tax
Toolbox
It's almost like having a CPA in a box… almost.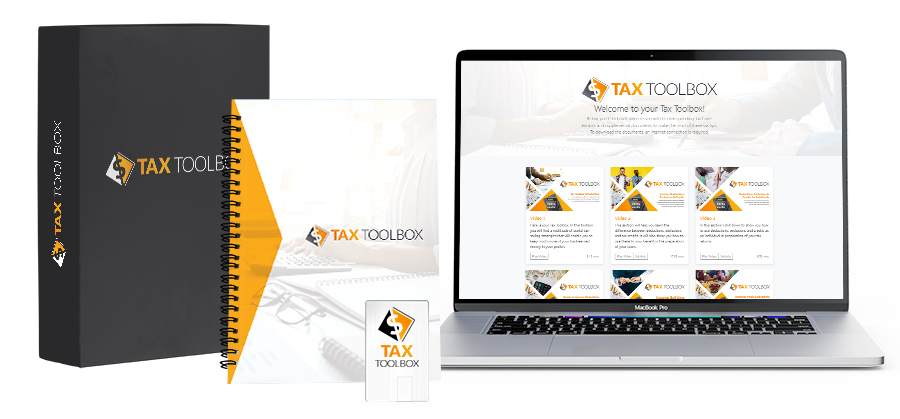 If you've ever wanted to have a tax attorney on retainer to help you make the best use of all the intricacies, nuances, and little technicalities that run rampant through the Tax Code…. The Tax Toolbox is your next best thing.
As a Special Bonus, you will get FREE access to Toby's Tax-Wise Workshops in 2021. These virtual full-day advanced training workshops teach you high-level tax strategies that most investors and business owners don't know about—or even many of their tax professionals ($3,000 value).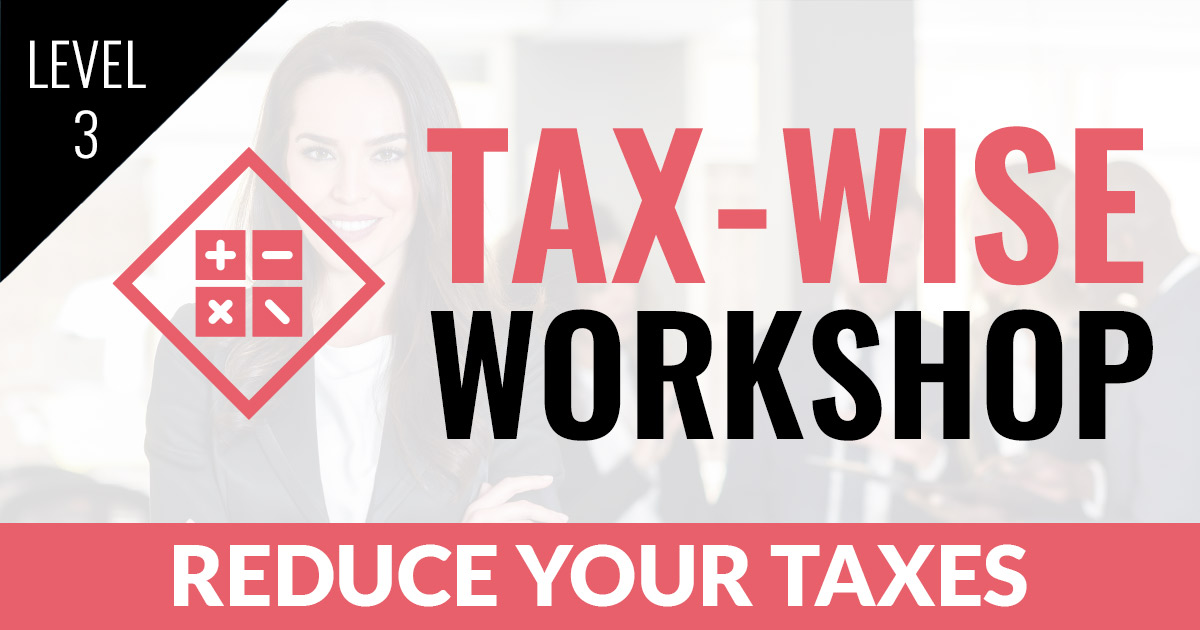 All together, the Tax Toolbox plus the FREE access to the Tax-Wise Workshops are a $4,500 value. But today, you can get both for ONLY $595. Sign up now before this special offer ends.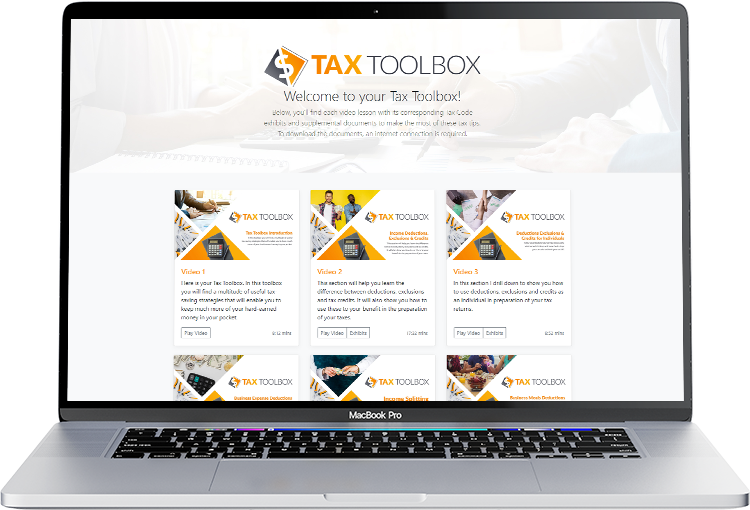 Like to travel light?
Get the digital-only edition for ONLY $495. You'll still receive access to each and every one of Toby's comprehensive video lessons, plus all the downloadable exhibits and supplemental documents to turn your new tax strategies into action. Access your digital Tax Toolbox online from wherever your business might take you!
Five years from now, Mark and Matt, two old college buddies and fellow business owners, meet up for a drink (when we can do that sort of thing again). Mark has found some success in his market, and boasts about about his profits this year.
Matt looks at him and suppresses a small smile. It would be rude to brag, but he gently lets his friend know the cold, hard truth: his business' profits far surpassed Mark's.
They meet again the next year for their annual catch-up. This time, the difference between them is even more pointed. Mark ramped up his investing activity and networking to catch up with Matt, and proudly announces that his business had caught up to Matt's. But Matt's business had increased profits by another 15%.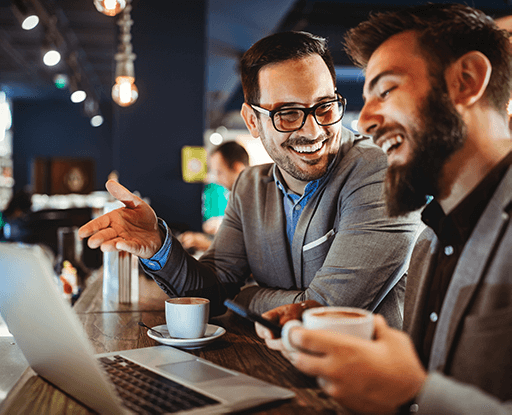 So, what's the difference between these two business owners?
In short, the answer is simple, and you can probably even guess it: it's knowledge. Know-how.
And while there are LOTS of business strategies out there that involve marketing, networking, and creative structures… one of the best, surefire ways to increase your profitability and ramp up your business and investing power is simply through your taxes.
We get it. No one likes taxes. No one wants to kiss part of their hard-earned money goodbye as it transfers to the tax-man. But the thing is, the IRS is so dependent on the fear that taxes create in Americans, that most people don't look further into how they can actually USE the Tax Code to their advantage… instead of letting the Tax Code use them.
And trust us, the Tax Code is using you. If you're not paying attention to tax laws, then you're overpaying your taxes. It's that simple.
For a very limited time, we're offering this comprehensive and powerful money-saving resource for business owners and investors for ONE THIRD of its retail price. PLUS, we're including tickets to Toby's online Tax-Wise Workshop, an intensive training workshop to show you even more tax deductions and strategies to make sure you're saving money on your taxes and your questions are answered.
Yes, we all owe our fair share of taxes… but you don't have to leave Uncle Sam a tip.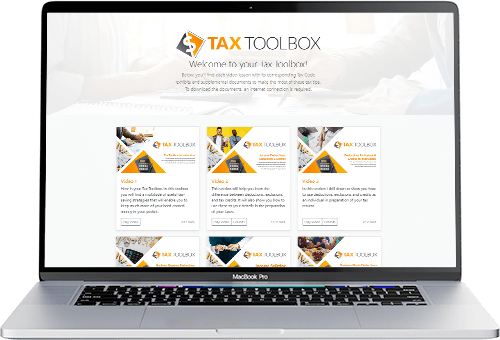 Twenty video lessons on Toby's favorite tax tips, strategies, and advanced techniques — these are the tips and tricks that Toby uses himself with his own investing and small business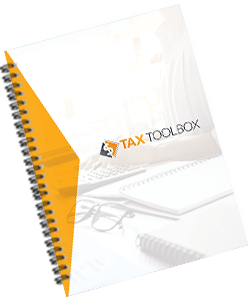 Over thirty downloadable exhibits and supplemental documents that include each and every reference in the Tax Code showing you HOW to do it and giving you the confidence to know your taxes are following the letter of the law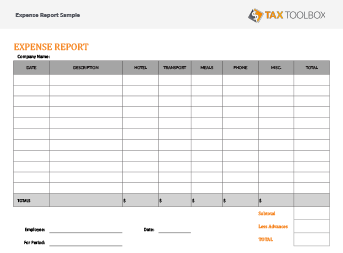 BONUS supplemental documents to align with your new tax strategies, including downloadable sample documents you can save and use for your own business and investing
Welcome to the Tax Toolbox
The Tax Toolbox combines over TWENTY tax strategies — hand-selected by renowned tax attorney Toby Mathis, Esq. — specifically for real estate investors and business owners. This curated selection of the most impactful tips, techniques, and pieces of the Tax Code could easily save you thousands of dollars in one year of overpaid taxes.
As an active real estate investor and successful small business owner, Toby Mathis didn't get to this point by being afraid of the Tax Code. In fact, that fear is what keeps most people stuck in the same cycle of overpaying year after year.
With your Tax Toolbox, you'll get expert guidance on the best, most effective and money-saving tax strategies, straight from a nationally-regarded tax attorney. But on top of that, you're also going to get the specific items and exhibits found in the Tax Code that PROVE the legality and effectiveness of these strategies. With this powerful video series and accompanying supplemental documents, you'll have everything you need to lower your taxes right at your fingertips.
You may be thinking, "But tax laws change all the time. Will this even be useful to me after this year?" And if that's what you're thinking, you're already smarter than most. But these comprehensive Tax Code exhibits will be updated along with the Tax Code as it evolves and changes. This means that you can always count on your Tax Toolbox as a resource for your investing and business prowess.
The Tax Toolbox includes twenty videos and lessons with Toby's favorite strategies to reduce your taxes significantly. On top of that, you'll also get some of Toby's favorite ancillary resources to help shore up your tax deductions and make sure you're making the most of your entity structure, like fillable spreadsheets and downloadable worksheets to actualize all the tips Toby covers. PLUS, Toby's throwing in tickets to his advanced training Tax-Wise Workshop to make sure you don't overpay your taxes any more, not even by a nickel. All together, it's a $3,000 value for ONLY $595, but this special pricing is only available for a very limited time. Don't wait and pay more later — get your Tax Toolbox at this special price NOW!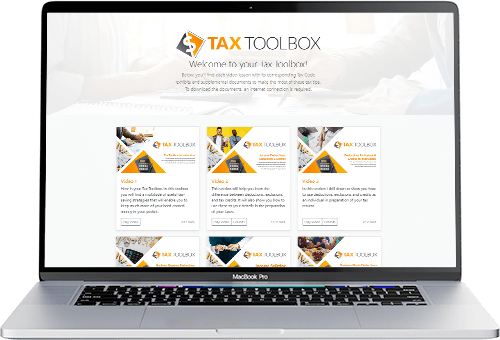 Get the digital-only edition for ONLY $495. You'll still receive access to each and every one of Toby's comprehensive video lessons, plus all the downloadable exhibits and supplemental documents to turn your new tax strategies into action. Access your digital Tax Toolbox online from wherever your business might take you!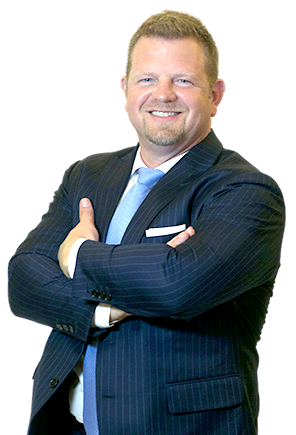 Toby Mathis, Esq.
Founding Partner Attorney
Toby is an active real estate investor, a successful small business owner, and a tax attorney on a mission to help investors and business owners keep and grow more. A founding partner of Anderson Business Advisors, Toby helped Anderson grow its practice from one of business and estate planning to a thriving tax practice and registered agent service with tens of thousands of clients nationwide. In addition to advising clients and investing in his own real estate projects throughout the United States, Toby is a member of the Forbes Real Estate and Finance Council and has authored several books, including Tax-Wise Business Ownership (now in its fourth edition) and 12 Steps to Running a Successful Business. Toby teaches extensively throughout the US to groups of investors and professionals, with many of his courses certified for continuing education credit for legal, accounting, and real estate professionals. He teaches a popular bi-weekly webinar, Tax Tuesday, where business owners and investors can ask any tax question and get answers LIVE on-air.