The Anderson System
WHAT IS THE ANDERSON SYSTEM?
One major benefit of your Platinum Membership is the Anderson System, a five-part guided program designed to help make sure you are protecting your assets and passing them on to your loved ones in the most complete and efficient way, while minimizing your overall tax bill.
Throughout the year, you and your Client Account Manager and other members of the Anderson team will cover the following parts of the Anderson System:
THE STEPS OF THE ANDERSON SYSTEM
The Steps of the Anderson System
Risk Reduction Formula
This is the first aspect in creating your wealth plan for the future. By helping you understand which assets you own are at risk from inside or outside liability, or if they have no risk, your Anderson Advisor will then work with you to place the assets in four quadrants, giving you an easy visual for you to see what's at risk and what you need to protect you and your assets.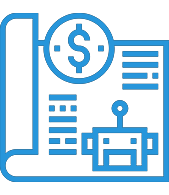 Wealth Planning Blueprint
The second and most robust aspect is creating and implementing your customized wealth blueprint. The blueprint is updated at least once a year with any additions and revisions through the Business Continuity Program. The blueprint is your guide for how your entities work together.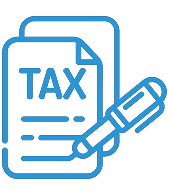 Keep More Solution
Currently Unavailable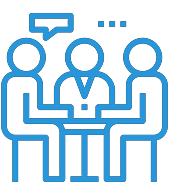 Business Continuity Program
In the fourth part of the program, we'll periodically review your current situation to see if there are any major life or business changes, update you on any legal or tax changes pertinent to you, and modify your Wealth Planning Blueprint to reflect those changes. In addition, we notify you when state documents are required for keeping your entities current and any specific federal tax deadlines.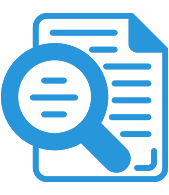 Advanced Strategy Analyzer
The fifth section revolves around your retirement plan and we'll review it annually with you as your estate grows. This helps ensure you're using the most beneficial strategies to keep your money in your realm now and in the years to come.