Launch Your Future At Anderson
Our clients know us as the nation's premier planning and consulting firm providing high-quality services for asset protection, estate planning, and tax advising.
We strive to be an exceptional place to work.
Join us as we help our clients take their business from good to great and protect everything important to them.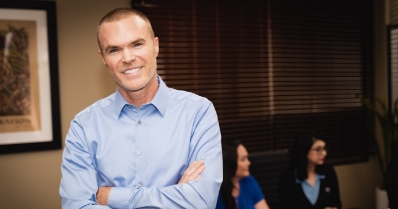 Tax Department & Professional Advisors
Are Taxes your specialty? Join our trained team of experts, experienced in simplifying complicated tax issues. Whether it be advising clients, working to maximize tax advantages, or crunching the numbers to save them– we do it all.
Your Future Awaits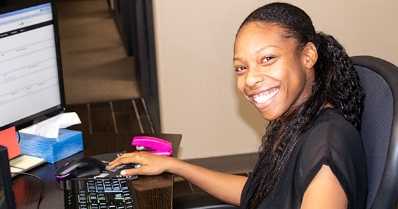 Bookkeeping Department
Our Bookkeepers oversee client financial data and compliance, maintaining accurate books on accounts payable and receivable, payroll, and daily financial entries. They work with clients directly to provide monthly/quarterly financial statements and keep internal records up to date.
Sales & Marketing
As a Sales and Marketing professional you'll help drive and execute the sales and marketing strategy. Whether you're closing deals or fishing for them, both teams create and execute strategies through an understanding of industry trends, constantly improving and growing our brand.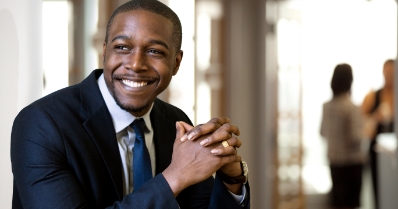 Entity Processor Department
Want to help others start a business? The Entity Processing Department specializes in business entity filings to create new entities with the Secretary of State. Whether it be an LLC or Corp, we'll make sure it's up and running—and include all the important maintenance to keep your business growing.
Let's Grow Together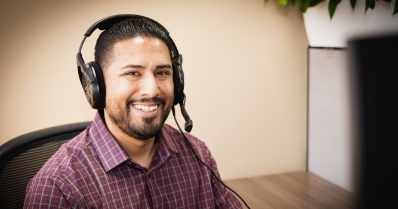 Service Department
The engine that ensures all of our client's needs are met and that any request is connected to the right person within our company. This is the department to be in if you're responsive, great with people, and thrive in social environments.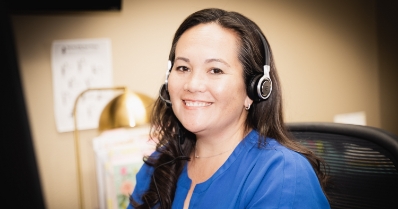 Legal Department
Our attorneys offer a wide range of services, helping clients with legal matters on a daily basis. They work with management and employees within their business, performing consults and providing actionable solutions to client obstacles.
Sound like someone you know?
Flexible. Growth-minded. Team-centric. Whether you're in tax, finance or client-facing roles, our people bring relentless passion, fast learning and a culture of innovation to every aspect of their work. Every member of our team is open to new perspectives, willing to navigate uncertainty and brings humility and radical candor to the table.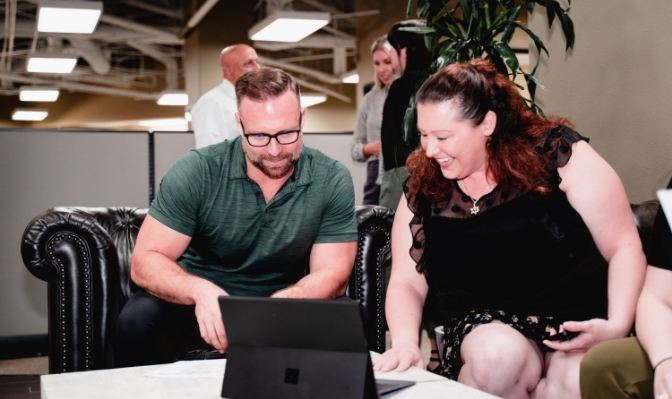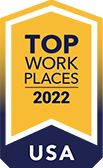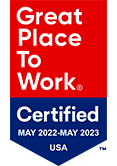 Join Our Team
View opportunities across all functional areas and
locations in our talent-anywhere organization.
Hear from some of our team members:
Life at Anderson Business Advisors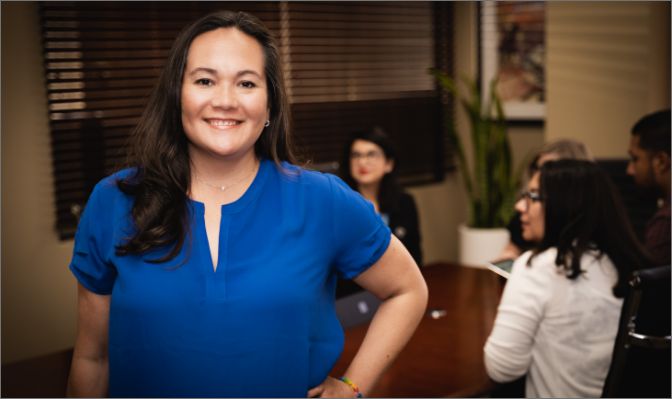 About Us
Anderson Business Advisors is a legal, tax and business consulting firm with a focus on providing high-quality services to real estate investors, stock traders, and business owners. We help thousands of individuals with services like asset protection, estate planning, and tax planning– just to name a few.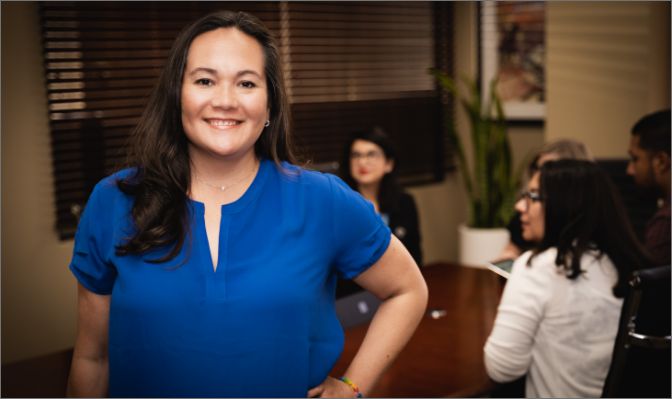 Benefits
We provide benefits that are important to our employees' lives. Supporting our team members with generous PTO, health and dental insurance coverage, and 401k with company match to name a few. We update our benefits regularly and look forward to the opportunity to include you in our diverse group of top-performing teams.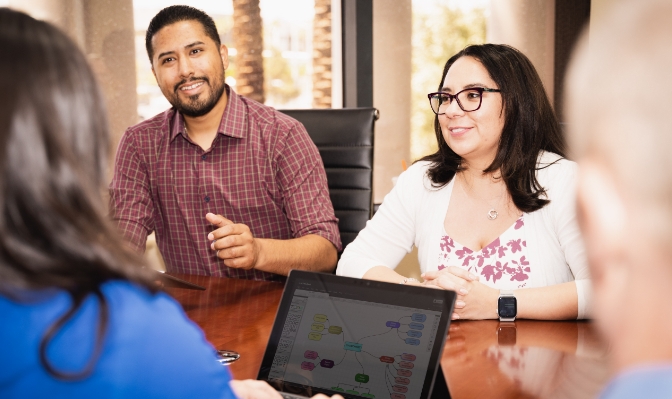 Our Culture and Values
At Anderson Business Advisors, we believe that our company was built on a foundation of five core values – Integrity, Resilient, Driven, Innovative, and Conscientious. These five values ensure every team member is working towards the same common goal, and that individually and as part of a team, we are sharing the mission to help our clients Preserve, Protect, and Prosper. When our employees consider these values with every task they perform and every interaction they have, they put themselves on the right track for their personal, their team, and their company's success.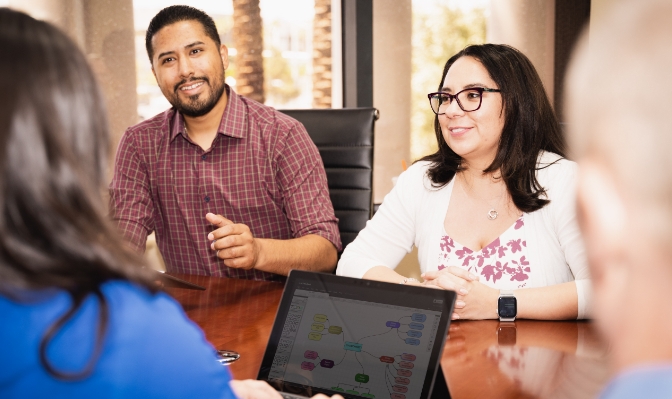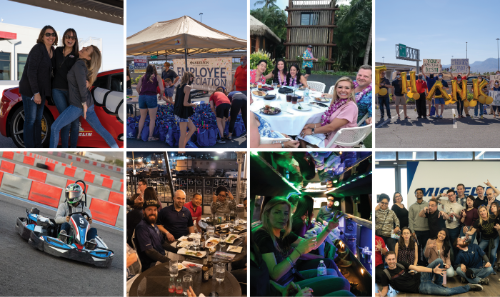 Perks For Our People
Our company offers a variety of perks that are meaningful and fun. Some perks include:
Anderson sponsored employee experiences promoting team connectedness
Health and wellness incentives
Remote-work environment coupled with three office locations
Employee discounts
Opportunity to earn points for perks and gift cards
Educational materials: financial planning including investing, tax & asset protection, and estate planning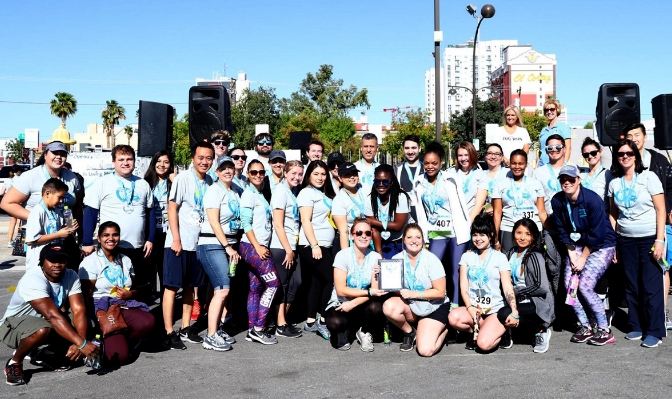 Giving Back
Our purpose goes even deeper than contributing to building a better future.
We want to make a lasting impact on the communities we serve and we do that by embracing growth while recognizing challenges affecting families and communities across the globe.
To play our part, we're always looking to join and help a good cause. We've teamed up with Toys for Tots, Shade tree, Three Square, and Santa's Roadies to name a few.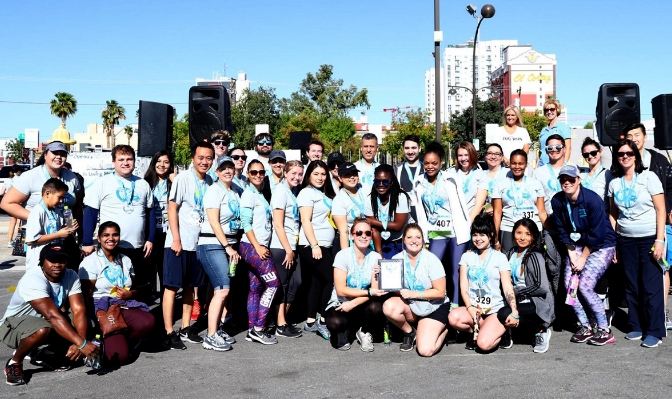 Hiring Process
The key steps you can expect to take when applying for a position at Anderson Business Advisors: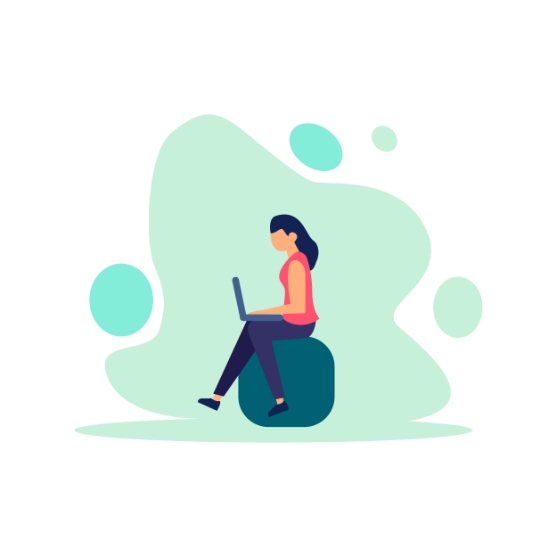 Join Our Team
View opportunities across all functional areas and
locations in our talent-anywhere organization.