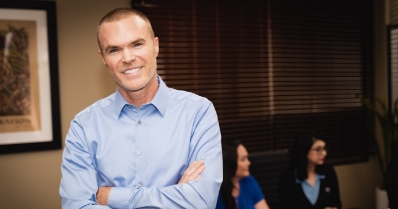 Tax Dept/Professional Advisors
Are Taxes your specialty? Join our trained team of experts, experienced in simplifying complicated tax issues. Whether it be advising clients, working to maximize tax advantages, or crunching the numbers to save them– we do it all.
Your Future Awaits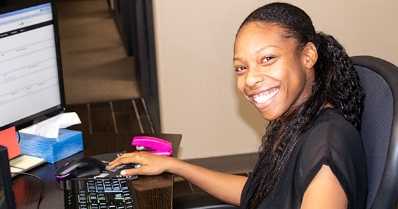 Bookkeeping Department
Our Bookkeepers oversee client financial data and compliance, maintaining accurate books on accounts payable and receivable, payroll, and daily financial entries. They work with clients directly to provide monthly/quarterly financial statements and keep internal records up to date.
Sales & Marketing
As a Sales And Marketing professional, you'll help drive and execute the sales and marketing strategy. Whether you're closing deals or fishing for them, both teams create and execute strategies through an understanding of industry trends, constantly improving and growing our brand.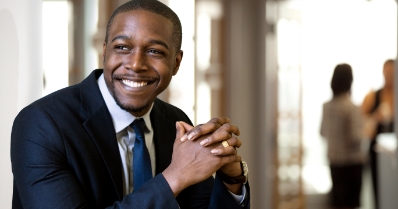 Entity Processor Department
Want to help others start a business? The Entity Processing Dept. specializes in business entity filings, to create new entities with the Secretary of State. Whether it be an LLC or Corp, we'll make sure it's up and running—and include all the important maintenance to keep your business growing.
Let's Grow Together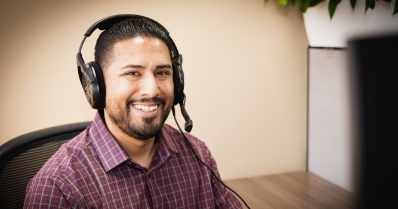 Service Department
The engine that ensures all of our client's needs are met and that any request is connected to the right person within our company. This is the department to be in if you're responsive, great with people, and thrive in social environments.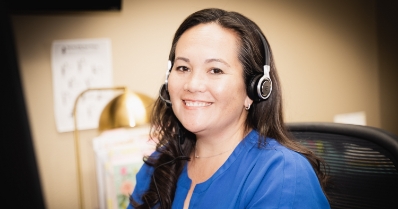 Legal Department
Our Attorneys offer a wide range of services, helping clients with legal matters on a daily basis. They work with management and employees within their business, performing consults and providing actionable solutions to client obstacles.