Full-Service Entity Management
Keeping your entity active and up to date.

Privacy and Protection
In asset protection, privacy and protection are two of the biggest components. There are a few different ways that you can maintain anonymity when forming a business. Whether or not the formation articles for your corporation, LLC, or LP require the officers or directors, managers or members, and general or limited partners, respectively, varies state by state. Using a nominee (in states that allow it) and corporation registered agent services can help to remove your name from the formation articles and provide you the privacy and protection you desire from your business entity.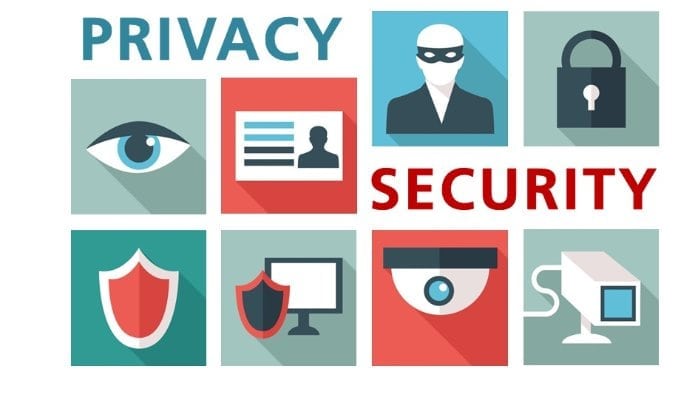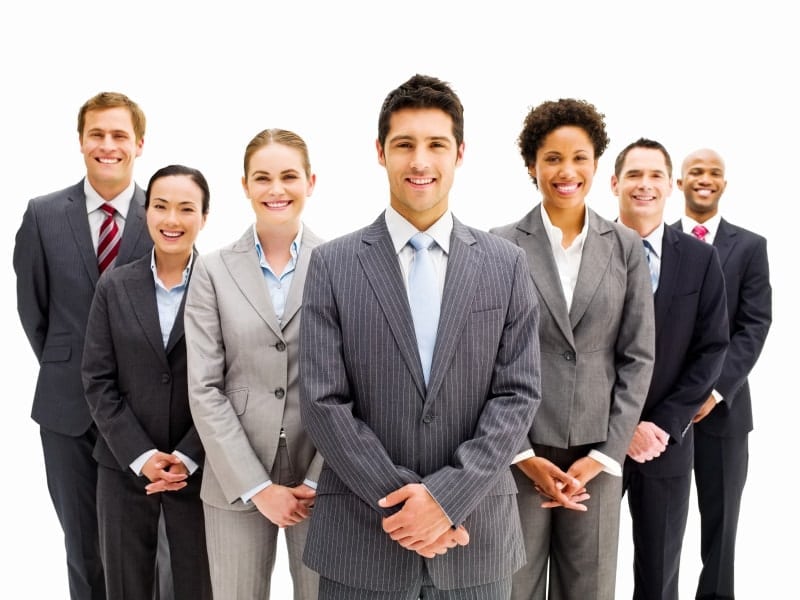 Full Range of Business Management Services and Solutions
Using an established brand like Anderson Advisors to provide nominee services and corporate registered agent services can provide you the peace of mind no other company can. Knowing that your trusted business advisor and attorney has a team to both create your entity and keep it up and running is what sets Anderson apart from the competition. We provide registered agent services in all 50 states, corporate concierge services to keep your business in compliance with resolutions and meetings, and nominee services in Nevada.
Get Your Custom Entity Blueprint
Speak with an Anderson Professional Advisor to get your FREE business planning blueprint to determine the best entity structure plan for you and your unique situation.
Get My Free Blueprint Now...
We Have a Solution to Fit Every Need.
Explore everything that Anderson has to offer.