How Can We Protect and Grow Your Wealth Today?
Whether you want to protect your existing assets, decrease your tax burden, or prepare for retirement, our Advisors can help.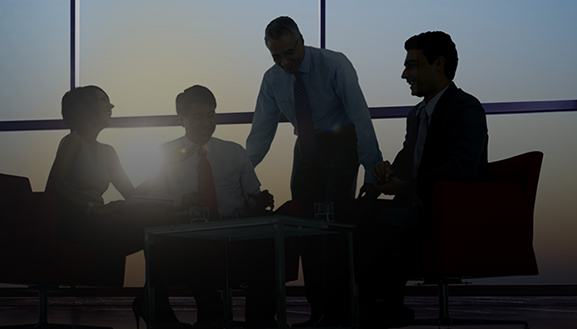 Entity Formation
Form a LLC, Set up a Corporation, and Non-Profit Formation. Click for Details >>>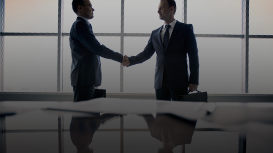 Asset Protection Planning
Structuring your entities for maximum security and peace of mind. Click for Details >>>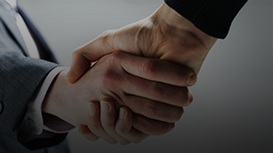 Wills & Trusts
Estate Planning, Living Trusts. Click for Details >>>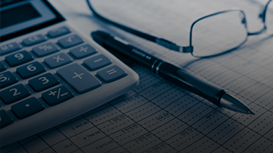 Tax Planning
Tax Prep and Bookkeeping. Click for Details>>>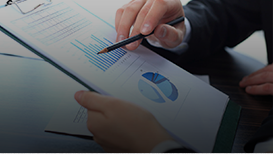 Retirement Planning
Qualified Retirement Plans. Click for Details >>>
Thousands of Happy Clients

Events and Training Workshops
Learn from the best in the business at one of our exciting workshops held all over the country. For upcoming dates & times click on the event image.
Call 888-629-8876 to speak to an Event Advisor now!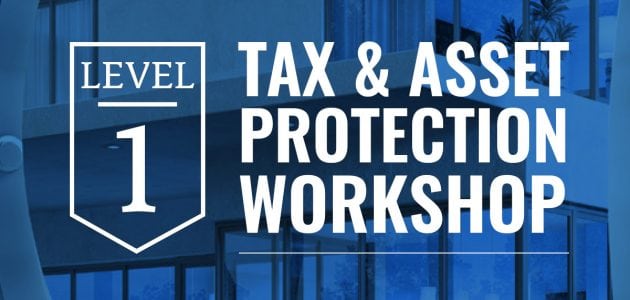 Tax & Asset Protection Workshop The first step in creating your personalized asset protection strategy, tax planning, and estate plan.
Asset Protection and Tax Planning Advice That Fits Your Lifestyle
No matter how you earn it, we can help you keep more of your income.
Our Team of Advisors
You have access to Estate Planning Attorneys, CPAs and Advisors who all will assist in developing your Wealth Planning Blueprint to protect, plan and save.
Webinar Archive
Learn from Anderson's team of advisors, attorneys and tax professionals by watching one of our past webinars in estate planning, asset protection for real estate, tax reduction strategies and more.
Turnkey Real Estate Asset Protection
Real estate asset protection attorney Clint Coons covers how to set up a Turnkey Real Estate Asset Protection structure using limited liability companies and land trusts. Clint lays out how to use both LLCs and land trusts together to minimize, if not eliminate, your personal liability when it comes to your investment properties. Learn common mistakes many investors make when approaching real estate asset protection.
Asset Protection, Tax, and Estate Planning Blog
Learn the strategies for business owners, real estate investors and traders provided by our expert advisors, attorneys, and CPAs at Anderson.
There are plenty of ways, some less obvious than others, to maximize your tax deductions as a real estate investor, but choosing the best strategies requires research, knowledge, and guidance. From the very beginning, you should make sure to keep meticulous records of...
read more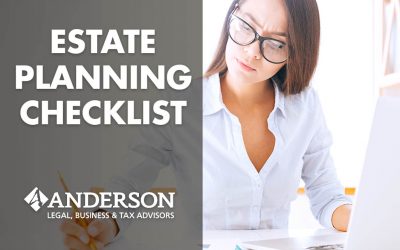 To many, the long-term planning of an estate begins when we realize we have assets to pass on. When most people first think about estate planning, a will and testament may come to mind, however this is archaic thinking. There is so much more we can do to ensure our...
read more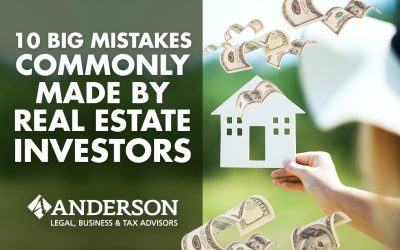 Mistakes made by real estate investors have real and hard consequences. The good news is you do not have to make the same mistakes as others who have come before you. There is beneficial wisdom out there to help you make excellent investment choices with predictable...
read more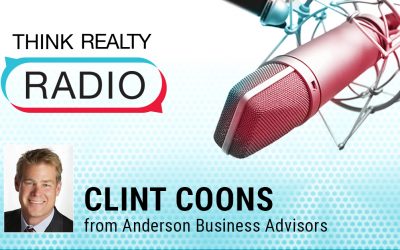 Clint Coons, Anderson Business Advisors founding partner, Attorney, author & real estate asset protection expert, was recently a featured guest on Think Realty Radio podcast hosted by Abhi Golhar. Discover the steps you should take as a real estate investor to...
read more
Our Locations
Please make an appointment to visit any of our locations. The Anderson Event Center is home to all of our training & educational workshops.