Events & Training Workshops
Learn asset protection and tax-saving strategies at our free live stream workshops and in-person events.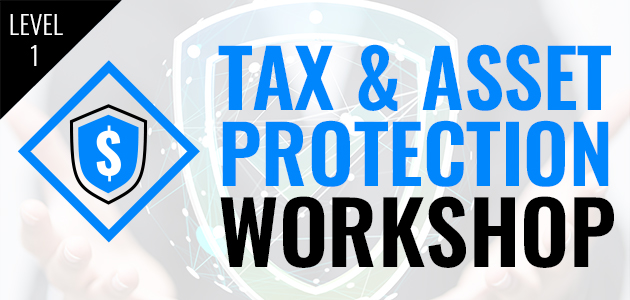 Tax & Asset Protection Workshop
The first step in creating your personalized asset protection strategy, tax planning, and estate plan.
April 8, 2023
REGISTER NOW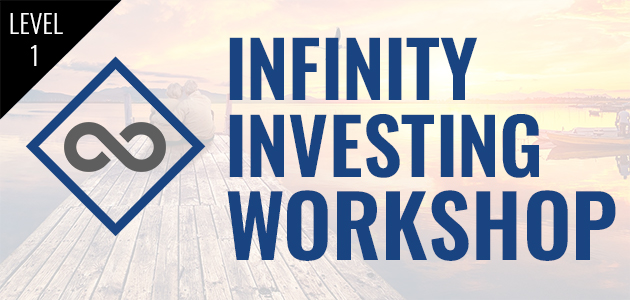 Infinity Investing Workshop
Achieve Financial Freedom and Retire Early With Real Estate Investing.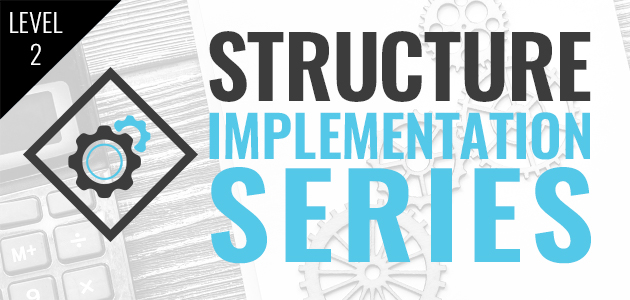 Structure Implementation Series
Step-by-step instructions on keeping your business in compliance and the tax advantages that are now available to you.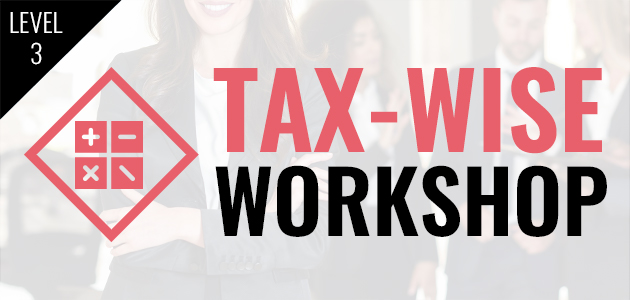 Tax-Wise Workshop
Tax Client exclusive event! Take advantage of tax benefits and strategies you may not be aware of.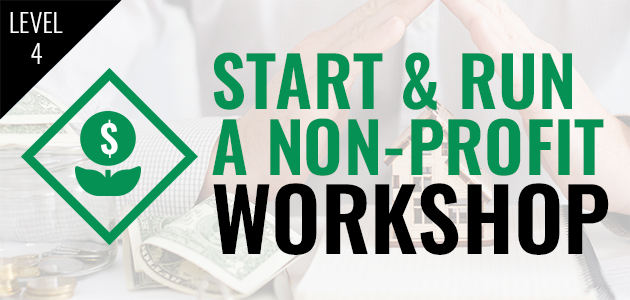 Start And Run A Non-Profit or Foundation
If running a nonprofit is a dream of yours, please join us to see how you can make that dream a reality.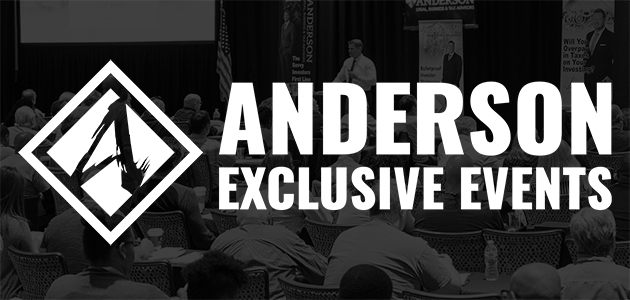 Anderson Exclusive Events
Learn powerful ways to use a single-family residence for a shared home, and earn more doing it!
Protect & Grow Your Wealth Today
Learn how to protect your assets, decrease your tax burden and prepare for retirement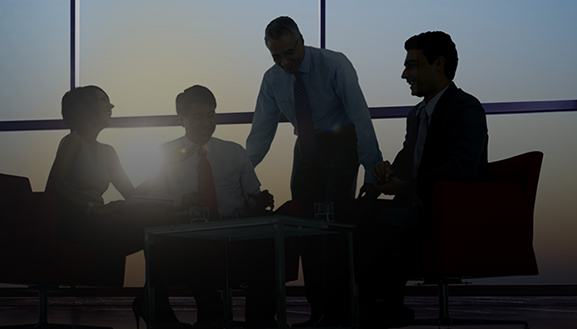 Entity Formation
Form a LLC, Set up a Corporation, and Non-Profit Formation. Click for Details >>>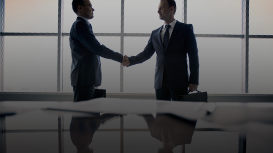 Asset Protection Planning
Structuring your entities for maximum security and peace of mind. Click for Details >>>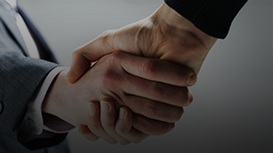 Wills & Trusts
Estate Planning, Living Trusts. Click for Details >>>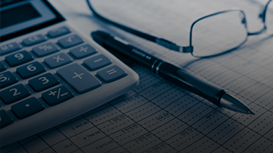 Tax Planning
Tax Prep and Bookkeeping. Click for Details>>>
Your Team of Advisors
Gain access to Estate Planning Attorneys, CPAs and Financial Advisors to develop your personalized Wealth Planning Blueprint
Asset Protection & Tax Planning That Fits Your Lifestyle
No matter how you earn it we help you keep more of your income
Asset Protection, Tax and Estate Planning Blog
Learn strategies for business owners, real estate investors and traders from our expert advisors, attorneys and CPAs