Events and Training Workshops
Learn from the best in the business at one of our exciting workshops held all over the country. For upcoming dates & times click on the event image.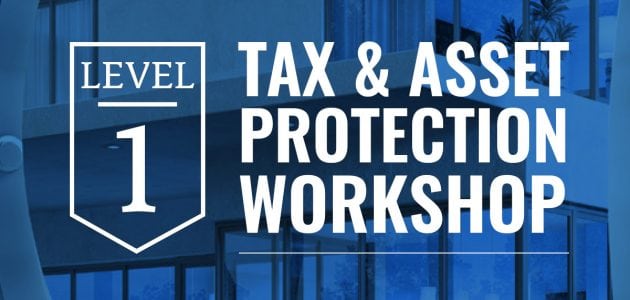 Tax & Asset Protection Workshop
The first step in creating your personalized asset protection strategy, tax planning, and estate plan.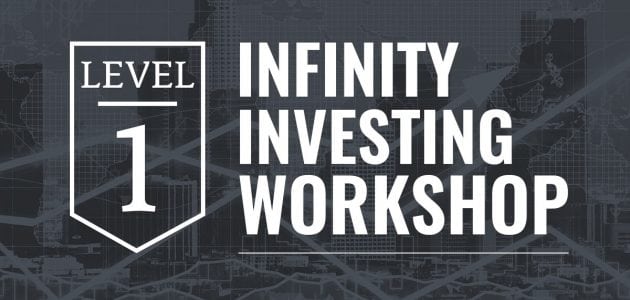 Infinity Investing Workshop
Develop a simple stock market plan for generating passive income.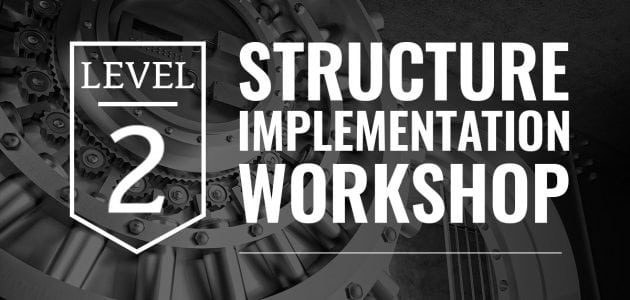 Structure Implementation Workshop
Step-by-step instruction on keeping your business in compliance and the tax advantages that are now available to you.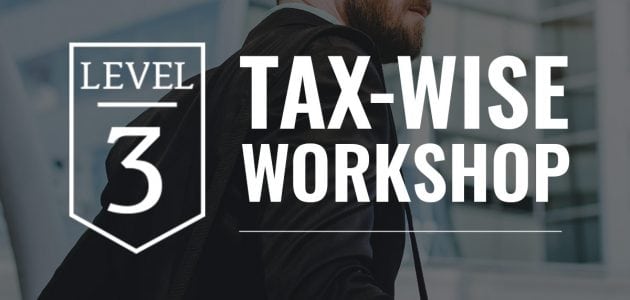 Tax Wise Workshop
Take advantage of tax benefits and strategies you may not be aware of.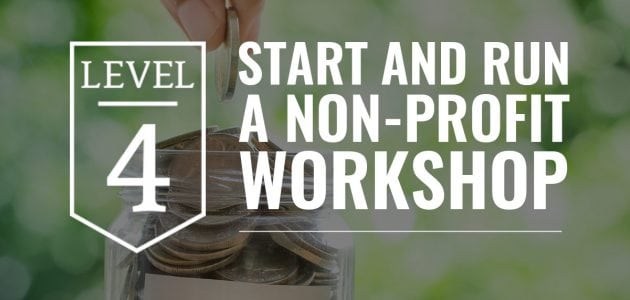 Start And Run A Non-Profit or Foundation
Reap the benefits of giving back and leaving a legacy.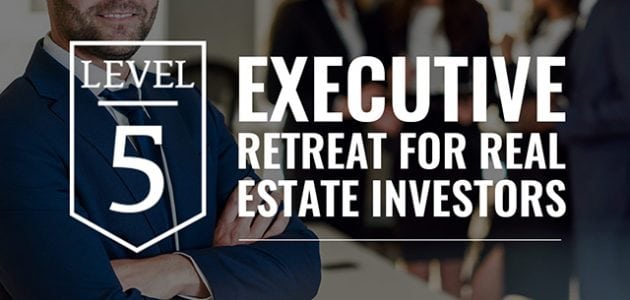 Executive Retreat for Real Estate Investors – Invitation Only
A mastermind for likeminded successful investors to come together to learn and share unique and different strategies to get to the next level.
Turnkey Real Estate Asset Protection
Real estate asset protection attorney Clint Coons covers how to set up a Turnkey Real Estate Asset Protection structure using limited liability companies and land trusts. Clint lays out how to use both LLCs and land trusts together to minimize, if not eliminate, your personal liability when it comes to your investment properties. Learn common mistakes many investors make when approaching real estate asset protection.
How Can We Protect and Grow Your Wealth Today?
Whether you want to protect your existing assets, decrease your tax burden, or prepare for retirement, our Advisors can help.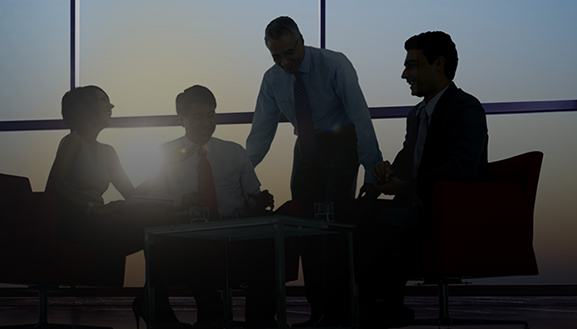 Entity Formation
Form a LLC, Set up a Corporation, and Non-Profit Formation. Click for Details >>>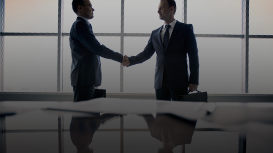 Asset Protection Planning
Structuring your entities for maximum security and peace of mind. Click for Details >>>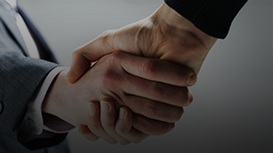 Wills & Trusts
Estate Planning, Living Trusts. Click for Details >>>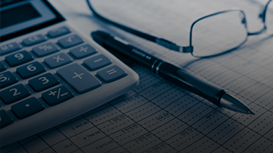 Tax Planning
Tax Prep and Bookkeeping. Click for Details>>>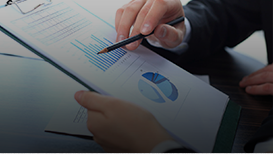 Retirement Planning
Qualified Retirement Plans. Click for Details >>>
Our Team of Advisors
You have access to Estate Planning Attorneys, CPAs and Advisors who all will assist in developing your Wealth Planning Blueprint to protect, plan and save.
Asset Protection, Tax, and Estate Planning Blog
Learn the strategies for business owners, real estate investors and traders provided by our expert advisors, attorneys, and CPAs at Anderson.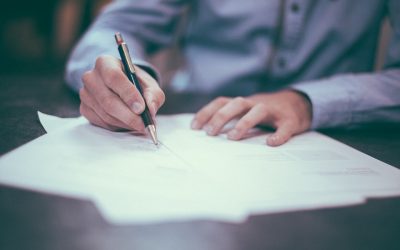 Trusts are versatile estate planning tools that provide many benefits. A qualified personal residence trust (QPRT) is used to remove the value of a qualified residence from the estate. Let's take a closer look at how a QPRT works. How Does a Qualified Personal...
read more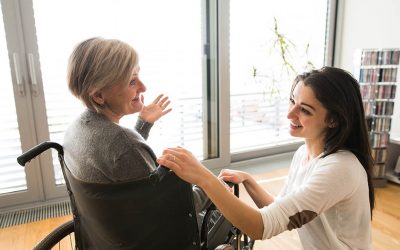 You're looking for reliable information for a residential assisted living business plan because the senior-aged group is exploding and so is the opportunity! The facts are in the stats.  Senior citizens are going to account for nearly 20% of our nation's population by...
read more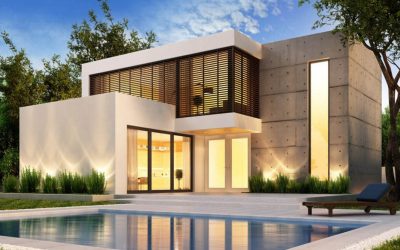 There's no secret about it. Done correctly, real estate is one of the best ways to generate solid cash flow. However, beginner investors will inevitably run up against a lack of experience and knowledge — but don't let that scare you away from getting into the game....
read more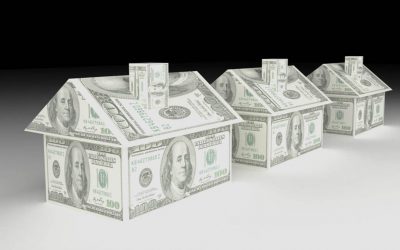 If you have a real estate investment business or you are thinking about investing in real estate, some of the most important elements to plan for is how to protect your assets and limit your exposure to liability in this field. In this article, we will look closely at...
read more
Asset Protection and Tax Planning Advice That Fits Your Lifestyle
No matter how you earn it, we can help you keep more of your income.
Our Locations
Please make an appointment to visit any of our locations. The Anderson Event Center is home to all of our training & educational workshops.