Events and Training Workshops
Learn from the best in the business at one of our exciting workshops held all over the country. For upcoming dates & times click on the event image.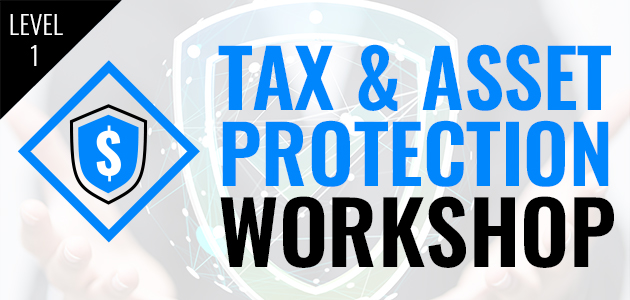 Tax & Asset Protection Workshop
The first step in creating your personalized asset protection strategy, tax planning, and estate plan.
July 31st 2021
REGISTER NOW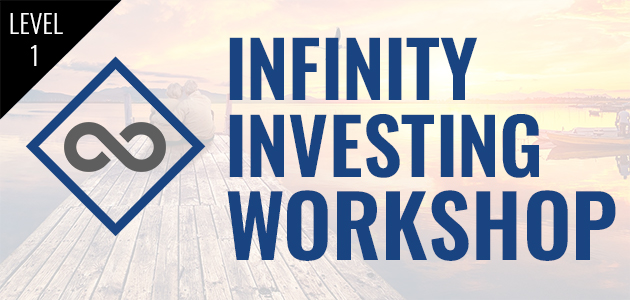 Infinity Investing Workshop
TOP TAX FIRM FREE WEALTH BUILDING WORKSHOP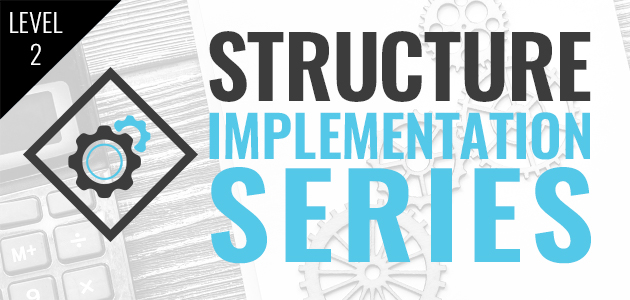 Structure Implementation Series
Step-by-step instruction on keeping your business in compliance and the tax advantages that are now available to you.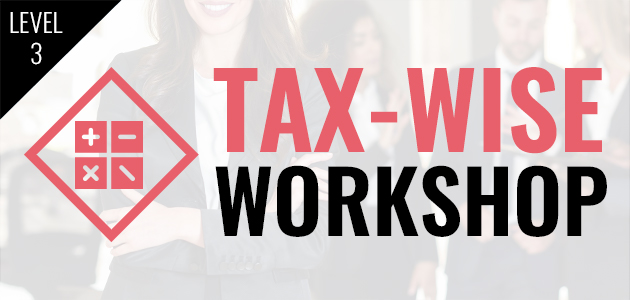 Tax Wise Workshop
Take advantage of tax benefits and strategies you may not be aware of.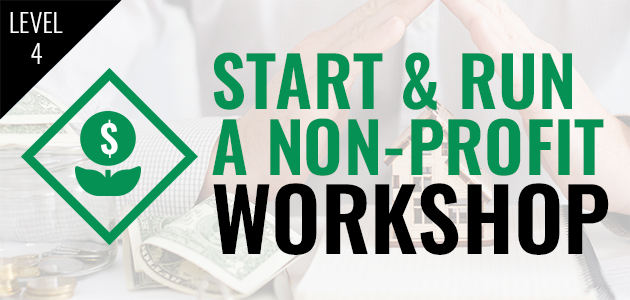 Start And Run A Non-Profit or Foundation
Reap the benefits of giving back and leaving a legacy.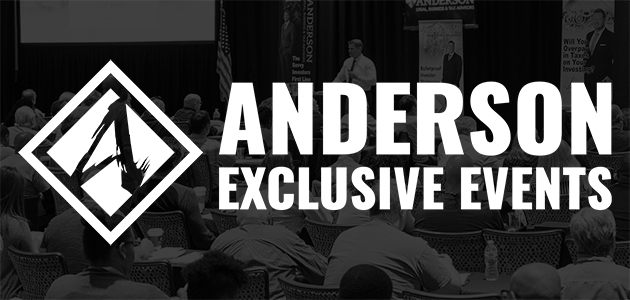 Infinity Investing Real Estate Boot Camp

See how easily you can become a successful real estate investor.

How Can We Protect and Grow Your Wealth Today?
Whether you want to protect your existing assets, decrease your tax burden, or prepare for retirement, our Advisors can help.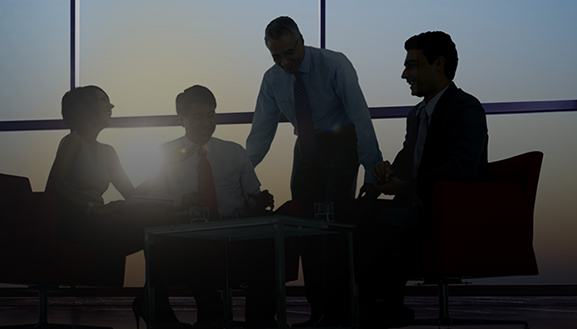 Entity Formation
Form a LLC, Set up a Corporation, and Non-Profit Formation. Click for Details >>>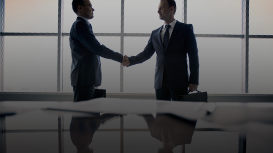 Asset Protection Planning
Structuring your entities for maximum security and peace of mind. Click for Details >>>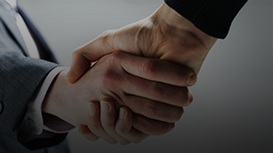 Wills & Trusts
Estate Planning, Living Trusts. Click for Details >>>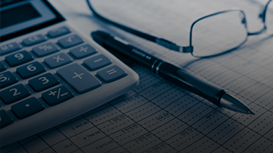 Tax Planning
Tax Prep and Bookkeeping. Click for Details>>>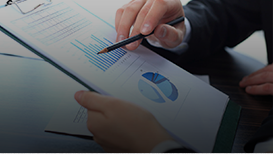 Retirement Planning
Qualified Retirement Plans. Click for Details >>>
Our Team of Advisors
You have access to Estate Planning Attorneys, CPAs and Advisors who all will assist in developing your Wealth Planning Blueprint to protect, plan and save.
Asset Protection and Tax Planning Advice That Fits Your Lifestyle
No matter how you earn it, we can help you keep more of your income.
Asset Protection, Tax, and Estate Planning Blog
Learn the strategies for business owners, real estate investors and traders provided by our expert advisors, attorneys, and CPAs at Anderson.
Subscribe
Subscribe to our Newsletter!