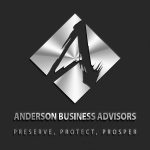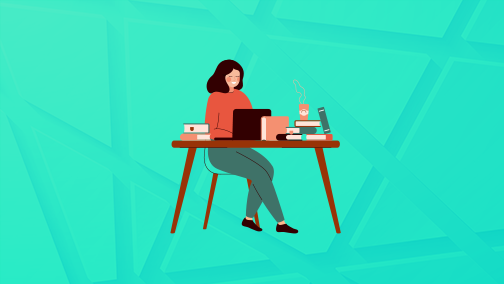 In today's episode, Toby Mathis, Esq. speaks with Karim Hanafy, Esq., about the top ten most common mistakes that are made when setting up a non-profit 501(c)3. From issues with state vs. federal requirements, to describing your charitable activities, compensation of your board, and the ever-important asset protection, Karim has seen every mistake possible and wants to help you have a seamless experience when setting up your non-profit organization. See the links below for a free workshop from Anderson Advisors.
Highlights/Topics:
Karim's background/expertise in non-profits
Top 10 mistakes in no particular order
Accidental setups in the wrong structure: For-profit, B-corps, LLC's
State requirements for Articles of Incorporation vs. Federal
Describing your charitable activities
Incorrect terminology that triggers investigation and delays
Public charity or private foundation?
Compensation for directors and officers, board members
Filing tax returns
Donating different types of assets – professional appraisals and the correct forms
Donor thank you letters and the IRS-required language
Asset protection
Resources:
Start Your Nonprofit Plan in 45 Minutes For Free
Full Episode Transcript:
Toby: Welcome back to the Anderson podcast. My name is Toby Mathis, and I am joined by Karim Hanafy. Welcome back, sir.
... Read Full Transcript