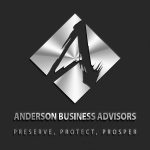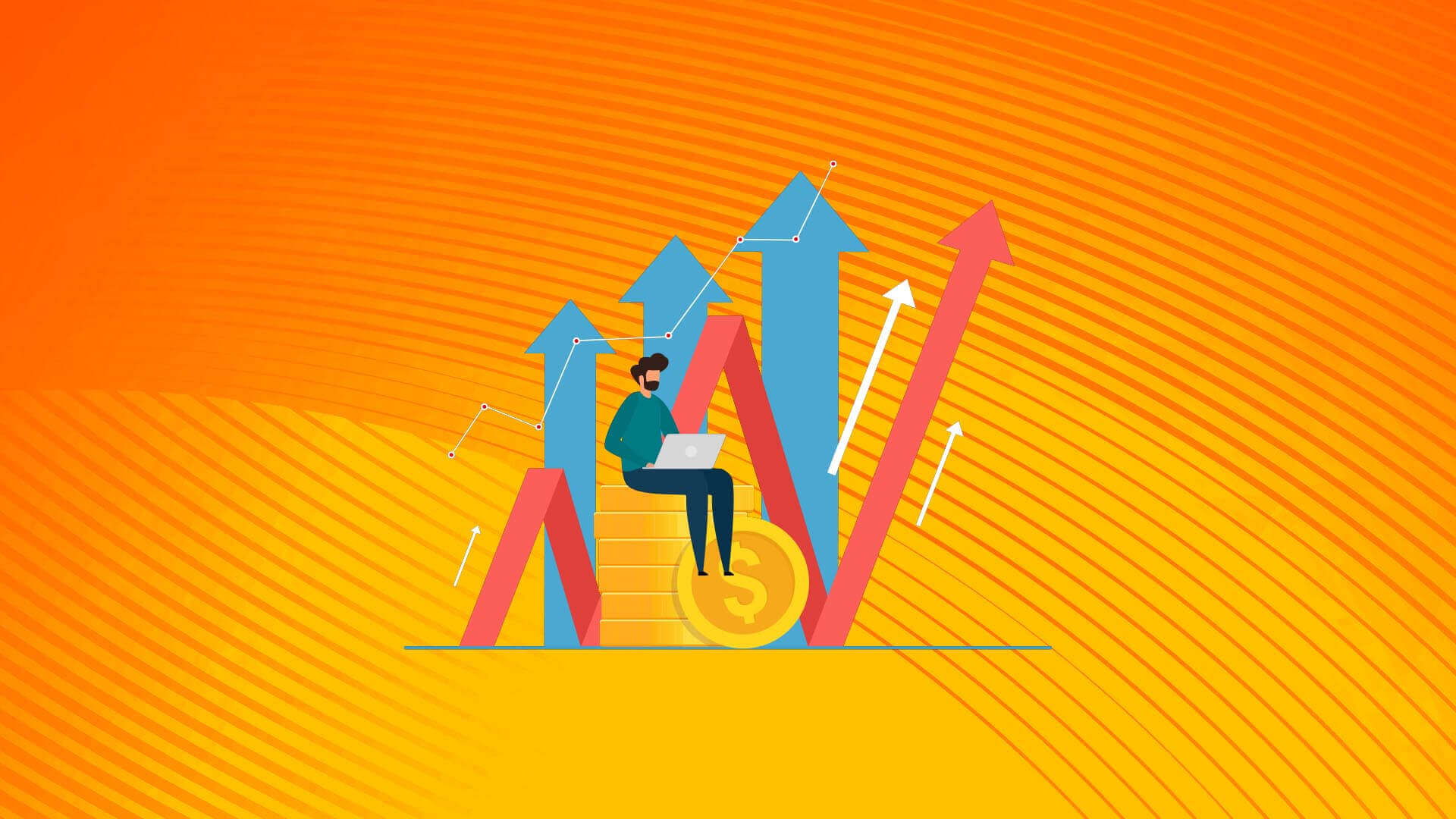 In this episode, Clint Coons, Esq. speaks with Dr. Param Baladandapani, CEO of Generational Wealth MD. Dr. "Bala" went from a 'burnt-out radiologist' to a retired real-estate investor in one year, at the age of only 41. Dr. Bala's advice, methods, and insider information can help you 'accelerate to financial independence by investing in real estate the right way.'
Param Baladandapani is a radiologist in Southern California who built a multi-million dollar real estate portfolio and financial independence at 41. As Founder and CEO of Generational Wealth MD, she has helped thousands accelerate toward financial freedom through her coaching program and syndication opportunities. She is passionate about paying it forward and has helped establish a nonprofit educational trust in rural India that is focused on empowering and educating children with disabilities.
Highlights/Topics:
Bala's journey from full-time physician to acquiring rentals for passive income
The mindset shift to real estate and passive income
Reasons that people shy away – time, money, risk, knowledge, team
Time you put in now will multiply exponentially on the back end
There are options and strategies for wherever you are in life
Educate yourself to get started – where can you start?
Finding the right coach, mentor, or team
Stress-testing your properties, cash flow on day one
Short-term, mid-term, long-term rentals
Surrounding yourself with the right people who have the right mindset
Leaving communities that are no longer helping you
Investments right now – syndication opportunities and joint ventures
You're never going to be "ready" to start – just start with one tiny step!
Resources:
FREE Passive investors Guide to investing in Real estate Syndication –

Defining your buy box,

Vetting the market, Deal & Sponsor

Due Diligence checklist 
https://www.generationalwealthmd.com/guide
Financial Independence Worksheet
Free Virtual LIVE event is open for registration
Full Episode Transcript:
Clint: Welcome, everyone. Hey, it's Clint Coons here from Anderson Business Advisors. In this episode, I am going to be talking to Dr. Param Bala, CEO of Generational Wealth MD.
... Read Full Transcript