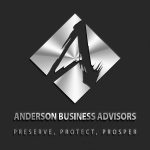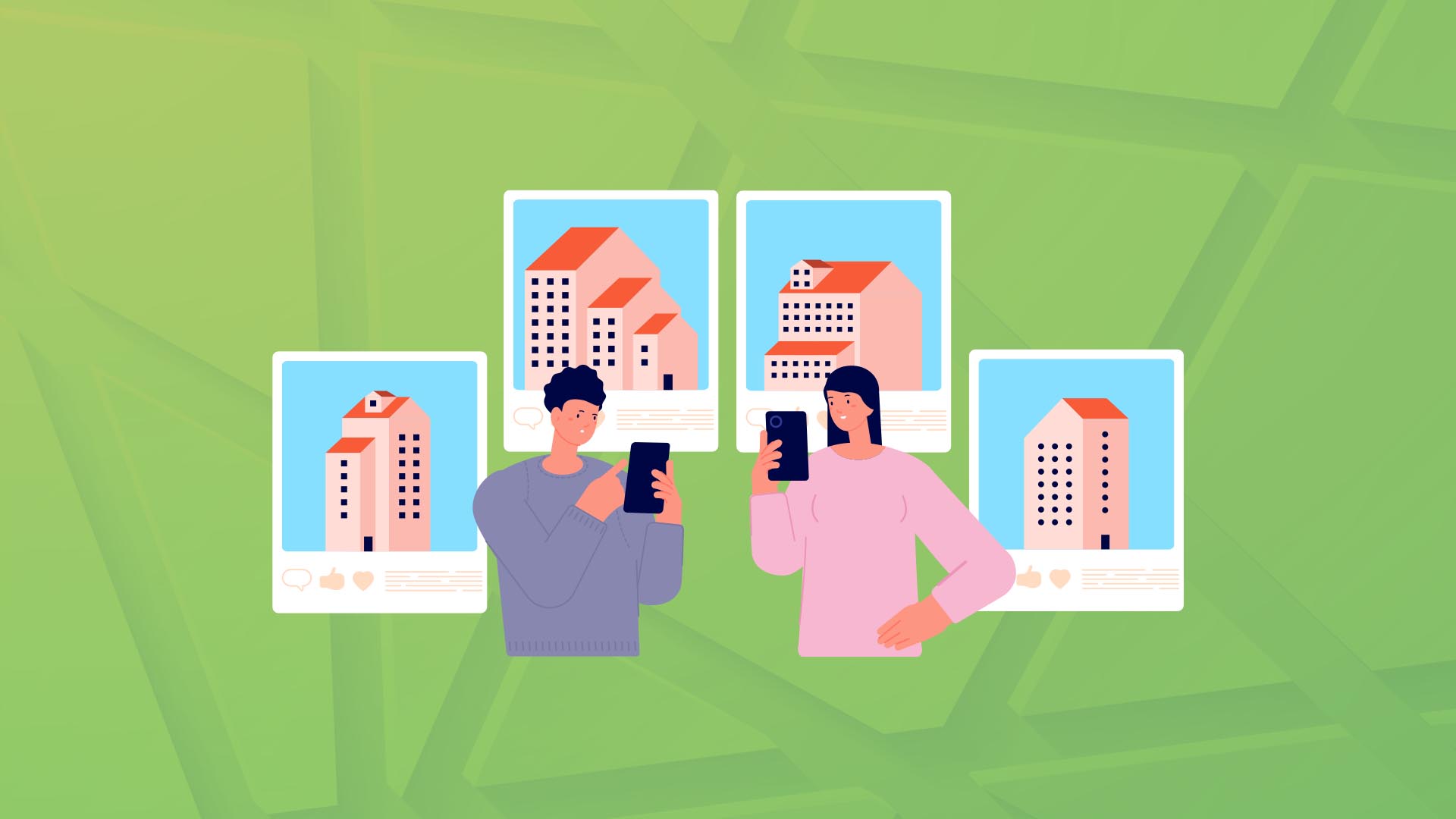 Want to invest in real estate, but don't know how to pick the best city to invest in? Mid-term rentals might be your option. Join Clint Coons, Esq. and Dr. Rachel Gainsbrugh as they discuss the secrets of maximizing mid-term rentals that can generate up to $60,000 a year. Dr. Rachel Gainsbrugh of Short Term Gems to help us explore the benefits of this strategy and its potential for a wide range of investors in the real estate market.
Highlights/Topics:
Gainsborough's background
Why start with short-term rentals?
The luxury niche and mid-term rentals
What standard "luxury" means in rentals today
Competing with REITs
Your avatar/customer dictates what properties you should invest in
Serving large families for both vacations/displaced
Allowing pets increased revenue by 30%
Most displaced families want to stay near their work/school
Where to list mid-term rentals
How does the revenue/ROI/amount of effort compare – short vs. mid vs. long
How to access training in Dr. Rachel's methods
Resources:
Learn More About Dr. Rachel Gainsbrugh!
Full Episode Transcript:
Clint: What's up, guys? Hey, it's Clint Coons here. In this video, we are going to talk about mid-term rentals. You're going to learn how you can take a normal property, and you can generate $30,000, $40,000 $50,000, $60,000 a year renting it out and what the tricks are, and how you can go out there and find these tenants, people who are displaced because maybe a man-made disaster or a natural disaster.
... Read Full Transcript