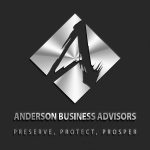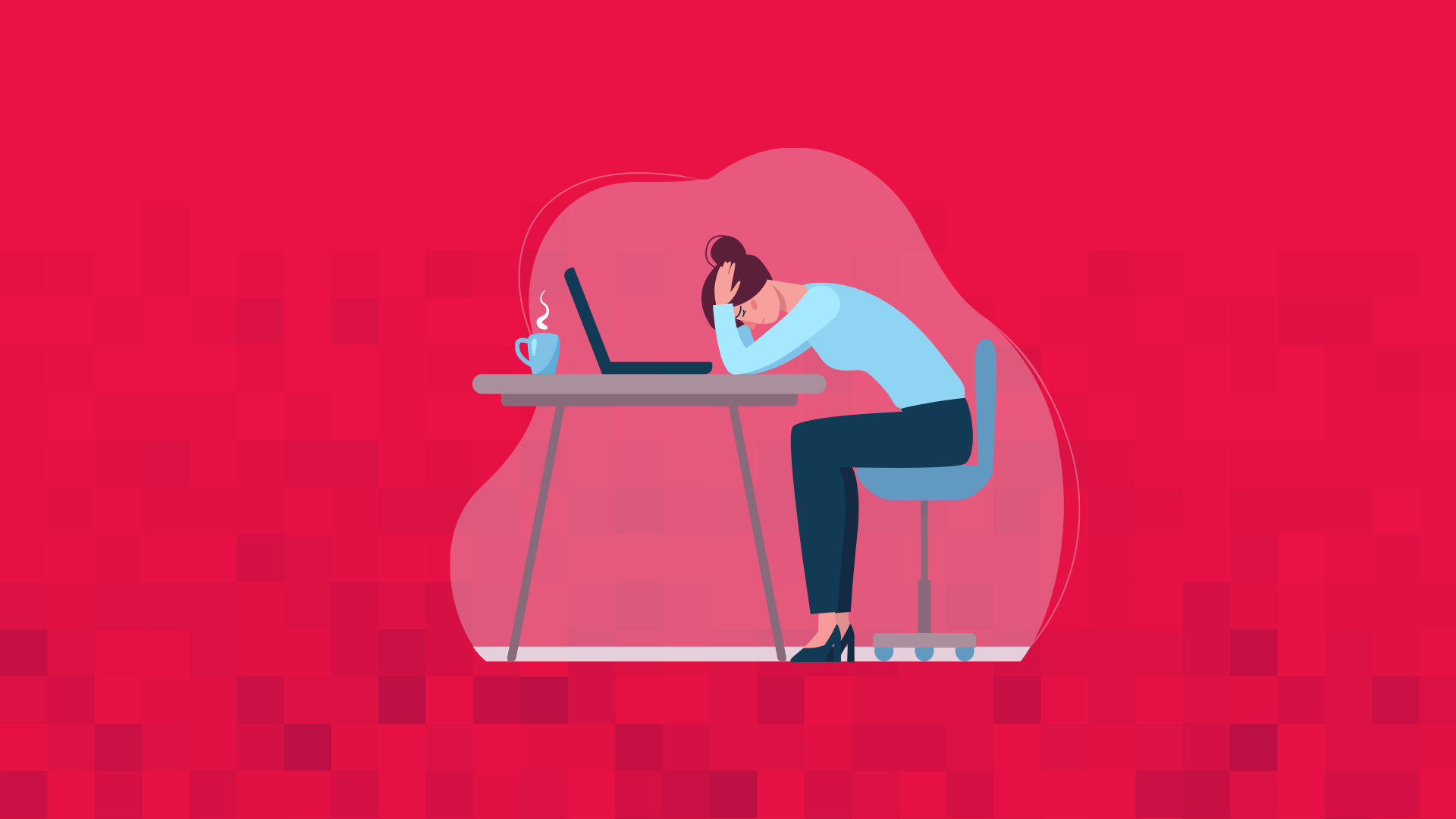 Is it possible for government restrictions to kill your business?
In this episode, Toby Mathis, Esq, of Anderson Business Advisors welcomes entrepreneur Lars Jacobson, who purchased an entire town called Jake's Landing right on the Canadian border. Lars shares his story of how border shutdowns, Covid restrictions, and lack of promised support from the US government have nearly killed the town's business (and are still being enforced!). Canadians were accustomed to driving just minutes over the US border for cheaper gas, convenient shopping, and for dining and entertainment at the area's casino. Tune in to hear this real-life story of government restrictions almost wiping out an entire town's economy. Donate to help this town recover by clicking the Venmo link in the resources section.
Highlights/Topics:
Buying a town- it was a calling from God
Jake's Landing and its businesses
Charging less for goods and services in town – serving Canadians
Border closing for Covid – it hit the town hard
Unable to get SBA supplemental support
Ridiculous Covid restrictions that have not been lifted at the border
Business has only recovered 30% of the previous levels
News coverage and meetings with local politicians have not helped
The US is still handcuffing our own citizens with outmoded Covid restrictions that are killing small businesses
Resources:
Help Support Jake's Landing USA with Venmo
Full Episode Transcript:
Toby: Hey, guys. It's Toby Mathis here with the Anderson Business Advisors podcast. Today I am joined by Lars Jacobson, a person I've known for decades now since we first started talking. I want to get an update on Lars. Lars, you and I did a podcast probably two or three years ago now.
... Read Full Transcript