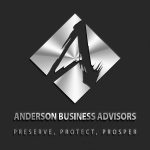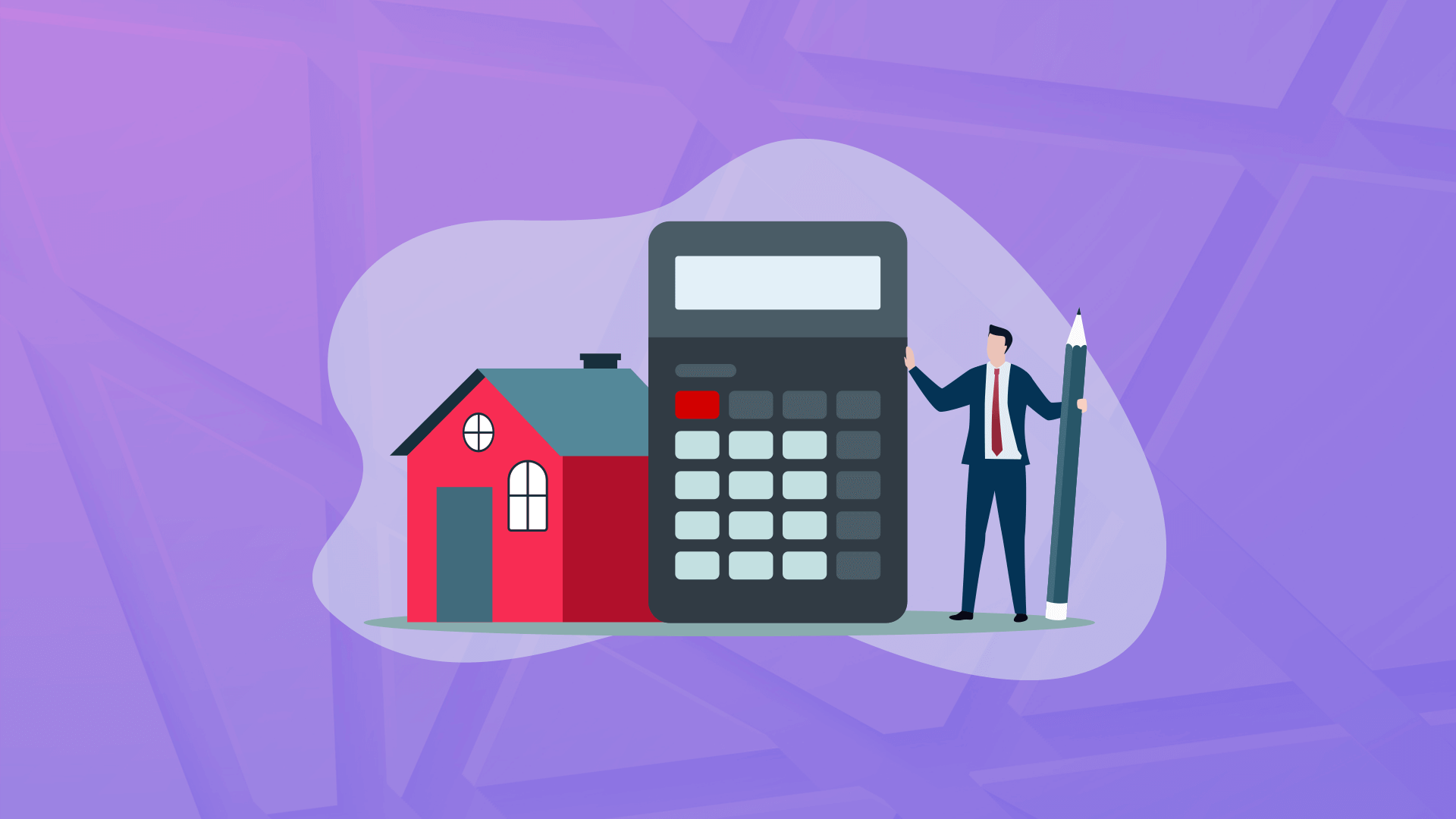 Is it possible for real estate investors to increase their profits with a fractional CFO? The answer is yes. Fractional CFOs can significantly reduce risk and increase profit margins for real estate investors in a number of ways. What is a fractional CFO? The CFO is the Chief Financial Officer and fractional means part-time. A Fractional CFO is a way to utilize the CFO's skills at a fraction of the full CFO price tag.
In this episode, Toby Mathis, Esq. welcomes David Richter, Founder and Owner of SimpleCFO. David empowers business owners to make more profit and live life on their terms with the SimpleCFO Fractional CFO program. He is also the author of "Profit First for Real Estate Investing." Toby and David discuss the benefits of incorporating a CFO into your real estate investing business. David has an interesting range of solutions that will help investors increase their business revenue, owner's pay, cash reserves, and more!
Highlights/Topics:
David's background as an investor, and starting a fractional CFO
What a Chief Financial Officer (CFO) does
3 reasons investors need these services
The "hope and pray plan" and comparison system
Making money is easy – what to do next is the hard part
Profit first, allocating bank accounts for taxes, etc.
Sales – Profit = Expenses with the Profit First system
Getting clarity around how much you actually need to keep
SimpleCFO's structure and meeting schedule with clients
At what point should you get in touch with SimpleCFO? Click the link below
Resources:
Download the FULL Ebook of Profit First For Real Estate Investing
Full Episode Transcript:
This is the Anderson Business Advisors Podcast. The show for real estate investors, stock traders and business owners. We help you keep more of what you earn and protect what you've built. Let's get started.
... Read Full Transcript