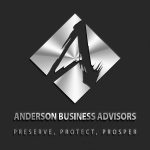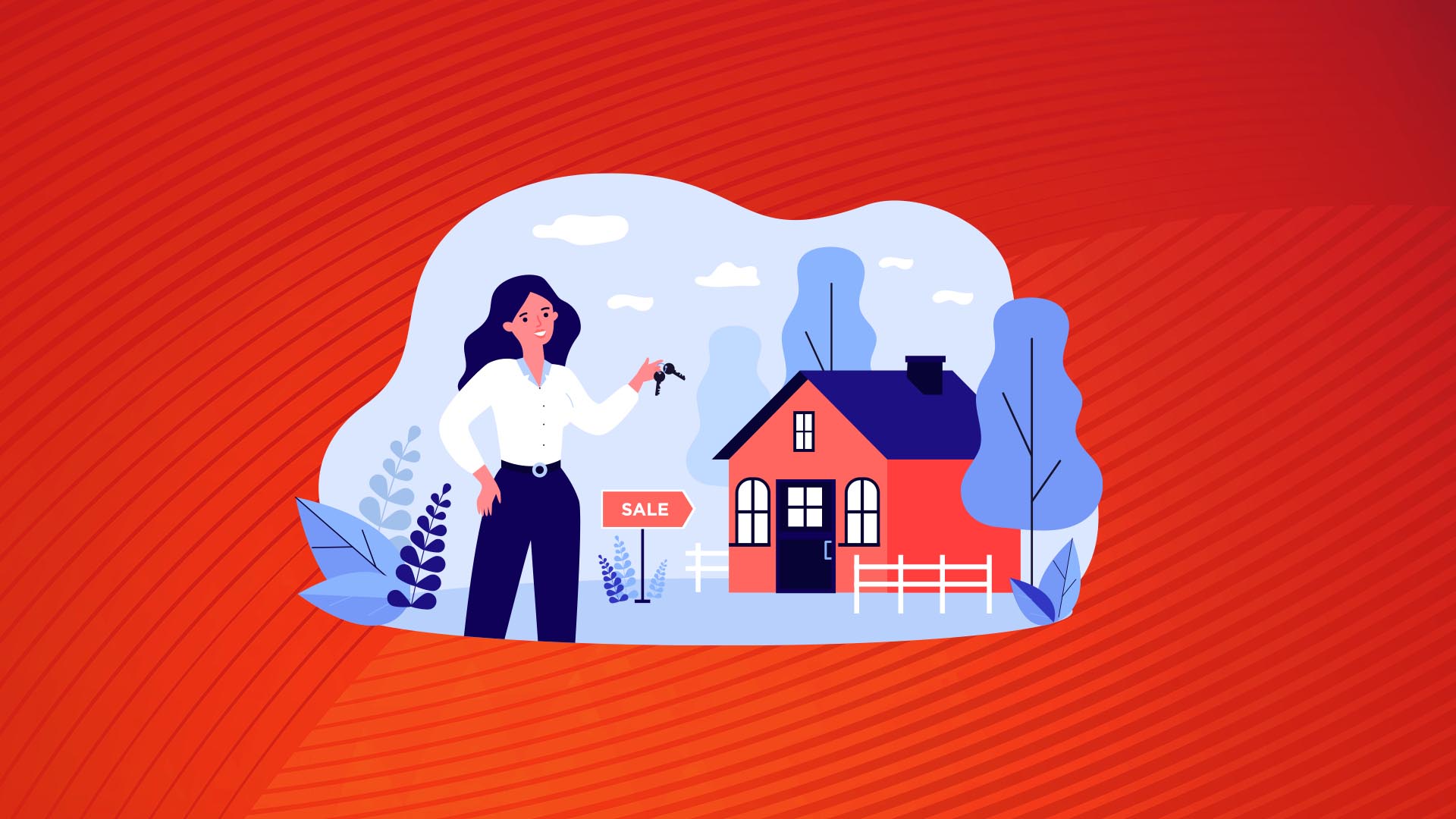 In this episode, Clint Coons, Esq., of Anderson Business Advisors, welcomes Sharad Mehta, founder and CEO of REsimpli, and full-time real estate investor. Sharad has done over 400 deals in the last 6 years since he started investing full-time. He grew frustrated by how many software systems he needed to run his business and decided there had to be a better way, and REsimpli was born. Sharad is now able to manage 3-4 rehabs a month remotely using REsimpli. Click this link to head over to REsimpli.
REsimpli is an all-in-one software for real estate investors that requires no customization. You simply sign up and start using it in under 1 minute. Everything you need to run a successful business is already built in.
Clint and Sharad discuss who can benefit from using REsimpli, how consistent, ongoing marketing (in whatever channel you are comfortable with) is the way successful real estate investors find more leads and close more deals, and how follow-up using the REsimpli platform can keep your leads at your fingertips, whenever they may be ready to sell.
Highlights/Topics:
Sharad's background and his flipping success
Who can benefit? Investors interested in off-market properties
Four components to the REsimpli platform:

Data
Marketing
Sales – converting leads in CRM software
Operations

How to start reaching out to leads on off-market properties
Running reports, automating follow-up sequences
Sharad's global team of assistants and their responsibilities
How the REsimpli platform helps to follow up on leads
Tracking rentals, communicating with tenants
The best marketing channel is the one you'll stick with the longest
Where to find the best lists, then give your marketing efforts at least 6 months
How much time and investment is required to get started with REsimpli?
Starting with allocation of your dollars
If you can't commit to working the system, don't bother – you need to put in the effort
Contact REsimpli with questions or inquiries
Resources:
Free Asset Protection Workshops
Full Episode Transcript:
Clint: Hey, what's up, guys? It's Clint Coons here. In this video, what I thought I'd bring to you is someone who is an expert in their niche of the market when it comes to helping real estate investors really put together processes.
... Read Full Transcript