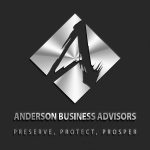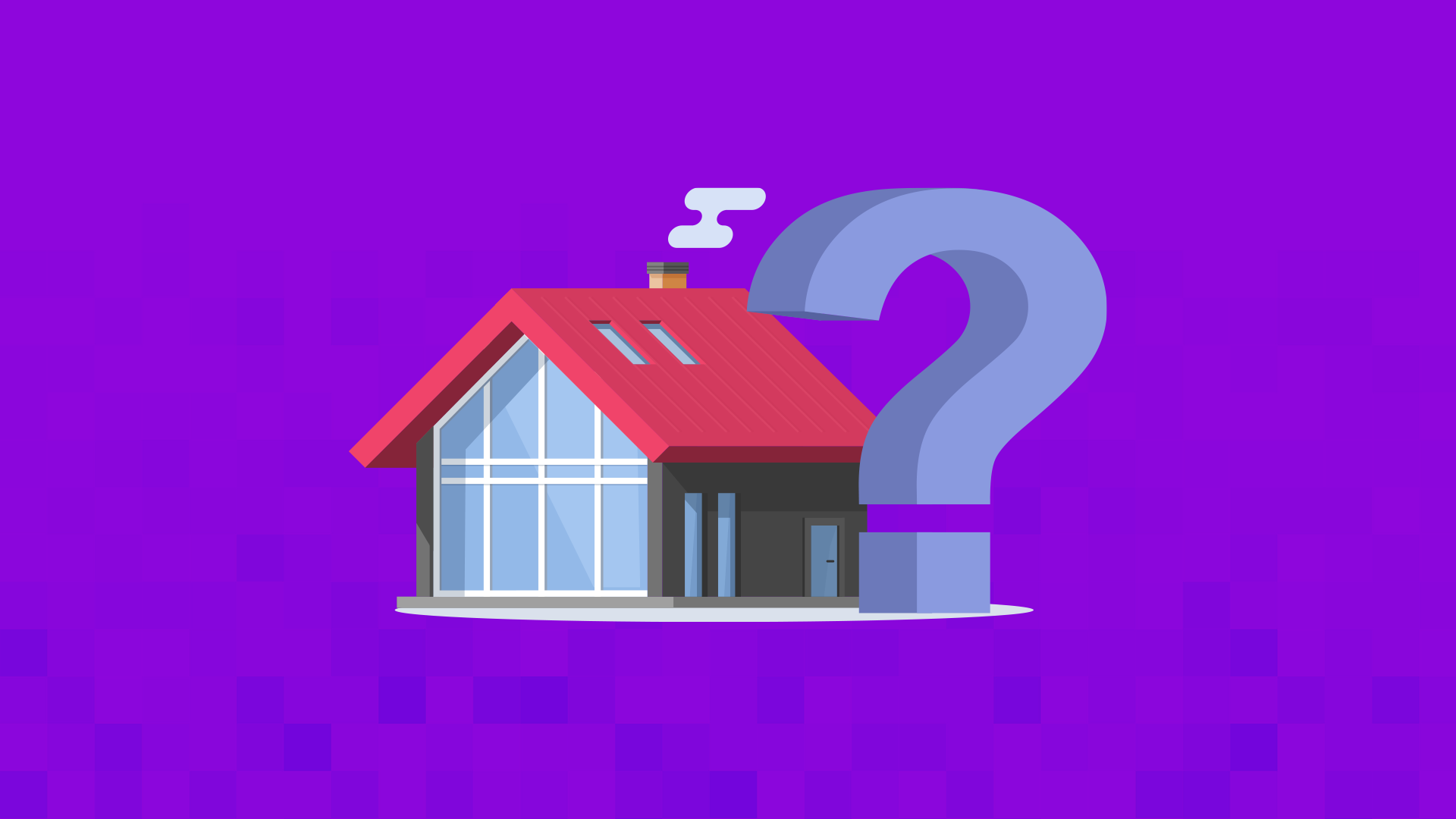 In this episode, Toby Mathis, Esq. of Anderson Business Advisors welcomes Neal Bawa back to the show for his third appearance. Neal is the founder and CEO of Grocapitus, a commercial real estate investment company, and CEO of MultifamilyU, an apartment investing education company.
Neal walks us through the realities we're facing in the economy right now, discussing the Silicon Valley Bank failure, the Fed and interest rates, the bond and mortgage markets, and when and where to look for real estate bargains in the latter half of 2023.
Highlights/Topics:
The Fed poisoned the banking system by flooding it with cheap money
The bond problems are not the same as 2008
Preventing bank runs that will domino other banks failing
Reduction of bank liquidity reduces business activity
Price stability and the banking system
FDIC and the Fed dumping cash into banks
Twitter creates bank runs in hours, not days
Western states are down from peak in mid-2022
One full percent cut in interest rates will start real estate price reductions
Real estate sectors suffering post covid – offices, hotels
Q3 is a good time to buy, with extensions
The 'spread' and when mortgages might drop
Big banks will get the deposits when smaller banks fail
The next 6 months are a good time for bargains
Resources:
Listen to Neal's July 2020 appearance
Listen to Neal's Oct 2022 "2023 Housing Market Forecast" appearance
Full Episode Transcript:
Toby: Hey, guys. Toby Mathis here with the Anderson Business Advisors Podcast. I have Neal Bawa on again, Neal, welcome back.
... Read Full Transcript