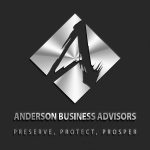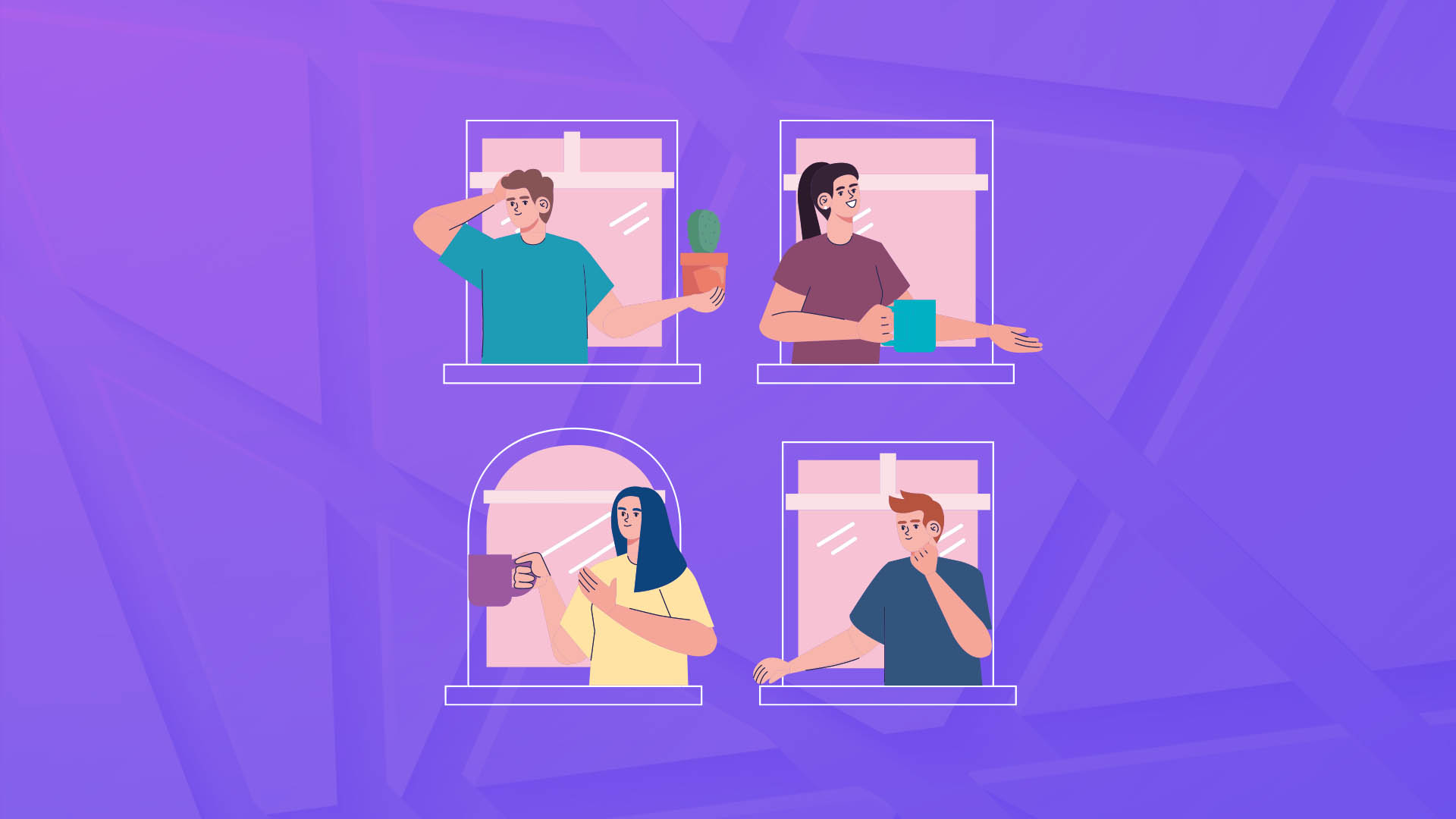 In this episode of Anderson Business Advisors, Toby Mathis, Esq, speaks with Sherri and Frank Candelario, real estate investors who have turned the shady addiction recovery housing industry on its ear. Sherri and Frank became involved in the industry after their adopted daughter Kate developed substance abuse issues.
Frank and Sherri started Kate's House Foundation, and have trained 1000s of people to duplicate the Kate's House Model of Level II Medically Assisted Treatment homes in great neighborhoods like theirs in the Seattle area.
We've discussed opportunities like this in other episodes – this is a niche segment of real estate investing that can be both profitable and an incredible way to help individuals who are struggling get back on their feet.
Highlights/Topics:
An adopted daughter from Russia with substance abuse issues
The shady underbelly of the addiction recovery industry
Bucking the 50-year system of shared housing
Discovering value in the people society has discarded
Government grants funneled to the Candelarias for their excellent housing
Becoming Federal contractors
Medication and shared housing
Preventing young adults from going to prison
Being able to buy real estate after you obtain a government contract
Focusing on recovery housing and drug courts
Amazing non-profit donations to the Kate's House Foundation
A goal of housing in every state in the country
February 2024 bus tour of their homes
Reach out to Sherri and Frank and take their course to learn how to do what they do
Resources:
Anderson Business Advisors LinkedIn
Full Episode Transcript: 
Toby: All right guys. Welcome back to the Anderson Business Advisors podcast. I'm Toby Mathis, and I'm joined today by Frank and Sherri Candelario, who are just two awesome clients that I've known forever. They do a fantastic job in the area of shared housing. First off, welcome Frank and Sherri.
... Read Full Transcript