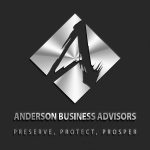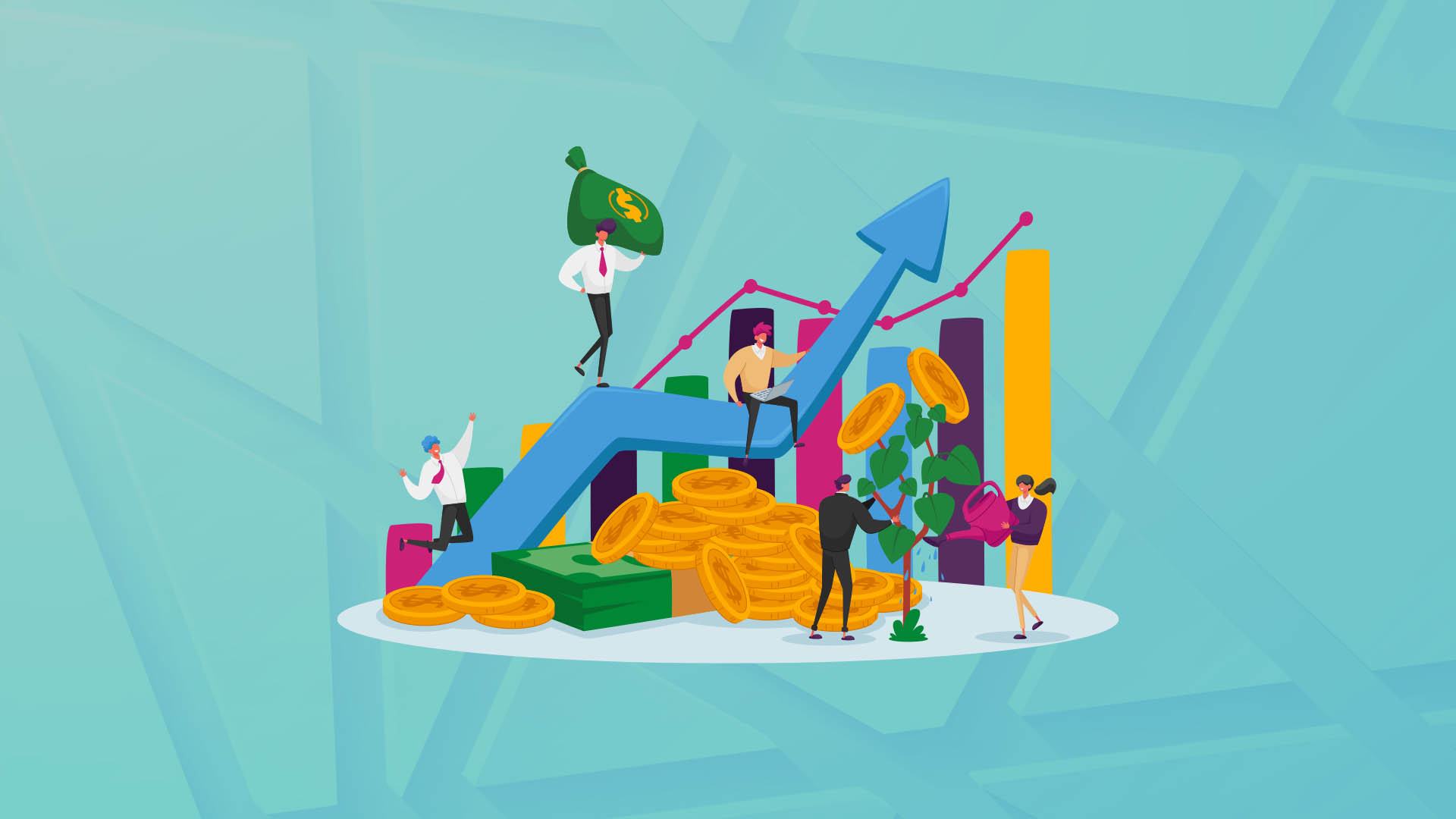 Are you struggling to manage your money like the rich? If so, you're not alone! In this episode, we'll hear from Tom Ferry and Toby Mathis, Esq., to help you learn the proper way to manage your money for success. From investing basics to budgeting for the long term, these tips will help you get your financial life under control.
Tom Ferry is the #1 ranked Real Estate Educator by Swanepoel Power 200 and the best-selling author of "Life! By Design" and "Mindset, Model and Marketing!"
Toby Mathis, Esq. is a partner here at Anderson Business Advisors with years of knowledge and has helped countless clients navigate the complex world of taxation and asset protection allowing them to secure their financial goals. We will teach you how to budget, invest, and live a prosperous life with a well-thought-out plan. This video is a must-watch if you want to learn how to manage your money and reach your financial goals properly!
Resources:
Learn How to Manage Your Money with Tom Ferry
Free Strategy Session with Tom Ferry
Full Episode Transcript:
Toby: My name is Toby Mathis. Today, we are going over how to properly manage your money like the rich. I'm going to have Tom Ferry on. Tom, you can unmute yourself and show your brightened smiley face. There you are.
... Read Full Transcript