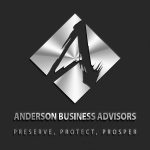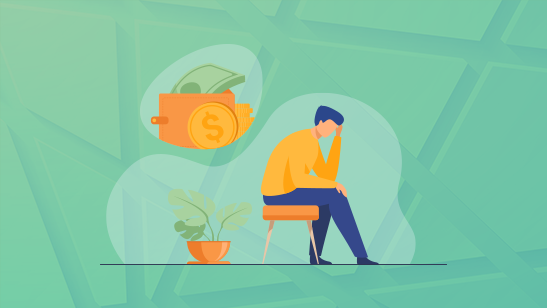 In today's episode, Toby Mathis, Esq. welcomes Stefan Whitwell, Founder and Chief Investment Officer of Whitwell & Co., LLC, back to the show for Part II of a three-part series. Stefan is a sought-after advisor who works closely with clients at the intersection of health, wealth, and purpose. Toby and Stefan discuss the shrinking assets and lack of funding from big banks and the private funding (as well as investment) opportunities that you might consider instead. Find a fiduciary who is a money manager and get access to these things the right way.
Highlights/Topics:
Opportunities in this market
Types of industries private funds are lending to
Bank assets are shrinking
Accessing private funds – different structures are providing new options
Interest rates and rates of return
Using IRA's to avoid taxes
Risks – higher returns
Top 10 US Metro areas – Office building 'physical occupancy' is only at 50%
Bailing out the banks – Feds messed it up badly by bailouts
Be patient and watch for good opportunities
Resources:
Tax and Asset Protection Events
Full Episode Transcript:
Toby: Hey, guys. Toby Mathis here, and I'm joined by Stefan Whitwell. We are talking about private lending opportunities and the related risks of going into that. I'm going to set the table here. First off, Stefan is a CFA, a fiduciary. You're a fiduciary, who is a financial professional who manages large amounts of money, millions and millions and millions of dollars, graduate of the Wharton School, blueblood, knows your stuff, swims in these waters daily.
... Read Full Transcript