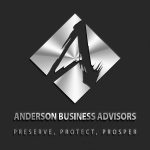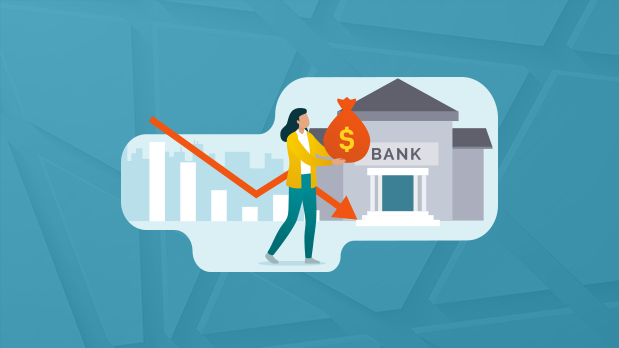 In today's episode, Toby Mathis, Esq. speaks with Stefan Whitwell, Founder and Chief Investment Officer of Whitwell & Co., LLC. Stefan leads the overall Firm and its investment practice. He is also a sought-after advisor who works closely with clients at the intersection of health, wealth, and purpose. Toby and Stefan reveal that the "bad stuff" is not over with big banking, and that we will continue to see bank failures and devastating client money losses … so make sure your money is protected, see a professional!
Highlights/Topics:
The state of big banks today
What happens to your $1 Million if a bank suddenly fails?
Custodial accounts to protect your money
SIPC insurance vs. FDIC
Business owners and three things you need to protect
You can end up on the hook to pay your employees
Custodial accounts – you need to do your homework
Bank debt and commercial real estate
Stay informed, make sure your money is safe
Resources:
Tax and Asset Protection Events
Full Episode Transcript:
Toby: Hey guys, Toby Mathis. I am joined by Stefan Whitwell. We're going to be going over the hidden banking crisis. Believe it or not, we are not out of the woods yet. You're still gonna have failures.
... Read Full Transcript