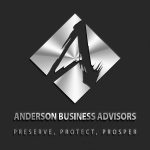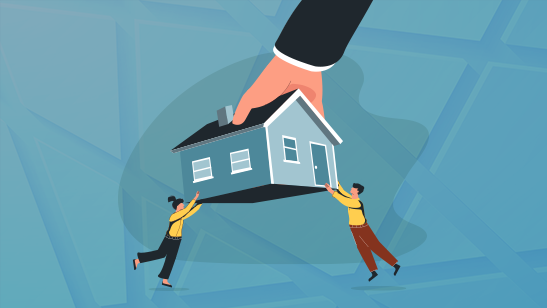 Welcome to Part III of our recession planning series. Toby Mathis, Esq. and Stefan Whitwell, Founder and Chief Investment Officer of Whitwell & Co., LLC, are back to discuss the facts, statistics, and future trends they see happening in the crumbling commercial real estate market. There are great investment deals out there, but you need to look at facts and numbers. Don't fall for the bargain investment "story." Enlist the assistance of a pro to make sure you don't get in over your head.
Highlights/Topics:
Commercial real estate – current stats and trends
Interest rates are doubling
Commercial building has slowed or stopped- increasing demand, but over 10 years
Is the residential market next?
REIT and risks
Looking at numbers, not the story: history, past cycles and performance
Invest with an advisor's assistance, and don't get greedy!
Resources:
Tax and Asset Protection Events
Full Episode Transcript:
Toby: Hey, guys. Toby Mathis here, and I'm joined again by Stefan Whitwell, CFA, fiduciary, and a financial expert. I'm going to use a quote that you sent over to me. It was Tesla's CEO, Elon Musk. Everybody knows who Elon is. He says, "Commercial real estate is melting down fast. Home value is next."
... Read Full Transcript