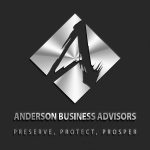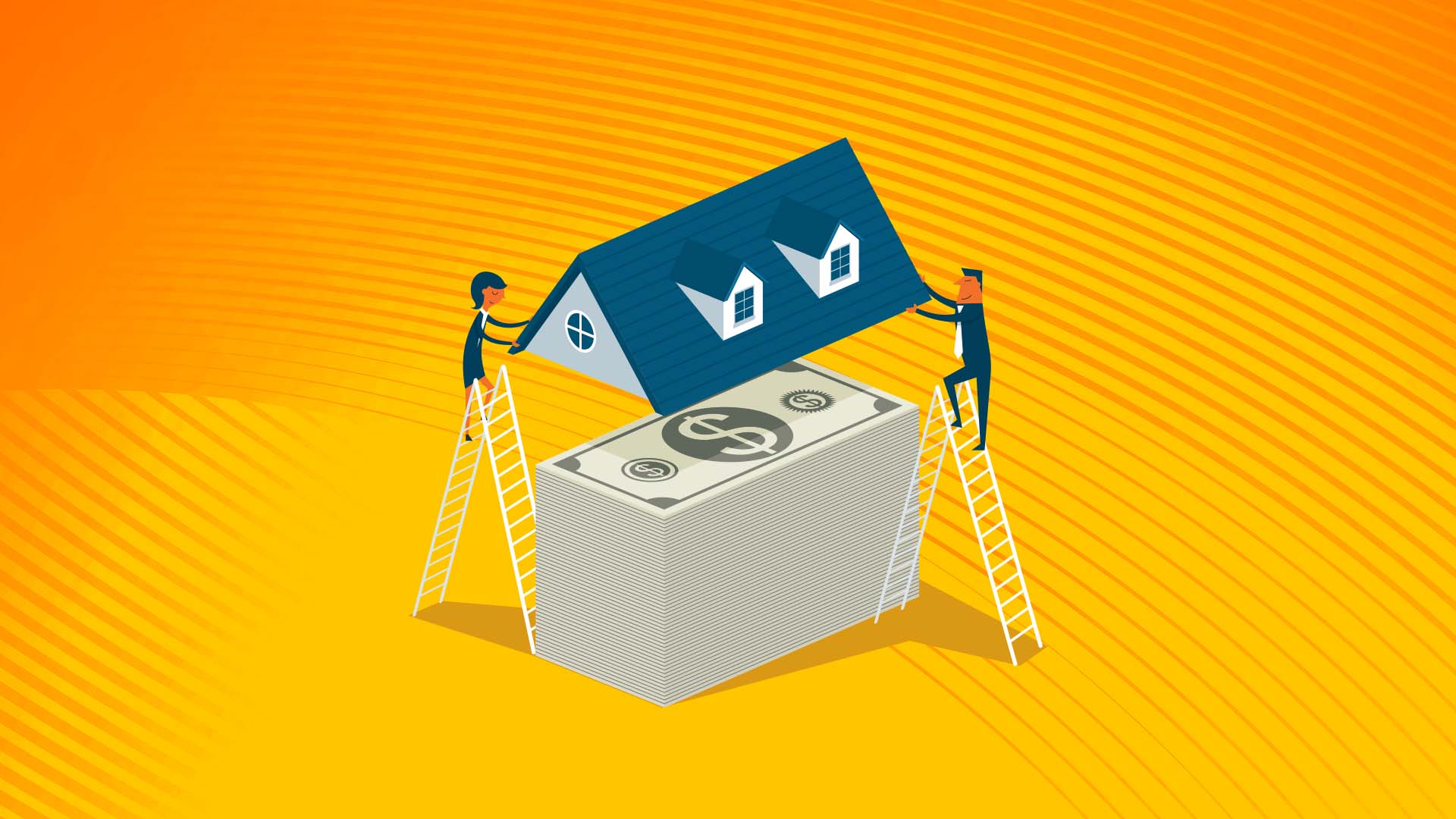 In this episode, Clint Coons, Esq. speaks with Shannon Robnett, a 4th generation real estate professional who has built his deal network by being THE BEST resource for 'connections.'
For more than 30 years, Shannon Robnett Industries (SRI) has built a strong reputation as a leading commercial real estate investment group by investing in multi-family properties in the Treasure Valley. Their family of subsidiaries, including My Vertical Equity, Phoenix Commercial Construction, and Executive Management Services (EMS) Property Management, have grown to become a substantial earner in multi-family real estate syndication, investing in and around Boise, Idaho.
Highlights/Topics:
Robnett's family generations of real estate professionals
How Shannon built his source list and later diversified
Building your network – be everyone's best resource for connections
Learning from more experienced investors
Cash flow, deal parameters, long-term debt
Solving the seller's problems
Moving up to bigger deals, becoming part of a bigger machine
Finding deals in non-local markets – how to drum up referrals through experts
Questions to ask when vetting realtors, leveraging out-of-state connections
Money or deals, which comes first?
Aggregating capital first – creating your investor list
Helping to structure the deal – creative financing, options for sellers
Learning this process, the jargon, doing the homework
Reach out through his website to get on to Shannon's calendar!
The 2008 crash could have been averted if we had these podcasts at that time
Resources:
Robnett's Real Estate Rundown Podcast
Tax and Asset Protection Events
Full Episode Transcript:
Clint: Hey, welcome everyone. It's Clint Coons here. In this episode, what I'm talking to is an individual who started in Boise and built up a real estate empire. I know how challenging that can be for investors when you're starting your journey and you're wondering how to take it to the next level.
... Read Full Transcript