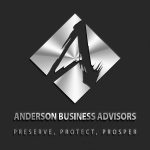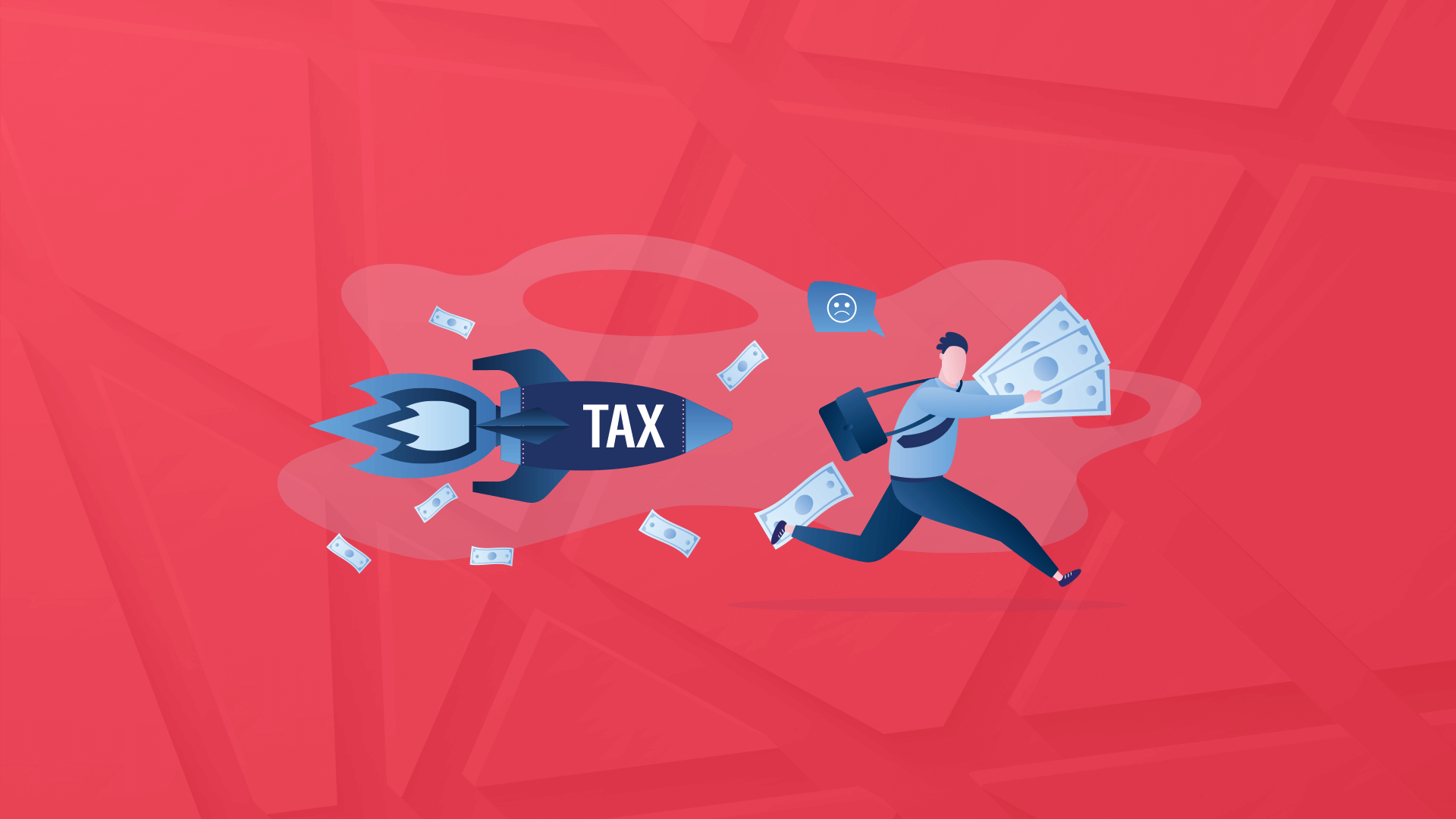 In this episode of Anderson Business Advisors, Toby Mathis, Esq., welcomes Anderson Attorney Jonathan Evans, Esq., to dig into the ins and outs of using the IRS' 1031 exchange in your real estate investment toolbox. Jonathan shares what a 1031 exchange is, how it works, what types of real estate investments you can exchange, the potential pitfalls, using a qualified intermediary (QI), and more.
Highlights/Topics:
Light/kind or 1031 exchanges
Using 1031 as a tool – only for trading real estate investment properties
Carrying out the transfer – using an intermediary or 'accommodator'
Other rules and requirements – timeframe and number of properties
Debt and the 1031 – mortgage boot
Pitfalls and potential problems – what you can't do
Qualified intermediaries – check references
Intent vs. hard rules
Drop-n-Swaps, multiple owners/syndicates, LLCs
Have a structured game plan before entering a 1031
Share and subscribe
Resources:
Learn Next Level Passive Income Strategies Through Real Estate & Stock Investing
Full Episode Transcript:
Toby: Hey, guys. Toby Mathis here, and I'm joined by Attorney Jonathan Evans. Today, we're going to dive into 1031 exchanges. I want to be really clear. Jonathan and I are both attorneys. We're not qualified intermediaries. We do not run a 1031 exchange company.
... Read Full Transcript