Events and Training Workshops
Learn from the best in the business at one of our exciting workshops held all over the country. For upcoming dates & times click on the event image.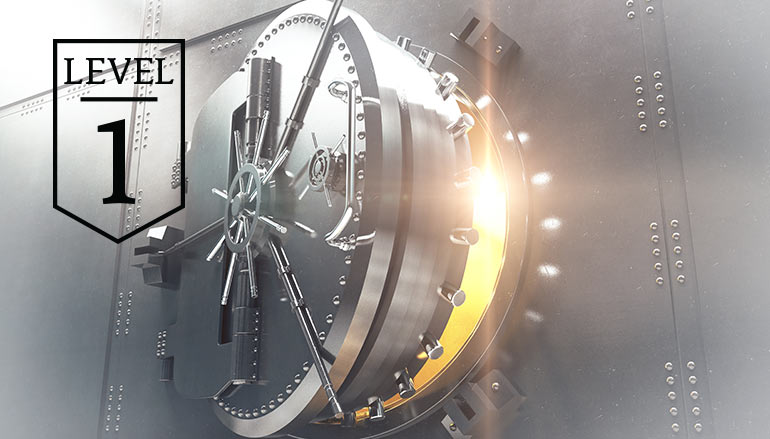 Tax & Asset Protection Workshop
The first step in creating your personalized asset protection strategy, tax planning, and estate plan.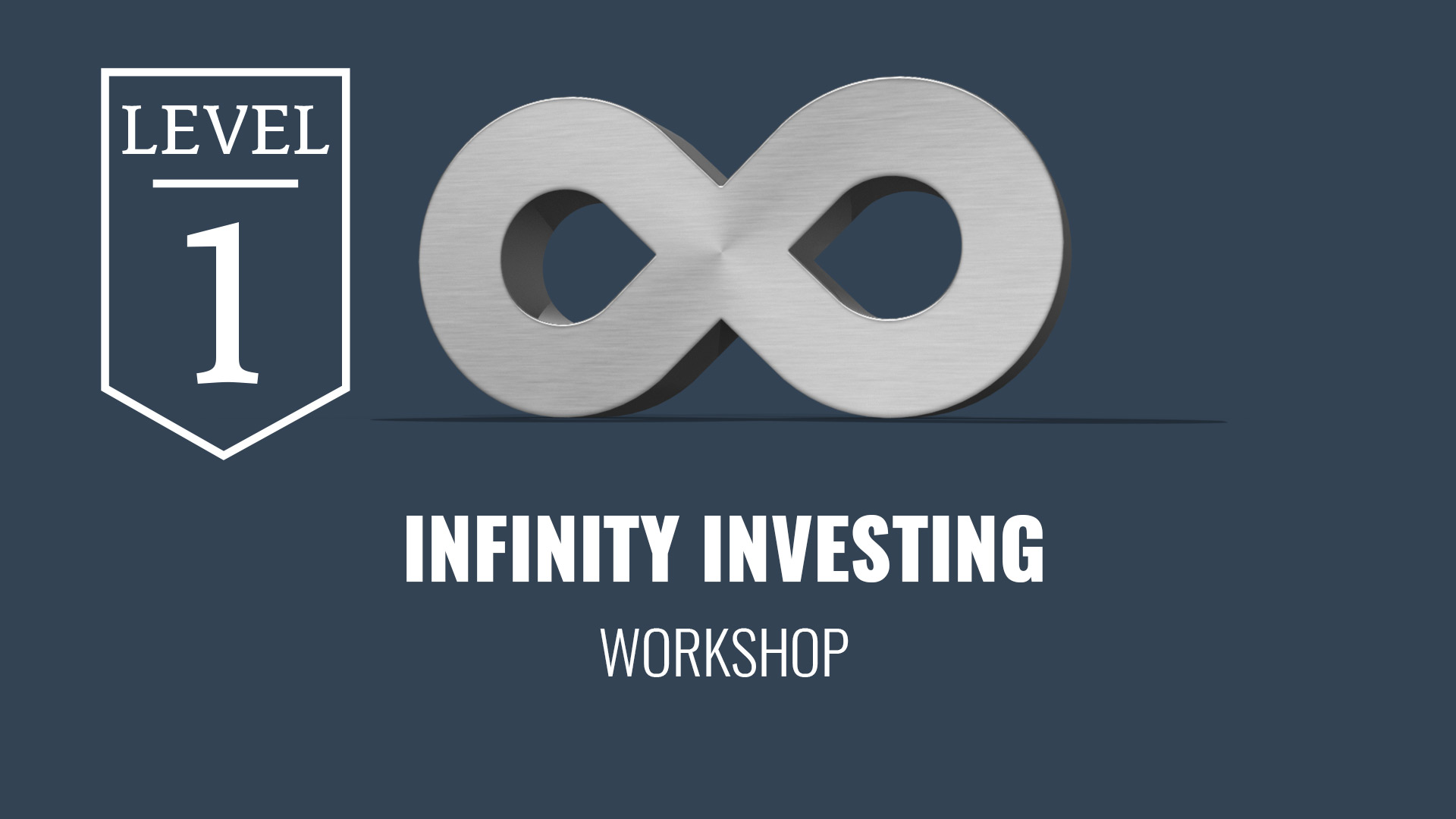 Infinity Investing Workshop
Develop a simple stock market plan for generating passive income.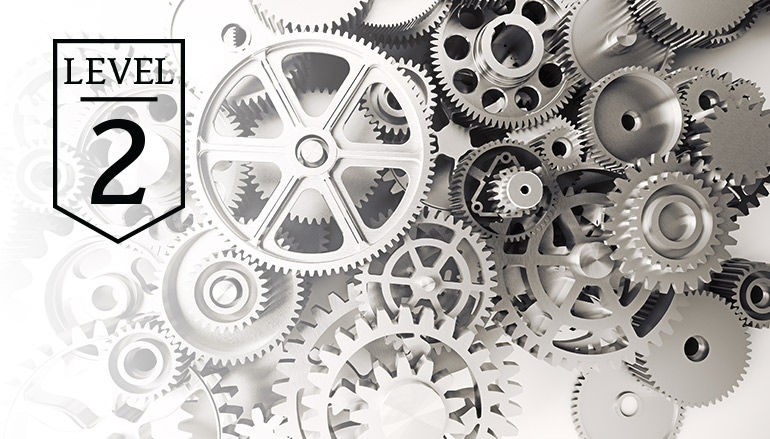 Structure Implementation Workshop
Step-by-step instruction on keeping your business in compliance and the tax advantages that are now available to you.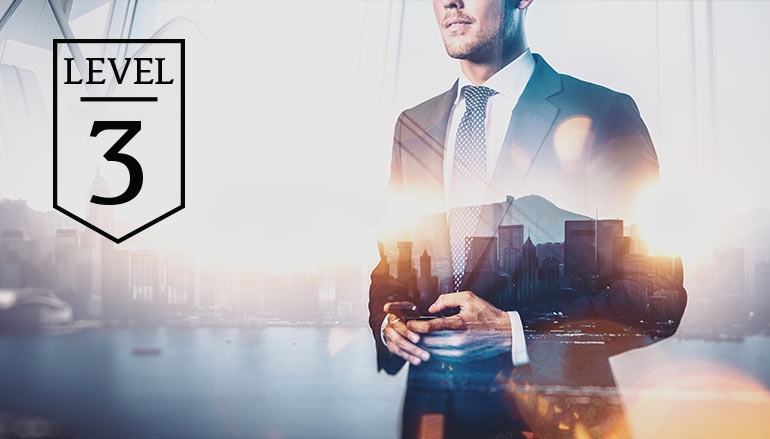 Tax Wise Workshop
Take advantage of tax benefits and strategies you may not be aware of.

How Can We Protect and Grow Your Wealth Today?
Whether you want to protect your existing assets, decrease your tax burden, or prepare for retirement, our Advisors can help.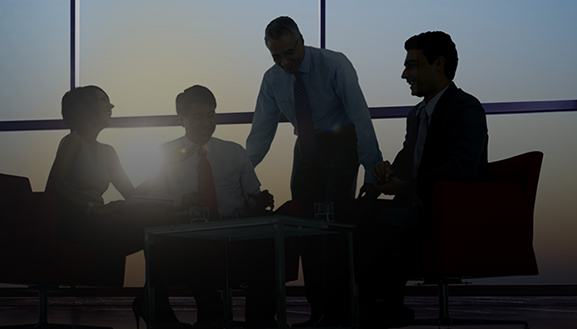 Entity Formation
Form a LLC, Set up a Corporation, and Non-Profit Formation. Click for Details >>>
LLC Formation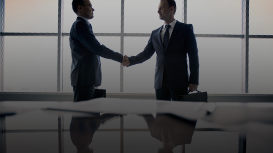 Asset Protection Planning
Structuring your entities for maximum security and peace of mind. Click for Details >>>
Asset Protection Planning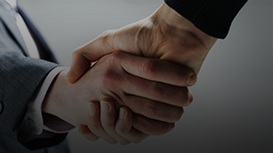 Wills & Trusts
Estate Planning, Living Trusts. Click for Details >>>
Wills & Trusts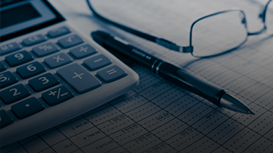 Tax Planning
Tax Prep and Bookkeeping. Click for Details>>>
Tax Planning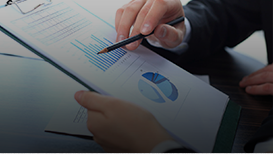 Asset Protection and Tax Planning Advice That Fits Your Lifestyle
No matter how you earn it, we can help you keep more of your income.
Our Team of Advisors
You have access to Estate Planning Attorneys, CPAs and Advisors who all will assist in developing your Wealth Planning Blueprint to protect, plan and save.
Just a Few Happy Clients…
Anderson played an integral part in helping us establish our real estate investing business structure, our living trust estate plan, and our LLC business structure. If not for Toby and his team, we may not have known how important it was to structure our businesses in a way that protects our personal assets and our family's legacy. In addition, the team has helped us create a living trust, and every other lawyer just wanted us to make a will (which of course, provides them with more money through the probate process).
Natasha D.
The employees at Anderson all have unique different skills. It's really hard for any one person to have all the answers. It's so neat to have the community and the package together in one organization. If you don't have the answer or another advisor doesn't have the answer, they are going to go find it out for you and help you really get to where you need to be.
Carl F.
I am more than impressed by the depth and clarity of the information. Thank you to Zack Childress for telling me about Anderson Business Advisors. Also a big thank you to Clint Coons for breaking everything down in the training Youtube Videos! I learned more from Clint in those short training videos about setting up my business in the proper structure than I had learned in all my business experiences up to now. Thanks again Clint Coons.

Charles S.
Webinar Archive
Learn from Anderson's team of advisors, attorneys and tax professionals by watching one of our past webinars in estate planning, asset protection for real estate, tax reduction strategies and more.
Turnkey Real Estate Asset Protection
Real estate asset protection attorney Clint Coons covers how to set up a Turnkey Real Estate Asset Protection structure using limited liability companies and land trusts. Clint lays out how to use both LLCs and land trusts together to minimize, if not eliminate, your personal liability when it comes to your investment properties. Learn common mistakes many investors make when approaching real estate asset protection.
Watch Replay Now
Asset Protection, Tax, and Estate Planning Blog
Learn the strategies for business owners, real estate investors and traders provided by our expert advisors, attorneys, and CPAs at Anderson.
A question we often get from our real estate investor clients is "can I buy real estate with land trusts?" The answer is...it depends. Perhaps the biggest factor in answering this question is HOW you are planning to pay for the property. In general, you have two...
read more
Every smart business owner will use as many expense deductions as possible to reduce the tax bill at year's end. One such write-off that is common and helpful is the business vehicle deduction. If your business requires frequent vehicle usage, then knowing when and...
read more
When you're constantly busy running your company, you're leaving very little time to actually think about expanding your business. Take the time to step back from your never-ending task list and focus your attention on the future. It's is essential for both you and...
read more
We've received plenty of questions from clients regarding tax penalties and, more importantly, what they can do to see some relief from them on their tax returns. Whether they are penalties that apply to individuals, entities, tax-exempt organizations, etc., today's...
read more
Our Locations
Visit us at one of our three locations. The Summerlin office in Las Vegas, NV is where most of our internal seminar events are held.
Las Vegas Operations Office
3225 McLeod Drive, Suite 100
Las Vegas, NV 89121
Phone: 1-800-706-4741
M-F 8:00 AM – 5:00 PM
Las Vegas Event Center
1980 Festival Plaza Drive, Suite 550
Las Vegas, Nevada, 89135
Phone: 1-800-706-4741
M-F 8:00 AM – 5:00 PM
Tacoma Office
732 Broadway Suite, #201
Tacoma, WA 98402
Phone: 1-800-706-4741
M-F 8:00 AM – 5:00 PM