PRESENTER: Greg Boots, Attorney, Author, and Social Security and Retirement Expert
DATE: REPLAY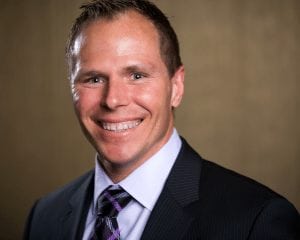 TOPIC: Mr. Boots will discuss when to collect Social Security, which may be the single most important decision you make when it comes to your retirement. In fact, the timing could be everything! There are a lot of very common mistakes people make when signing up for benefits. There are several little-known strategies that are capable of boosting your benefits and greatly increasing your retirement income. This is your opportunity to learn some KEY FACTORS you need to know BEFORE applying for Social Security.[/twocol_one][twocol_one_last]When to apply for Social Security is a very complex decision, and making the right decision can make a very substantial difference in your income and standard of living in retirement.
Highlights Include:
Strategies to maximize your Social Security Benefits.
How benefits are calculated and simple strategies to increase them.
Coordinating Benefits…Why married couples could miss out on substantial benefits.
When should you apply for Social Security…What You Don't Know Could Cost You!
Special Strategies for married couples, divorced individuals, and minor children.
Learn how one uninformed decision could potentially impact your retirement income by tens of thousands of dollars!