Your home is your safe haven and a place to relax after a long day. You shouldn't have to spend time worrying about what would happen if someone tried to sue you or go after your home. You deserve to sleep soundly at night knowing it is fully protected. Learn how to protect your home from lawsuits.
Why You Need To Protect Your Home
For most people, their home is their most valuable asset. Even though a home is worth hundreds of thousands or even millions of dollars, some people don't even think about creating an asset protection strategy for their home.
This can leave you vulnerable to a forced sale, where the equity in your home is taken from you.
There are, of course, instances where protecting your home is not something that can feasibly be done. This would include IRS lawsuits or tax liens, a mortgage or other home loan in foreclosure, and divorce when the property is owned in both spouse's names or in a community property state.
How to Hide Your Home from Public Record
Your home is most likely owned in your personal name or in the name of your Living Trust, which is not necessarily a bad thing.
Depending on the state you live in, this could be just fine and might provide you enough protection through your state's homestead exemption. A homestead exemption is the state law that protects your home from creditors and property taxes as a resident of that state.
Every state is different regarding the homestead exemption. Some offer unlimited protection, some a certain amount, and others provide no protection at all. There can be other requirements that you have to meet in your state to get a homestead exemption. It could be the size of your property or your age, to name a few. This is why we always recommend speaking with an attorney to see what (if any) protection your state can offer you.
A homestead exemption from your state is not the sole leg we want to put weight on when protecting your home.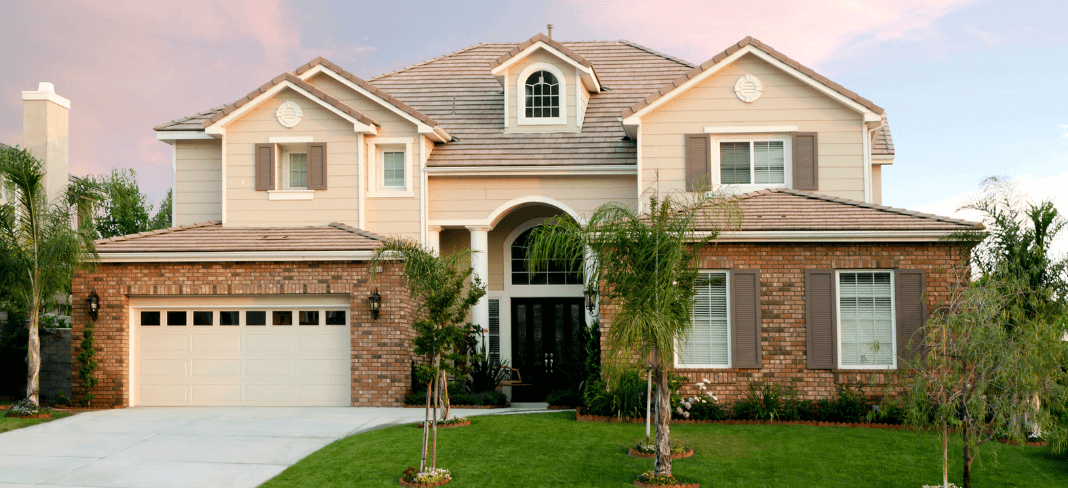 Advantages of Putting Your Primary Residence into a Land Trust
We also recommend putting your primary residence in a land trust. A land trust is a trust that will only hold your primary residence but will provide anonymity. This means that your name will not be listed on the public record as the owner on title. This is a common way to protect your home from lawsuits.
The land trust is a private document. You can list yourself as the beneficiary of the land trust or your living trust without ever jeopardizing your anonymity, or calling any loans currently on the property due, since the ownership of the property is not truly changing.
So, being aware of the laws in the state in which you reside is very important.
How Equity Stripping Discourages Plaintiffs
Often in conjunction with one or more of the asset protection strategies above, we also recommend using an asset protection plan called equity stripping.
This is the process of removing the equity in your home or adding another lien on your property. This will discourage a potential plaintiff from trying to sue you, to get the money that you have in your home.
This is done through a variety of methods- a HELOC or friendly lien are ones we often recommend. These options do not require you to take the full, or any amount, of the loan. The public record shows the full lien amount as a lien on the property's title.
Asset Protection Safeguards Your Future
Incorporating your home into your overall asset protection structure provides as much security for all of your assets as possible. No matter what comes your way, you will be protected.
Having your assets fully safeguarded allows you to be able to use your assets and time to grow your investments and business, and have a great future.
Learn how to hide your home from public record and how to protect your home from lawsuits.
Tax & Asset Protection Workshop
Learn about Real Estate & Asset Protection at our next
FREE LIVE STREAM