A question we often get from our real estate investor clients is "can I buy real estate with land trusts?" The answer is…it depends. Perhaps the biggest factor in answering this question is HOW you are planning to pay for the property. In general, you have two options:
Non-Debt (paying with cash)

Debt (securing a loan through a bank or other lender)
Purchasing with a land trust is highly dependent on which route you go. If you have enough cash on hand to handle the purchase, then it's pretty easy to complete a land trust transaction. In short, use your cash to fund the trust, then have the trust take title of the property. Finally, have the trust distribute those funds out once title is taken. Now you have a new property under the trust's name, not your own, providing the desired anonymity that many investors want.
However, if you need to secure financing, it's still possible to use a land trust. Understand though that it's going to take more work to do it, in order to fulfill the lender's needs. Two more factors that make land trusts desirable for property purchases are:
Acceleration Protection

Simplified Property Transfers
Thankfully, all of these issues are discussed by Anderson's own Clint Coons in the video below. Clint not only discusses these topics in-depth but also provides clear examples and sample agreements, so you can see hands-on what your agreements should look like to mistakes.
Click on the Link Below to Watch
If you're purchasing property and not using land trusts, then you're missing out on opportunities to make the process easier and more beneficial to you. To learn more and start setting up your own land trusts, click here to schedule a Strategy Session with one of our Advisors today and let's get the ball rolling in your favor now.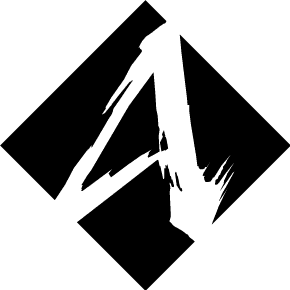 Learn from the best in business, whether you want to protect your existing assets, decrease your tax return or prepare for retirement, our Advisors can help with advice that fits your lifestyle. We can help you keep more of your income, no matter how you earn it.