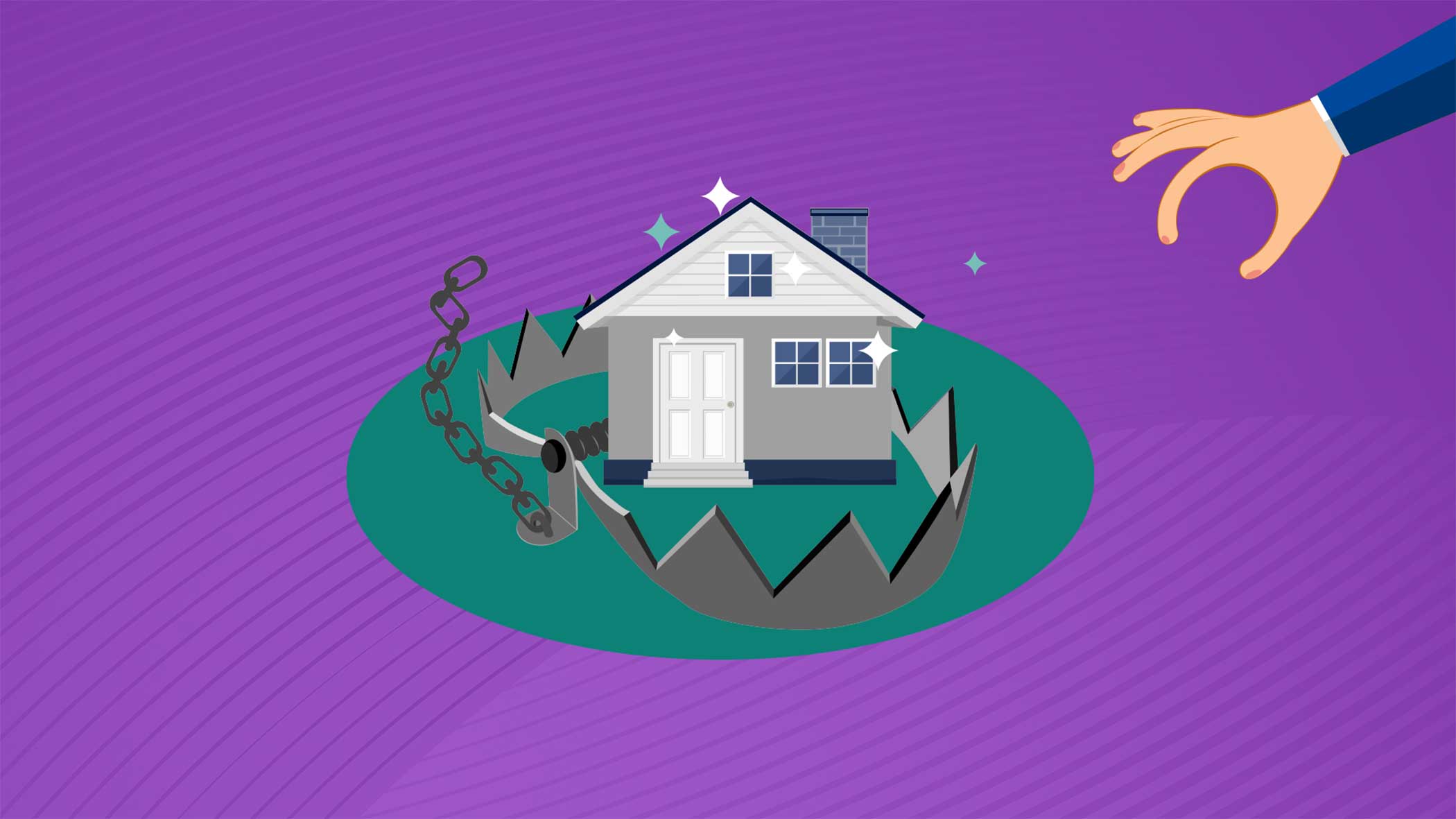 The U.S. Housing Market in 2023
As the country faces uncertain economic conditions, investors are curious about how they can protect and expand their investments in 2023. In uncertain times, it's especially vital that investors research their markets carefully and review the global, national, and local conditions affecting their investments.
Why Real Estate Investors Should Approach with Caution in 2023
According to financial experts, 2023 will likely be a challenging year for Americans. Wall Street economists and specialists are large banks like Goldman Sachs and Wells Fargo have been warning Americans about the probability of a 2023 recession for months. With unpredictable market activity and large-scale job losses in industries like tech and finance, it's clear that economic struggles are affecting even the most prepared among us.
We're also on the heels of 2022, which was an especially volatile year in real estate. The Federal Reserve's interest rates soared and median home prices skyrocketed. This made investing in new properties, especially in hot markets like Denver and Austin, became a lot more challenging last year.
Key Takeaways
Because of the impending recession this year, the housing market is likely to tighten.
Real estate investors must be diligent and cautious when considering new properties this year.
Last year, 2022, was a tough year in real estate, and 2023 will probably inherit issues like high-interest rates and home prices.
Tax & Asset Protection Workshop
Learn about Real Estate & Asset Protection at our next
FREE LIVE STREAM
Economic Factors to Consider
Changes in the national economic landscape can affect your investments. Issues like inflation, taxes, and more dictate the costs of purchasing, maintaining, and renting property. Below are some of the most crucial factors to keep in mind.
Rising Interest Rates
In March 2022, the Federal Reserve took action to control rapid inflation in the United States by increasing interest rates after two years of steady rates. By the end of 2022, federal interest rates were sitting at 4.5%, the highest they've been since December 2007, before the most significant housing market crisis in recent history. The interest rate for a 30-year fixed-rate mortgage was about 7% at the end of last year. The Federal Reserve has indicated its intention to continue raising rates to suppress inflation in 2023, so expect rising interest rates to be a constant factor for investors.
There are two distinct ways these rates affect the real estate investment market:
Purchasing properties in today's real estate market requires more capital.
There are fewer qualified buyers in the market to purchase renovated properties.
To curb the impacts of today's rates, it may be wise to invest in long-term properties. This mitigates risk and allows you to earn passive income through rentals, rather than exposing you to the volatility of today's market, as short-term investments might.
There are also benefits to rising interest rates. They change the rental market, allowing property owners to charge higher rents to remain competitive. This is especially true for investors with properties in populous cities.
Increasing Labor Costs
Labor is also spiking in price. According to a study by Watson Towers Willis, wages may grow by 4.2% next year. The rising price of labor is a result of:
Inflation and the rising cost of living.
A tight labor market that requires competitive wages.
Investors who want to purchase new properties in 2023 should know labor, like cleaning, landscaping, renovation, and installations, will cost them. When building your budget and determining the monthly rent for rental properties, remember to perform market research to learn how much labor costs in your area.
Possible Tax Increases
Investors must pay capital gains taxes on properties they sell, but changes to the tax structure for long-term capital gains taxes actually make it easier on most investors. For single individuals, the threshold for paying zero capital gains taxes increased from $41,676 per year to $44,625 per year. For married couples, it increased from $83,350 to $89,250. If you earn up to $492,300, you'll pay 15%. In 2022, the limit was $459,750. Those who make over $492,300 will pay 20%.
If you sell a short-term investment property, you'll be subject to short-term capital gains tax. Short-term capital gains qualify as part of your standard income, so you'd calculate alongside any other earnings and determine your tax rate accordingly.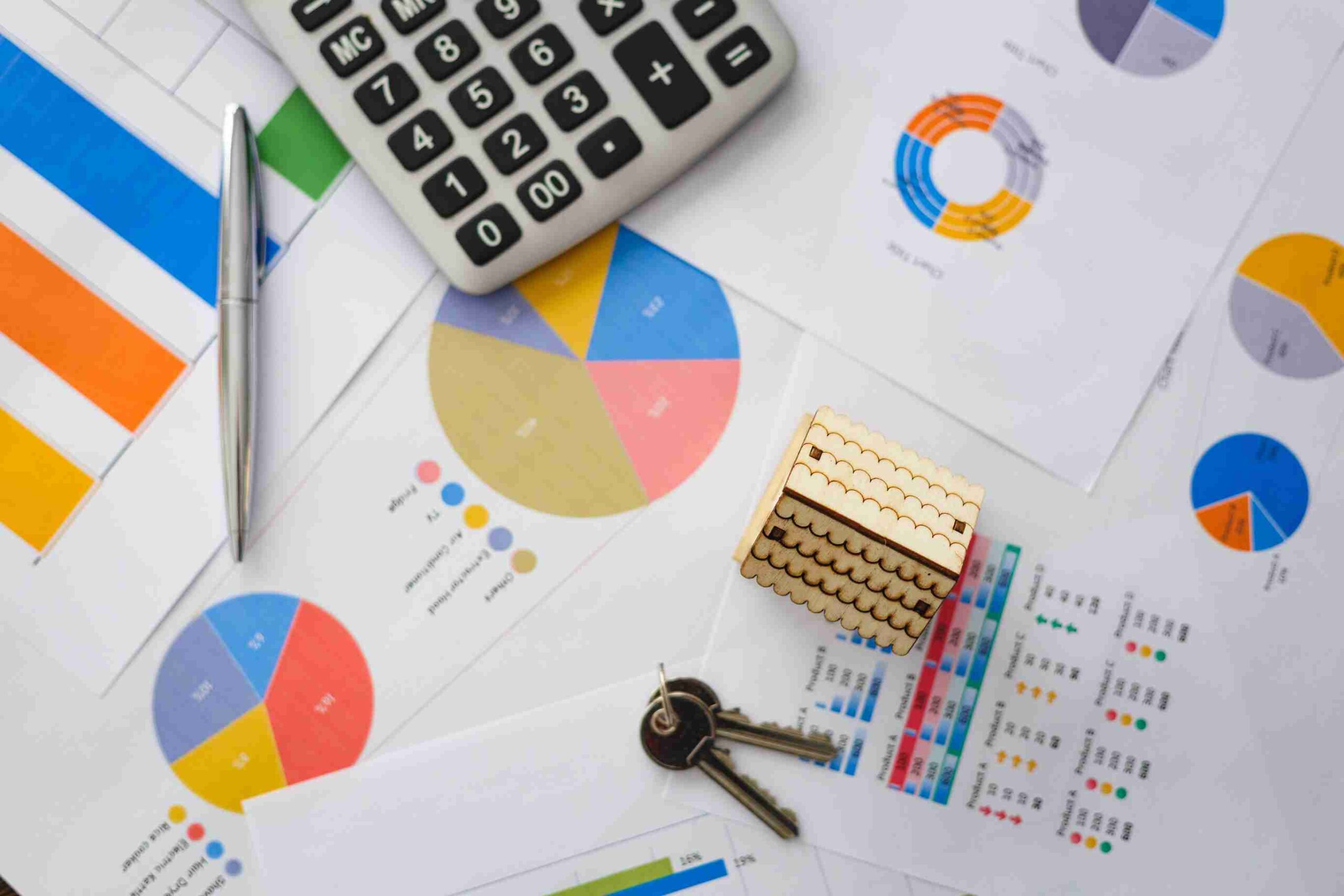 Market Forces to Consider
Below are some factors affecting the housing market that wise investors should think about when managing their portfolios.
Changes in Home Prices
It's no secret that home prices soared in the past few years as the competition for the light supply of properties peaked. In mid-2022, however, the price increases became a little slower. Housing prices are still high, and they're still getting higher. But it seems the steep price increases may be a thing of the past as home price growth slows. Goldman-Sachs even expects prices to stop rising entirely in 2023.
For investors, this slowed growth has two key effects:
Investing in new properties might be more doable in 2023 than it was in 2022.
Market changes mean lower prices and fewer profits on resold properties.
Shortage of Inventory
Limited inventory plagued the housing market over recent years, contributing to high prices. In combination with the high demand from buyers looking for homes, 2022 saw a competitive and volatile market. According to experts, a sizable portion of recent new construction has been apartment and multifamily homes, and fewer homeowners are selling their existing properties.
Expert opinions vary about how demand might change in 2023. Some expect higher interest rates to discourage buyers, leading to less demand this year and thus, more inventory. As new construction continues and supply chain issues ease, inventory might slowly catch up to demand throughout the year.
Reduced Investment Returns
If you're considering expanding your portfolio in 2023, it's important to know that real estate investors are experiencing a reduced return on investment on today's properties. According to data from iProperty Management, between just October 2021 and May 2022, the average year-over-year ROI for real estate investments plummeted by 98.2%. Five-year ROIs are a little more stable, though, down only 48.6% from last year. It's also beneficial to consider the home type. Low-rise apartments have the best returns for investors.
ROI is so volatile because of the historic prices of today's properties, along with the heightened cost of labor and materials. Average return rates may differ depending on your local market, too. To protect your ROI and optimize your earnings, research thoroughly and review your options strategically.
Strategies for Success
Consider the following advice when planning your real estate investments in the coming year:
Research Your Target Markets
Each market has its own economy. Learn about what's affecting home sales and rental agreements in the areas you're targeting. The barrier to investing in real estate is much lower in some areas than others. Before committing to investing in your chosen area, read about the market's current condition and study experts' predictions about how it might change over the coming years to maximize your returns.
Invest in Emerging Markets
Although urban metros tend to attract buzz for being high-flying markets, pay attention to growing markets. As Americans respond to inflation, housing prices, and concerns about economic instability, price is likely to be a motivating factor for buyers and renters alike in 2023. Realtor expects the following to be the best-growing markets this year:
Hartford, Connecticut.
El Paso, Texas.
Louisville, Kentucky.
Worcester, Massachusets.
Buffalo, New York.
Augusta, Georgia.
Grand Rapids, Michigan.
Columbia, South Carolina.
Chattanooga, Tennessee.
Toledo, Ohio.
As people change their living habits in pursuit of a more affordable lifestyle, humble Midwestern cities are promising targets. These areas often have low rent-to-income ratios, and hip, up-and-coming neighborhoods attract young renters and buyers. The following cities top Rocket Mortgage's list of hot markets for investors:
Fort Wayne, Indiana.
Toledo, Ohio.
Indianapolis, Indiana.
Cleveland, Ohio.
Wichita, Kansas.
Detroit, Michigan.
St. Louis, Missouri.
Cincinnati, Ohio.
Columbus, Ohio.
Consider Experienced Property Managers
If you plan to invest in rental properties, it's vital to partner with property managers you trust. Focus on hiring competent property managers who have experience in their market. They understand what renters want, and they may be able to address issues efficiently and cost-effectively, saving you money.
The U.S. Housing Market in 2023 is a Dynamic and Complicated Environment
It's possible to manage your investments carefully and have a successful year as a real estate investor in 2023. Here are some final thoughts to reflect on to mitigate risk.
Approach the Market Cautiously
Real estate investors should be aware that today's market is volatile. Unpredictable conditions present risks to your returns. It's important to consider your goals before expanding your portfolio, target thriving markets that align with your needs and manage your existing properties wisely.
Success in Possible in Real Estate Investing in 2023
Although 2023 looks intimidating, thoughtful investors can still reap the rewards of a fickle housing market this year. Do ample research before acting, and approach your decisions strategically. Making the right investments this year could lead to even greater returns as the economy and housing market stabilize in the years to come.
If you want to weather this year with a partner who knows investments, connect with our team at Anderson Advisors. We help individuals and families build and protect wealth with planning, asset protection, and more. Contact us to learn how we can help you invest wisely in 2023.
Free Strategy Session with an Anderson Advisor
Receive a detailed risk assessment to assist in lowering problem areas that could wipe out all of your assets with one wrong move. Speak with an Anderson Professional Advisor to get your FREE Strategy Session. Limited-Time Offer: FREE (a $750 value.)