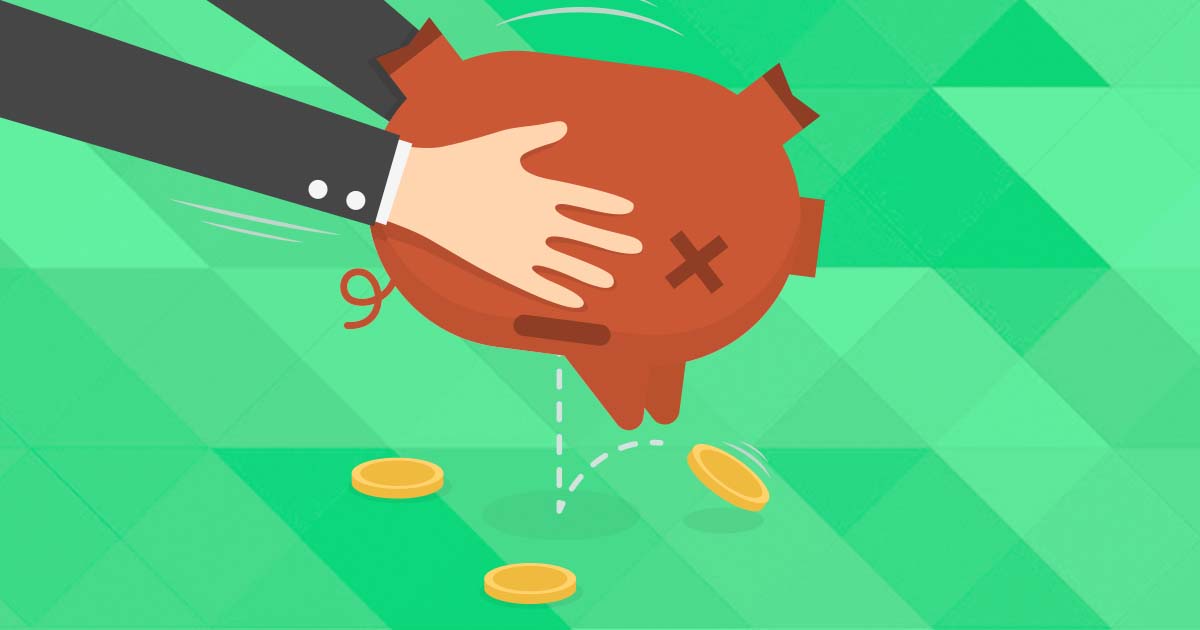 Whether you're dreaming about owning your own home or even the apartment complex where you live, the process might seem daunting when you don't have funding. Don't be discouraged. You can still make a deal on a property even if you don't have a large nest egg. If success to you is having financial freedom and security through real estate ownership, use our guide to learn how to invest in real estate with no money.
Rent Your Place and Buy Another One
If you own a home, you've already got a foot in the real estate investing door, and making it a rental is a viable option if you're a novice or financially strapped homebuyer. Many successful investors put a tenant in their primary residence and invest in a new home for themselves. It's an attractive way for you to get into another property, and you might not have to depend on traditional resources such as a jumbo mortgage.
This strategy comes with many advantages. First, you can avoid the large 20% down payment requirements that come with purchasing an investment property and higher interest rates — by a half percent or more. However, the best part is you can use the income you make from your new renter to cover part or all of the mortgage on your new house.
Use Your Home's Equity
Owning your own home offers another terrific option to help you get into the real estate investing scene with no money. You can tap into your property's market value with a home equity line of credit (HELOC) to purchase another home. It's an excellent source of money for a down payment on the new place, and you can borrow the cash you need, then repay the loan with your rental income.
Another way you can leverage your home's equity is with a cash-out refinance. You'll take out a loan that's more than what you owe and use the extra cash to make a down payment on a new investment property. If you have enough equity in your current residence, you might be able to cover the entire cost of the home with one lump sum.
Tax & Asset Protection Workshop
Learn about Real Estate & Asset Protection at our next
FREE LIVE STREAM
Buy the Apartment Complex You Live In
Your primary residence doesn't have to be a traditional single-family home. Apartment buildings and other types of multifamily homes provide opportunities for new real estate investors to buy income-generating properties. For example, if you're an aspiring property manager, find a deal on a place with up to four units. You'll live in one apartment, and your tenants will occupy the others. The rental income will help offset the mortgage payment on the entire building, and as long as you live there, you might be able to qualify for an FHA or a VA loan.
These unconventional mortgage programs often come with good rates and repayment terms, plus flexible options for your down payment. You might also be able to use gift funds or qualify for assistance, especially if you're buying a fixer-upper. An FHA 203(k) loan could be your ticket to equity wealth, as the program lets you buy real estate and renovate it, all with one affordable mortgage. The best part is you won't have to empty your bank account to get it.
Partner With Another Investor
If you want to start investing in rental properties but don't have the money for a down payment or closing costs, consider partnering with someone who does. You can do the research and learn the ins and outs of responsible property management while your friend or business partner puts up the money and sits back and collects their share of the profits.
Another option is to go into the deal 50/50. You'll act as co-borrowers and share responsibility for monthly payments, expenses, and income. Divide up the proceeds monthly, or wait until the home builds up equity to use for another investment property, then cash in.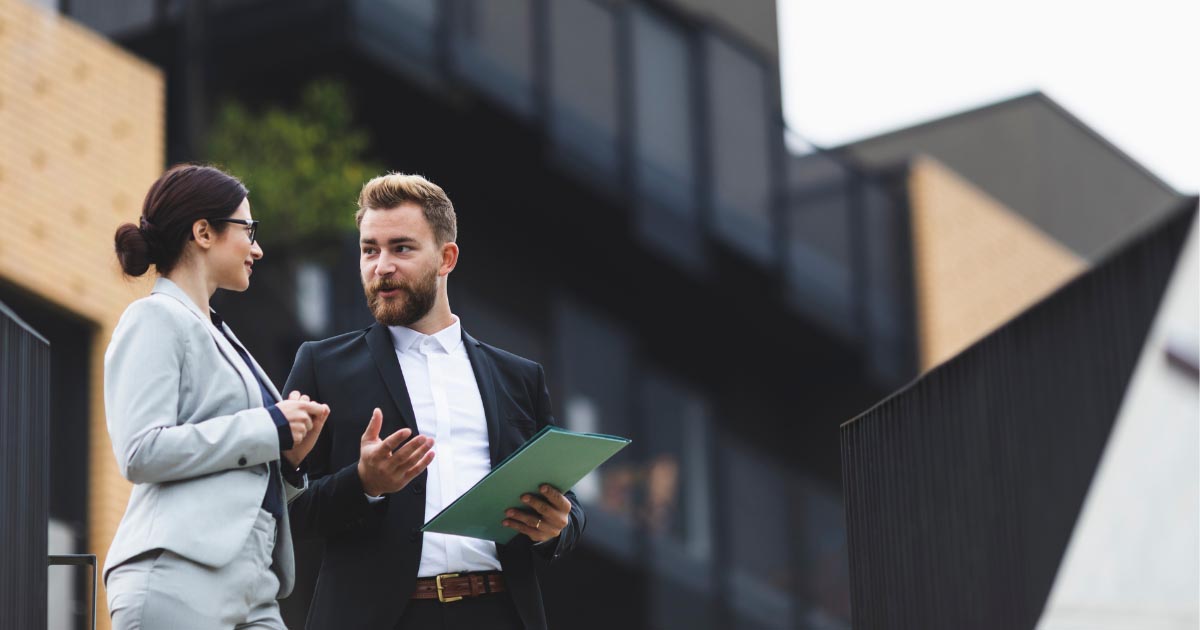 Look for Seller Financing Opportunities
Another way to invest in real estate with no money down is to ask the seller to help out. When you acquire property this way, it's referred to as "owner financing." With this type of investment, the person selling the property handles the mortgage process instead of a bank. You'll repay the loan as specified in a formal agreement.
This opportunity works exceptionally well when there isn't a mortgage on the home, either because the owner paid it off or they got the deed to it through inheritance. This strategy is attractive to sellers, as well, because it can help the home sell faster and provide a sizable return for a financier who doesn't want to keep the property.
Get a Hard Money Loan
If you aspire to be an expert house flipper, take advantage of hard money loans. This common strategy uses lenders to help new investors hack into a real estate deal. Private lenders and individual investors who offer short-term borrowing often provide these opportunities. The money might come with a high-interest rate, however, and each lender has loan-to-value guidelines based on either the property's current or future market value.
While a hard money lender might include a review of your credit history as part of its approval procedure, the underwriting process isn't as stringent as with a conventional mortgage lender. You will also need collateral, such as a separate property, to secure the loan. However, if you find a deal on a fixer-upper and can qualify, a hard money loan might help you purchase a property with little or no money down.
You don't need to be an expert to get started in real estate investing. With our guide, you can take advantage of many ways to buy a property with no money. When you leverage your financing options strategically, you can use your new home to generate income. Retirement planning for real estate investors is our niche, and time is of the essence. Contact us today and find out how we can help you protect your property and assets, plan for tax season, and more.
Free Strategy Session with an Anderson Advisor
Receive a detailed risk assessment to assist in lowering problem areas that could wipe out all of your assets with one wrong move. Speak with an Anderson Professional Advisor to get your FREE Strategy Session. Limited-Time Offer: FREE (a $750 value.)