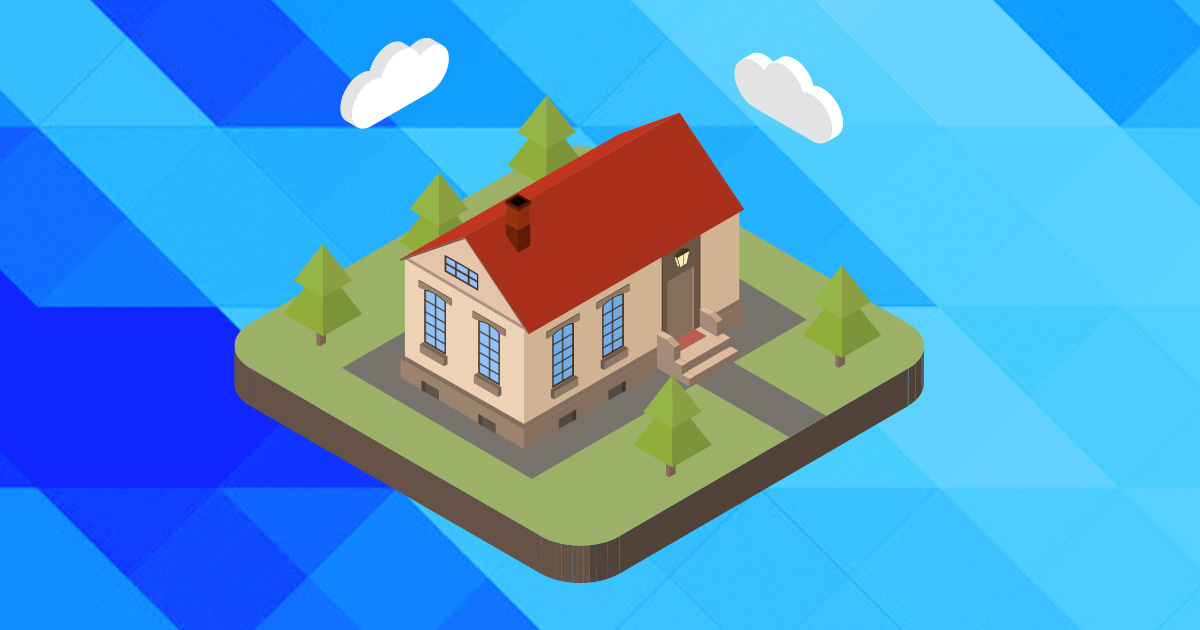 Creating a land trust offers many benefits, especially for real estate investors. If 2023 is the year you plan on taking your real estate investing to a more profitable and manageable level, a land trust may be right for you. Learn why land trust creation should be a part of your real estate investment strategy in 2023.
Key Takeaways
Land trusts work by transferring the property title to someone else while still maintaining ownership.
Land trusts are flexible and can be adjusted as needed to accommodate each beneficiary's needs.
A land trust allows you to separate the risk of a real estate asset from your personal finances.
You can shield your identity and purchase price with a land trust.
A land trust may allow you to avoid probate.
You can still qualify for tax exemptions with a land trust.
How Do Land Trusts Work?
A land trust is a resource commonly part of estate planning. Land trusts most commonly include property but may also cover mortgages or property notes. A land trust is a contract between a grantor, trustee, and beneficiary that works when the owner of a real estate asset transfers the title to a trustee. In doing so, the original owner's information and liability are protected. Essentially, one person holds the property to benefit another party.
Ultimately, all land trusts are one of two types: title-holding or conservation land. In a title-holding trust, the owner maintains control and rights of the property. In a conservation land trust, the property owner gives up some of their control and rights. Evaluating the two is important to determine which is best for your strategy.
Tax & Asset Protection Workshop
Learn about Real Estate & Asset Protection at our next
FREE LIVE STREAM
Why Create a Land Trust in 2023?
Land trusts offer many benefits, including the ability to manage the property while the original owner is still living and keeping the real estate asset out of probate. Creating a land trust is simple and should be a part of estate planning. Here are a few reasons why 2023 should be the year you create a land trust:
Flexibility
Land trusts are revocable trusts, which means they can be adjusted or updated. They're designed to be flexible, making them a perfect tool for managing real estate properties. Trusts, in general, offer more flexibility to control your assets than a will does. You can create a land trust that meets your specific terms and requirements. The ability to adjust a land trust also means you can revoke it or make adjustments if the existing agreement doesn't match your goals in the future.
Limit Risk
Land trusts limit liability by allowing you to separate your real estate assets from your personal finances. This means if a real estate deal doesn't work out or the market significantly decreases, it won't affect your other investments. A land trust creation can also help protect single real estate investments from other properties. Even if one property doesn't succeed, a land trust can protect and prevent your other ones from foreclosure.
While a land trust doesn't eliminate all liability, it does help protect you against some losses. You can even register as a limited liability company and hold a land trust, reducing your risk even more.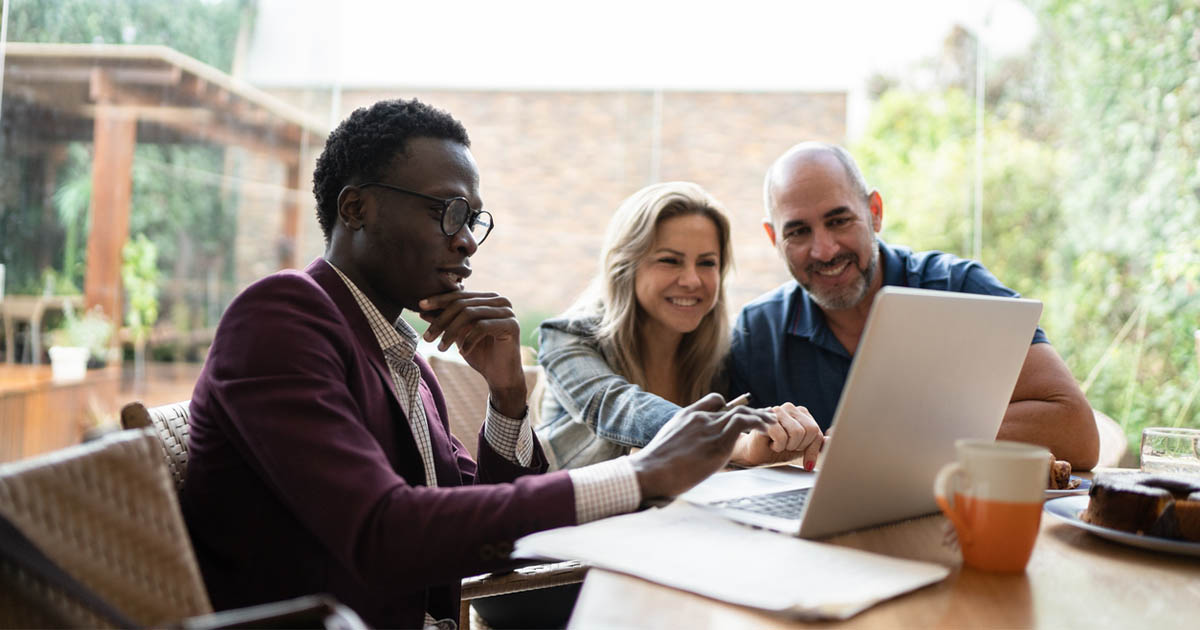 Maintain Confidentiality
A land trust also allows real estate investors to maintain confidentiality. This means you can keep your net worth and other investments private. Public records won't show your information when you create a land trust. Instead, they list the name and information of the land trust trustee.
The confidentiality ownership of real estate assets may also protect some investors from legal liability. Shielding the property's owner may prevent illegitimate lawsuits from people attempting to collect funds from a large company or investor. The confidentiality of a land trust also allows you to keep the sale price hidden. This can benefit real estate investors working in highly competitive markets, as it gives you more negotiation power.
Convenient Probate Process
Setting up a land trust on your own real estate assets can make transferring property easier. You can transfer a land trust without having to record a new deed. Even more convenient to some, you can transfer property ownership without going through the probate process. In the event of your death, the property also transfers to your heirs or beneficiaries easier.
Tax Advantages
A land trust can also offer tax advantages. You're still eligible for real estate tax exemptions even with a land trust. This includes benefits like homestead exemption or senior citizen's tax exemptions. You can also transfer real estate property in a land trust tax-free under some circumstances.
Protection From Due-on-Sale Clauses
Land trust creation can also help you hold onto properties with a due-on-sale clause. This clause, built into many real estate contracts, allows lenders to require full debt payment at once. A land trust also protects you from liens since a trust is categorized as personal property, not real estate property.
Alternative to Business Partnership
A land trust may be the right financial move for you in 2023 if you plan on investing in properties with another person. A land trust makes it easier and less costly to partner with others when buying real estate assets. Both partners may still maintain rights under a land trust. Additionally, you don't have to file a land trust with the state, which means you can save on filing fees. A land trust also prevents multiple owners from being affected when one is subject to a lien.
Creating a land trust in 2023 can help you protect your real estate assets and prepare for the efficient transfer of property. Whether you plan on gifting your assets to your family or you want to limit your liability, a land trust may be right for you.
Are you ready to create a land trust and take advantage of the limited risk and maintained confidentiality that comes with them? Want to learn more about land trusts and how they work to decide if it fits into your investment strategy? Schedule your wealth planning blueprint call today to find out how land trust creation fits in with your financial goals for 2023.
Free Strategy Session with an Anderson Advisor
Receive a detailed risk assessment to assist in lowering problem areas that could wipe out all of your assets with one wrong move. Speak with an Anderson Professional Advisor to get your FREE Strategy Session. Limited-Time Offer: FREE (a $750 value.)