Anderson Business Advisors
Voted Top Workplaces in Nevada
Anderson Business Advisors – Top Workplaces 2020
Top Workplaces in Nevada
Why Anderson Business Advisors was Honored
Anderson Team Members
Events at Anderson
Leave a Note of Thanks to an Anderson Team Member
Top Workplaces in Nevada
The Las Vegas Review-Journal and Las Vegas Business Press announced the list of Top Workplaces in Nevada for 2020, highlighting outstanding companies throughout the state, and Anderson Business Advisors is thrilled to announce we were listed in the Top 40. The final results will be announced by the Review-Journal at a special awards ceremony later this year.
The list of top companies was distilled from the results of over 16,000 employee surveys collected in February 2020. Top Workplaces in Nevada identifies private, public, nonprofit, and government organizations that cultivate environments of company health and drive employee engagement. Ultimately, only 40 companies across the state of Nevada were chosen as Top Workplaces based on the survey feedback, and we are proud to be among them.
Anderson Business Advisors has always held a deep commitment to our employees. This recognition only solidifies the value of our efforts to create an atmosphere where employees thrive.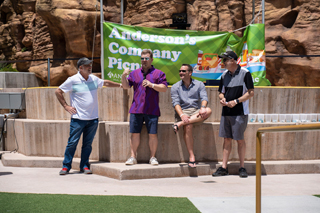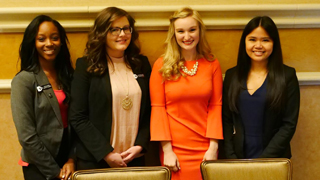 Why Anderson Business Advisors was Honored
There is one reason we were named to the list of Top Workplaces in Nevada, it's because of all our team members. At Anderson, we take the time needed to select the right people to assist our clients with their asset protection, estate planning, and tax planning needs. It's because of the team members that we can continue to recruit top professionals as we grow.
It's also because of our team members that we can adapt to the changing times with better technology and the ability to work wherever you want. We have adjusted our approach to hiring top talent by expanding our efforts to recruit professionals from across the country and not just in the three states we have offices. We now have team members in 11 states and growing, working from remote office locations. This provides the opportunity to bring in the best talent to assist our clients.
It's also because of the efforts of the team that we are able to offer a generous benefits package and immediate access to certain benefits, where they don't have to wait 90 days to take advantage of them. In addition, we believe in providing an ample amount of paid time off to make sure our team takes time to enjoy other activities throughout the year.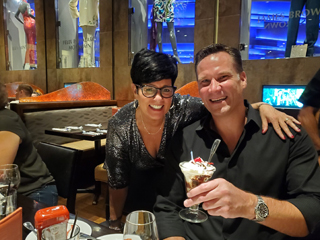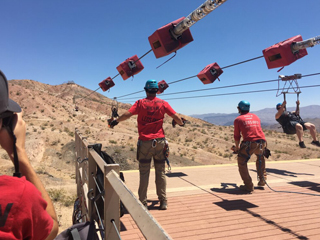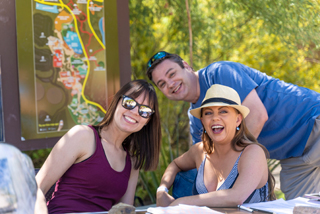 Anderson Team Members
The Anderson team includes over 200 people from several departments that all work together to assist our clients to achieve their goals. We pride ourselves in being more than a tax preparation or entity formation company. We provide a solution that many investors and business owners have been looking for. A place to work with tax professionals, asset protection experts, bookkeeping professionals, business planning advisors, and estate planning attorneys all in one company.
Senior Advisors & Strategists Team
Our team of Senior Advisors and Strategists assist our clients to develop a blueprint for reducing their tax liability, protecting the assets, and building a plan for leaving a legacy behind one day.
Law & Accounting Coordinator Teams
The Coordinator team is responsible for assisting each client to gather the required information to complete the work requested. They are the main point of contact for our clients anytime they need assistance and coordinate their requests with each department in the company.
Platinum Professional Advisors & Business Continuity Managers
Our Platinum members get access to the Platinum Attorneys, CPAs, Paralegals, and Business Continuity Managers anytime throughout the year. This team is there to advise and answer any questions they may have about doing business, investing, or tax planning when it comes to operating their businesses and investments.
Tax Prep, Tax Planning, and Bookkeeping Professionals
This team is there to complete the bookkeeping of our clients, compile financial statements, and prepare tax returns to file. We also work with clients throughout the year to assist with strategies to lower their overall tax bill.
Entity Formation, Pension, and Trust Drafting Departments
The formation and drafting teams help put the pen to paper and create the required documents to file with the Secretary of State, Local Counties, and more. They file hundreds of entities each month and draft custom operating agreements and trusts for our clients.
Mail Room, Registered Agent, and Meeting Minutes Team
Often not seen in person but the results of their efforts are seen every day with the amount of mail we send our clients as part of the mail forwarding services we provide tens of thousands of companies each month. This team is hard at work getting our clients their mail and meeting minutes requests throughout the year.
Accounting, Talent Success, I.T. and Operations Team
Keeping the business running, paying the bills, recruiting top talent, and making sure they get paid are just a few things this team does. They also help improve our technology and tools to make sure we provide the latest and most efficient ways for our clients to connect with us.
Events and Marketing Team
Many of our clients know the events and marketing team very well. They are in front of and behind the scenes with our live events throughout the country and running our online events as well. They make sure you all hear about the latest updates and get access to our website content easily.
These teams work together to provide the highest level of service to our clients each day.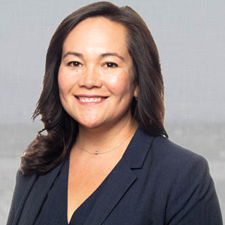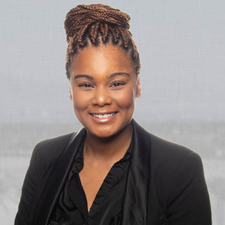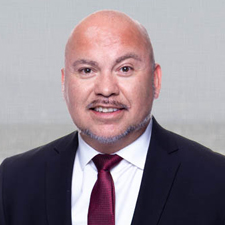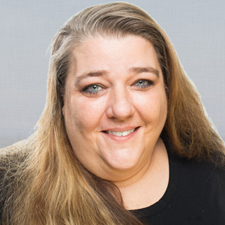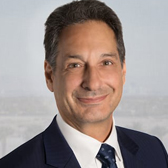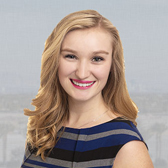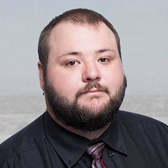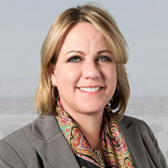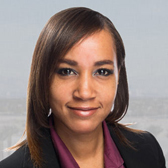 Events at Anderson
Our Professionals hold live events, podcasts, and webinars throughout the year for our clients. We enjoy hosting events and networking with all of you. We also host several events for our team members during the year to take time and enjoy life.
Some of the events we've held in the past include:
Annual Company Picnic
Annual Year-End Holiday Party
Dinners with the Partners
Annual Halloween Costume Day
Various Employee World-Class Experiences
Spa Day
Dinner and Vegas Show
Anderson Grand Prix – Exotic Car Racing
Zip Lining
Bruno Mars Concert
Golf Outing
Vegas Strong 5k
Vegas Golden Knights Game
And of course, now the Drive-Through Grabbag Celebration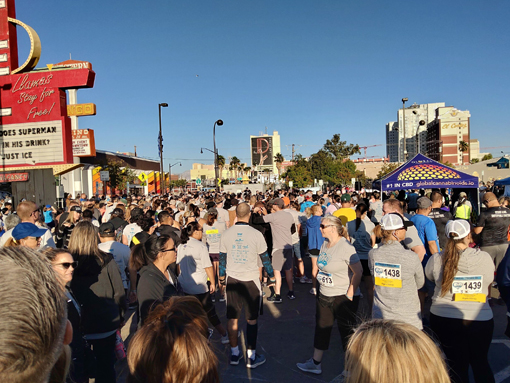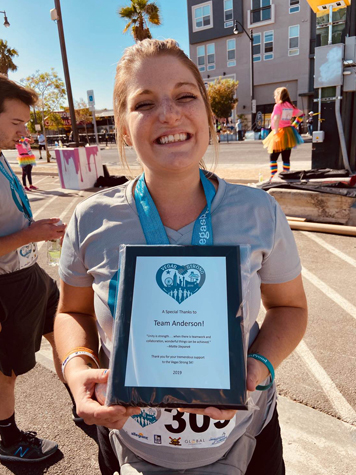 Employee Appreciation Day – May 2020
After Being Selected Top Workplaces in Nevada
Also, this was during the quarantine. So we were six feet apart and wearing masks to keep everyone safe. We had all our employees that were working from home the last several weeks drive through the parking lot and pick up a fun gift bag full of some goodies for everyone. Basically, the reverse of the drive-by birthdays happening during the quarantine across the country.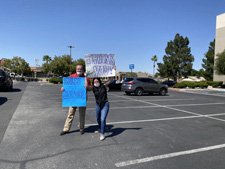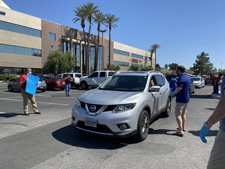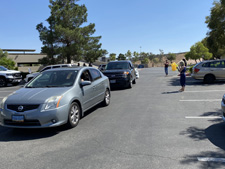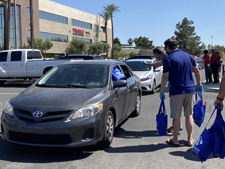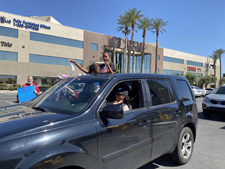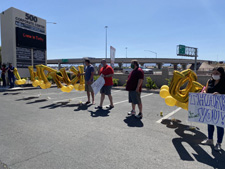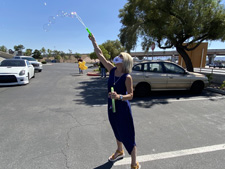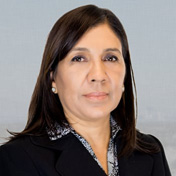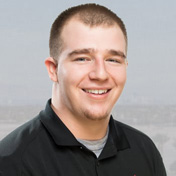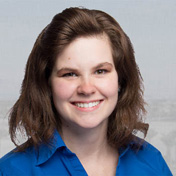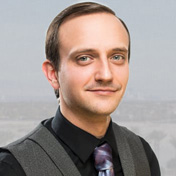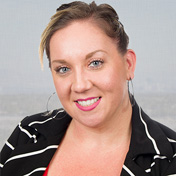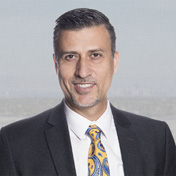 Leave a Note of Thanks
A few years ago we started a tradition of sharing positive comments and notes from our clients every Friday throughout the company via email. It turned into a great way to let all of them know how much our clients appreciated what they were doing and that the long hours at times to meet a deadline or help out a client close on a property or complete a trust really paid off.
It was such a good way to communicate positive cheer that internally our team members started recognizing each other as well. They shared stories of how someone helped them out by going above and beyond to assist with a situation or how someone just brought a smile to their face that day. It's become a tradition and called "Friday's Kudos Email". We'll have to come up with a little easier name to remember at some point.
If you'd like to leave a positive comment for one of the Anderson team members fill out the form below. They would love to hear from you and we will feature your comments in the next Anderson Friday's Kudos Email to our team members. If you have a good suggestion for a new name to the Friday emails let us know. We'll let you know if we use it.