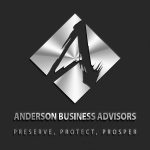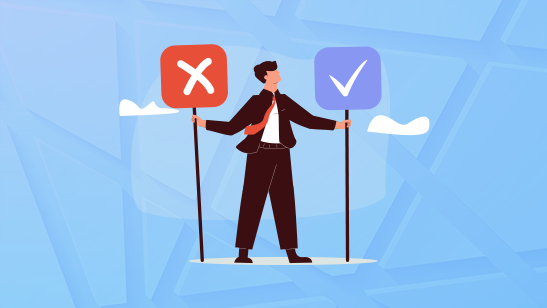 In today's episode, Toby Mathis, Esq. welcomes his long-time business partner, Anderson Advisor's Michael Bowman, Esq., back to the show.
Michael shares four of the top mistakes he sees when people file incorporation papers to set up a business. From simple things like using a business (not your home) address, to utilizing the correct paperwork and formats, to keeping excellent records and bookkeeping, Michael and Toby discuss interesting real stories they've witnessed or been part of, to illustrate each point.
Highlights/Topics:
Many mistakes will end up in court
The top 4 repeated mistakes- incorrect address is number one
Registered agents
Banks need a business address in order to loan you money
Organizational paperwork – By-Laws vs. Operating Agreements
Co-mingling – Business vs. Personal
Books and recordkeeping
Resources:
Tax and Asset Protection Events
Full Episode Transcript:
Toby: Hey, guys. Toby Mathis here, and I have Michael Bowman who has been my partner for God knows how many years.
... Read Full Transcript