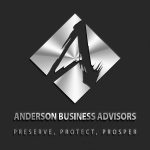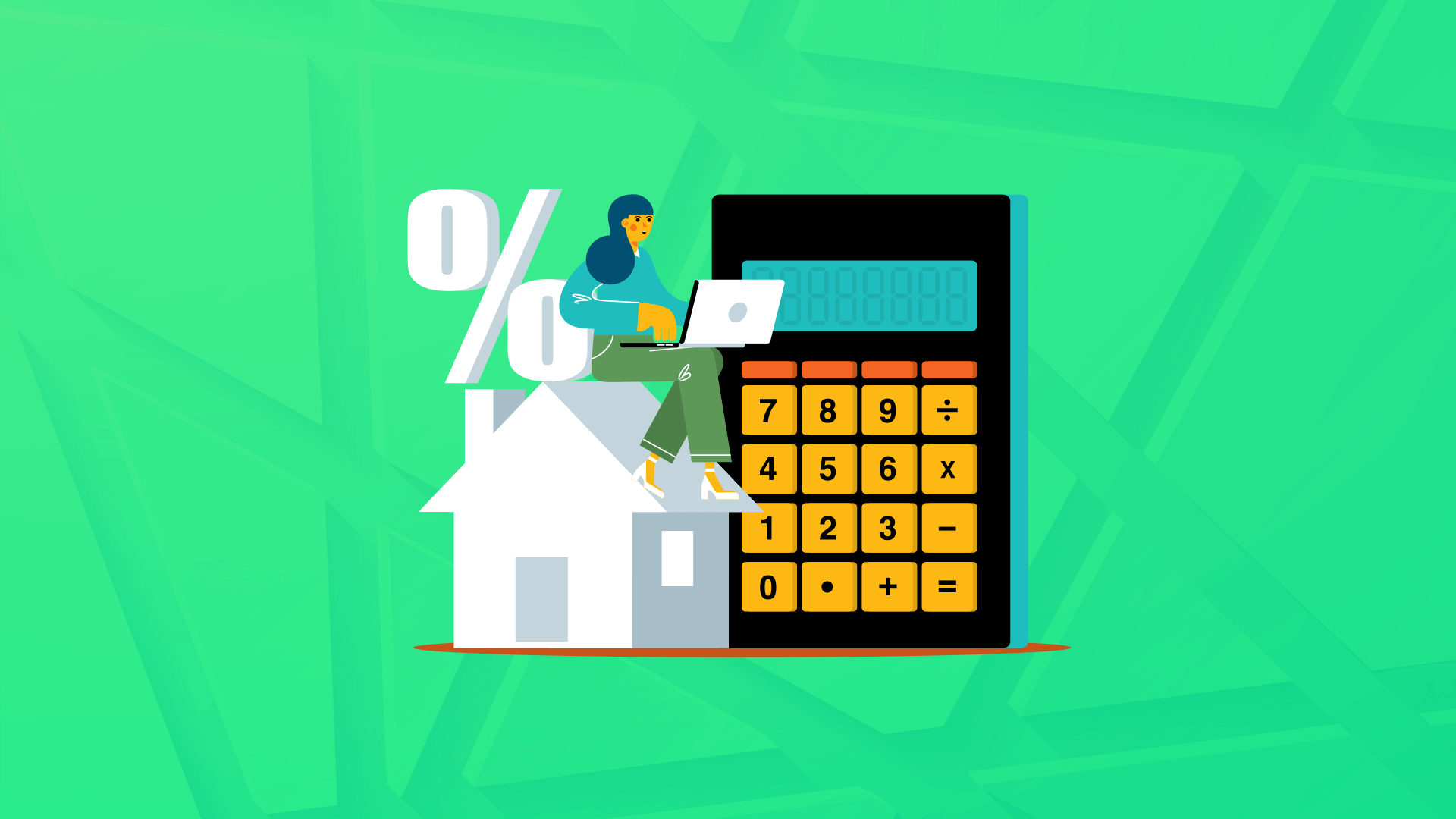 In this episode, host Toby Mathis, Esq., joins regular guest Eliot Thomas, Esq., Manager of Tax Advisors at Anderson Business Advisors, to discuss several options that can protect homeowners and investors from paying exorbitant taxes on the sale of property. Eliot and Toby share important information and tactics for passive losses, installment sales, 121 and 1031 scenarios, Delaware Statutory Trusts, UPREITs (Umbrella Partnership Real Estate Investment Trusts), and opportunity zone funds.
Highlights/Topics:
Passive losses and gains
Spreading gain over several years
Can homeowners save taxes on the sale of their home?
The 121 exclusion and its rules
Changing your home to a rental property – 1031 exchange and the rules
The DST Delaware Statutory Trust and 1031 exchange
UPREIT- Umbrella Partnership Real Estate Investment Trust
Qualified opportunity zones and qualified opportunity zone funds
Recapping all the options
Resources:
Tax and Asset Protection Events
Full Episode Transcript:
Toby: Hey, guys. Toby Mathis here, and I'm joined by tax attorney, Eliot Thomas. We are going to dive into how you can avoid paying tax on your real estate when you sell. Eliot, are you ready to go?
... Read Full Transcript