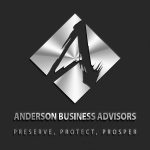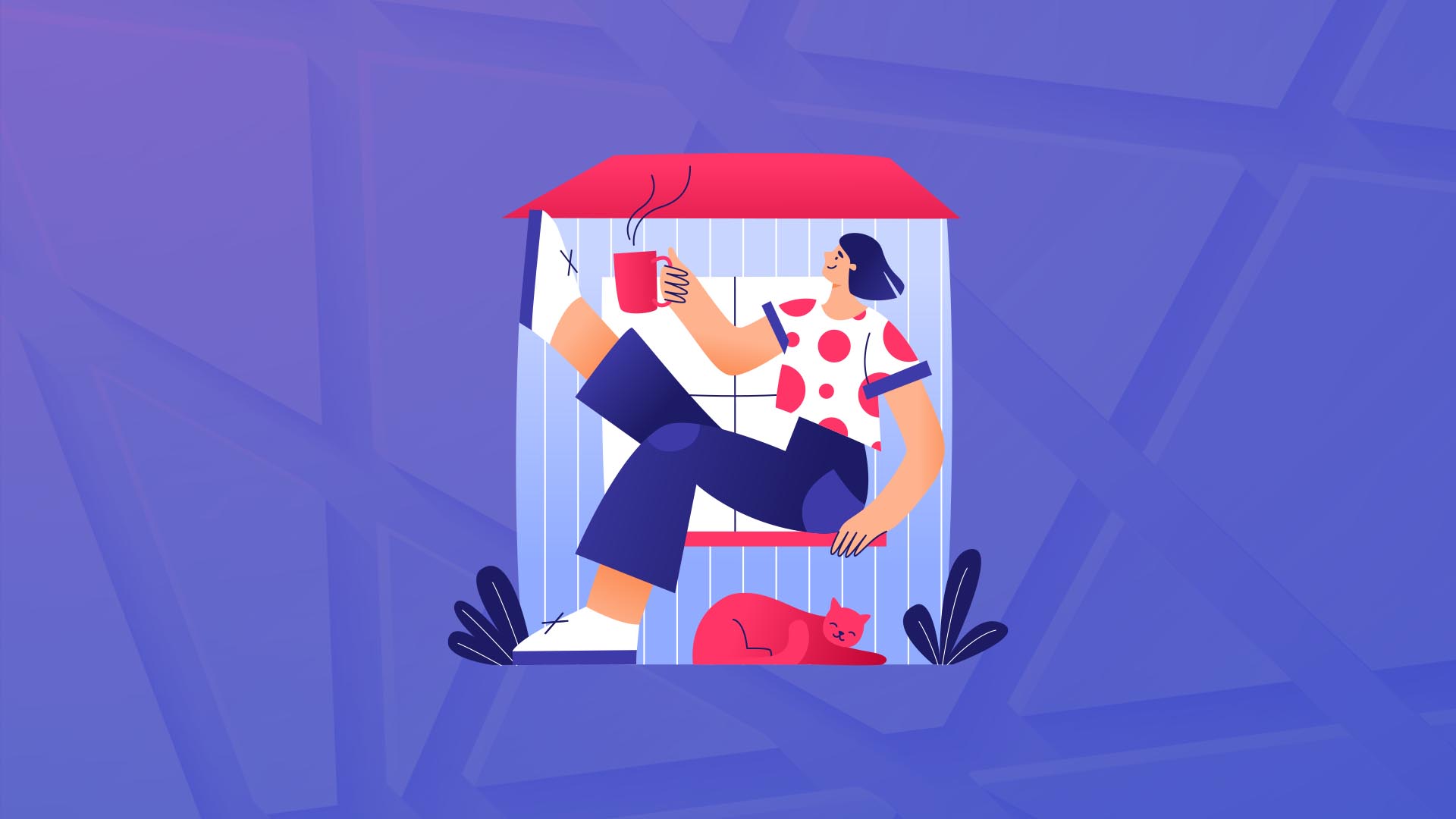 Did you know that you can generate great rental income from unusual short-term rentals like tiny homes, yurts, teepees, and Airstreams?
In this episode, Clint Coons, Esq. welcomes Rob Abasolo, creator of the Robuilt YouTube channel, and professional short-term rental coach at Host Camp Coaching. Clint and Rob discuss the process of identifying great locations, building or placing rentals such as teepees and yurts, tiny homes and airstreams on your property (or rented property) near popular cities and tourist attractions to build wealth.
Highlights/Topics:
How Rob left Kansas for LA
Renting on Airbnb to cover the mortgage
Building tiny houses and the challenges involved
Getting started – rules and regs, financing
Calculating your Airbnb potential revenue
Get into the rental business with a house hack
Tiny homes, small homes, regular homes
Get coaching from Rob at HostCamp
Yurts, glamping, teepees, and airstream rentals
Checking your municipalities for rules and regs on unusual rentals
Resources:
Full Episode Transcript:
This is the Anderson Business Advisors Podcast. The show for real estate investors, stock traders and business owners. We help you keep more of what you earn and protect what you've built. Let's get started.
... Read Full Transcript