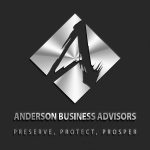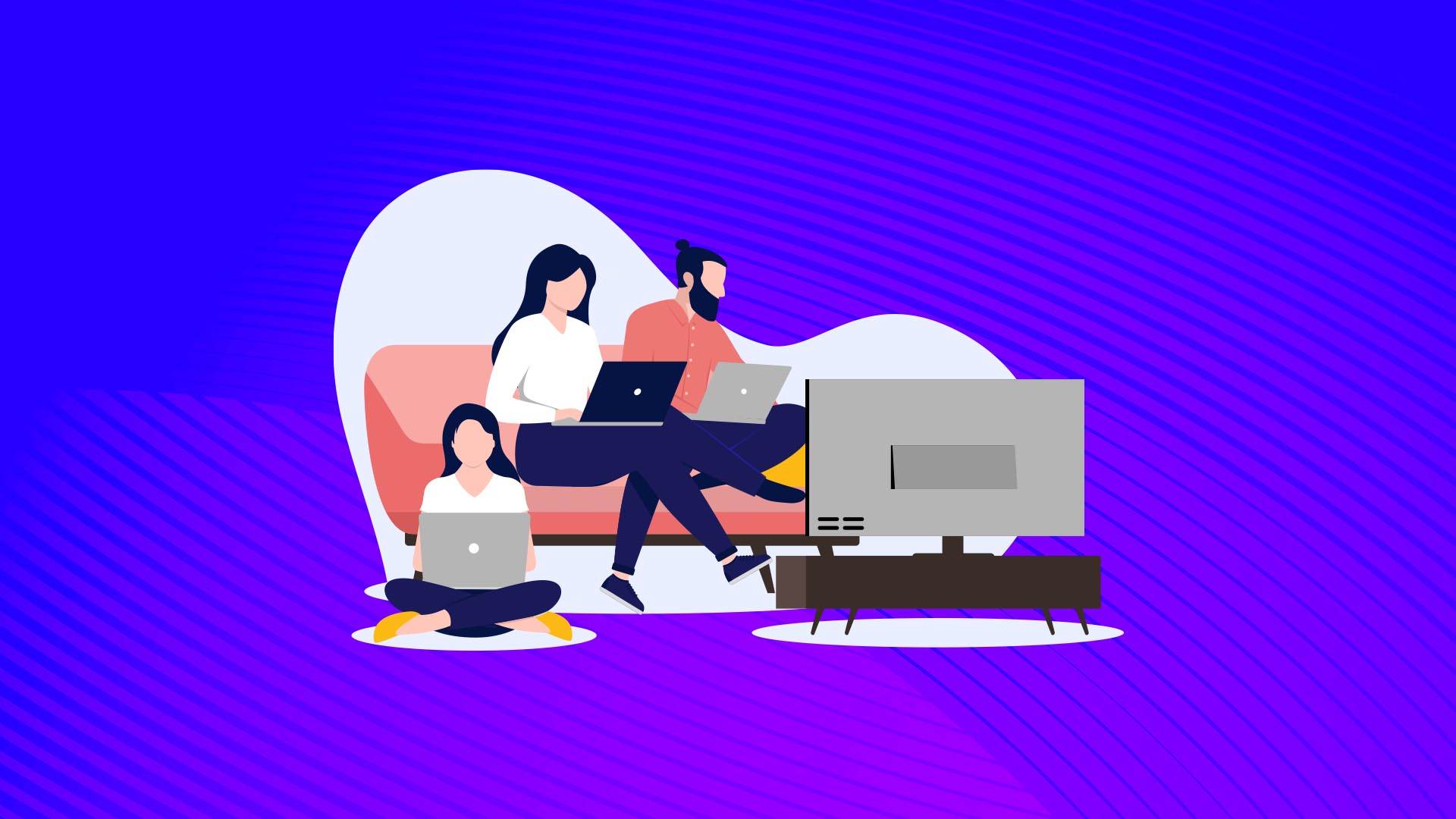 Have you thought about creating a TV commercial for your real estate business? TV commercials help you build an automated marketing channel, target the demographic you want, and they're not as expensive as you might think!
In this episode, Clint Coons, Esq., of Anderson Business Advisors, welcomes Tony Javier, founder of the Real Estate Masters (REM) 10X TV Program. Clint and Tony discuss the value of advertising on TV where you can reach 10X more people, faster and cheaper with less effort than many other forms of marketing. Tony can help you appear in your own TV ad within 30 days, and he's proven that people who see you on TV may not want to work with a realtor, and will begin knowing, liking, and trusting you to buy their home.
Highlights/Topics:
Tony's entre' into TV and real estate started with late-night infomercials
First TV spot earned 10X Tony's investment
Go to remtv.com and get on tv within 30 days
Tony explains who can benefit from a TV spot
The cost of advertising with TV and your target demographic
Should you appear in your own TV commercial?
How many people you can hit with each $5 of ad spend
Reaching a lower-income audience with TV
Advertising on TV is easily scalable
Doing commercials is only for those who know what to do with leads
Limiting ads in each market
Check out remtv.com to start planning your TV spot
Resources:
Get Started with the 10X TV Program
Free Asset Protection Workshops
Full Episode Transcript:
Clint: What's up, guys? Hey, it's Clint Coons here. In this segment, I'm going outside. I'm thinking about different ways of building your real estate business. We're going to talk to an expert on how to use television.
... Read Full Transcript