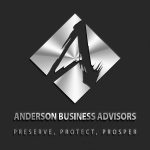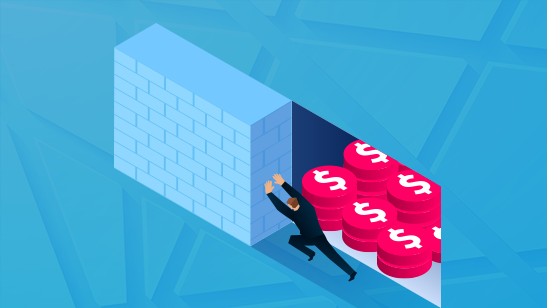 In today's episode, Toby Mathis, Esq. welcomes Joshua Robertson, Esq., Senior Attorney at Anderson Business Advisors, to the podcast to discuss different approaches to protecting your property and assets from liability and lawsuits.
Josh shares three important strategies for building a structurally sound legal protection plan that will prevent your assets from appearing in public information records and protect them from being targeted. From setting up LLCs as owners, to separating ownership of your assets and the 'use' of those assets, Josh explains some simple tactics that take simple "anonymity" a step further – building additional legal protection behind the scenes.
Highlights/Topics:
Control everything, own nothing directly
Business entities that own your assets
Member vs. manager
Using strategies creatively to enhance your protection
Splitting 'ownership' from 'use' – separate LLCs
Separating LLCs in property ownership
Isolating substantial assets
Anonymity is not protection in itself, it is the undergirding legal structure
Understand where your potential risk lies!
Resources:
Tax and Asset Protection Events
Full Episode Transcript:
Toby: Hey, guys. Toby Mathis here. Today, I'm joined by Attorney Josh Robertson. Josh, what are we going to be going over? Give me the thumbnail sketch.
... Read Full Transcript