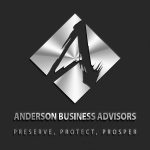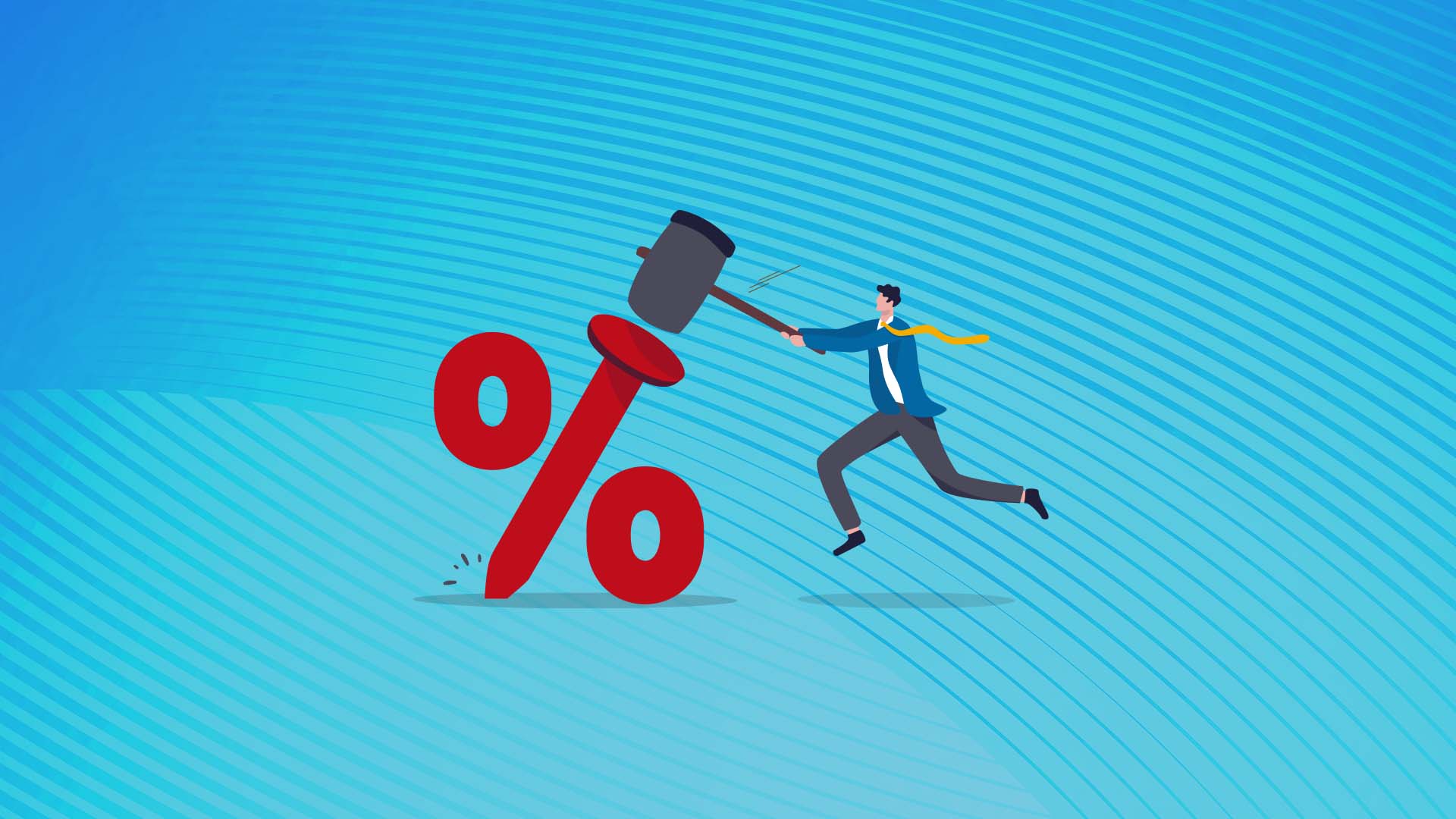 In this episode, Clint Coons, Esq., speaks with Richard Advani, VP of Mortgage Lending at Guaranteed Rate. You'll hear about specific loan and mortgage products, tactics, and insider information to help real estate investors looking for advantageous methods to invest in or buy primary homes and investment properties.
Highlights/Topics:
Intro and background – Richard Advani
DSCR loans – the details
Other loans – assuming the seller's mortgage
Can you target these assumable loans through public information?
Once the seller transfers, they are off the hook
Equity – what to look for in loan products
Credit checks on multiple property loans
Marriage and mortgage qualification – what's the ideal set up?
Income vs. asset-backed loans
Liabilities and LLC's
'Forward commitment' builder programs
Contact Richard for a no-commitment consultation
Resources:
Tax and Asset Protection Events
Full Episode Transcript:
Clint: Have the interest rates got you concerned and put you on the sidelines when it comes to buying a personal residence or investment real estate? If so, then you're going to want to watch this video, because I'm interviewing Richard Advani of Guaranteed Rate. He's going to talk to us about the strategies you can be using right now to get into real estate without having to show income, low rate loans to buy investment real estate, and even lower rates to buy a personal residence. All right, let's get started.
... Read Full Transcript