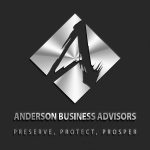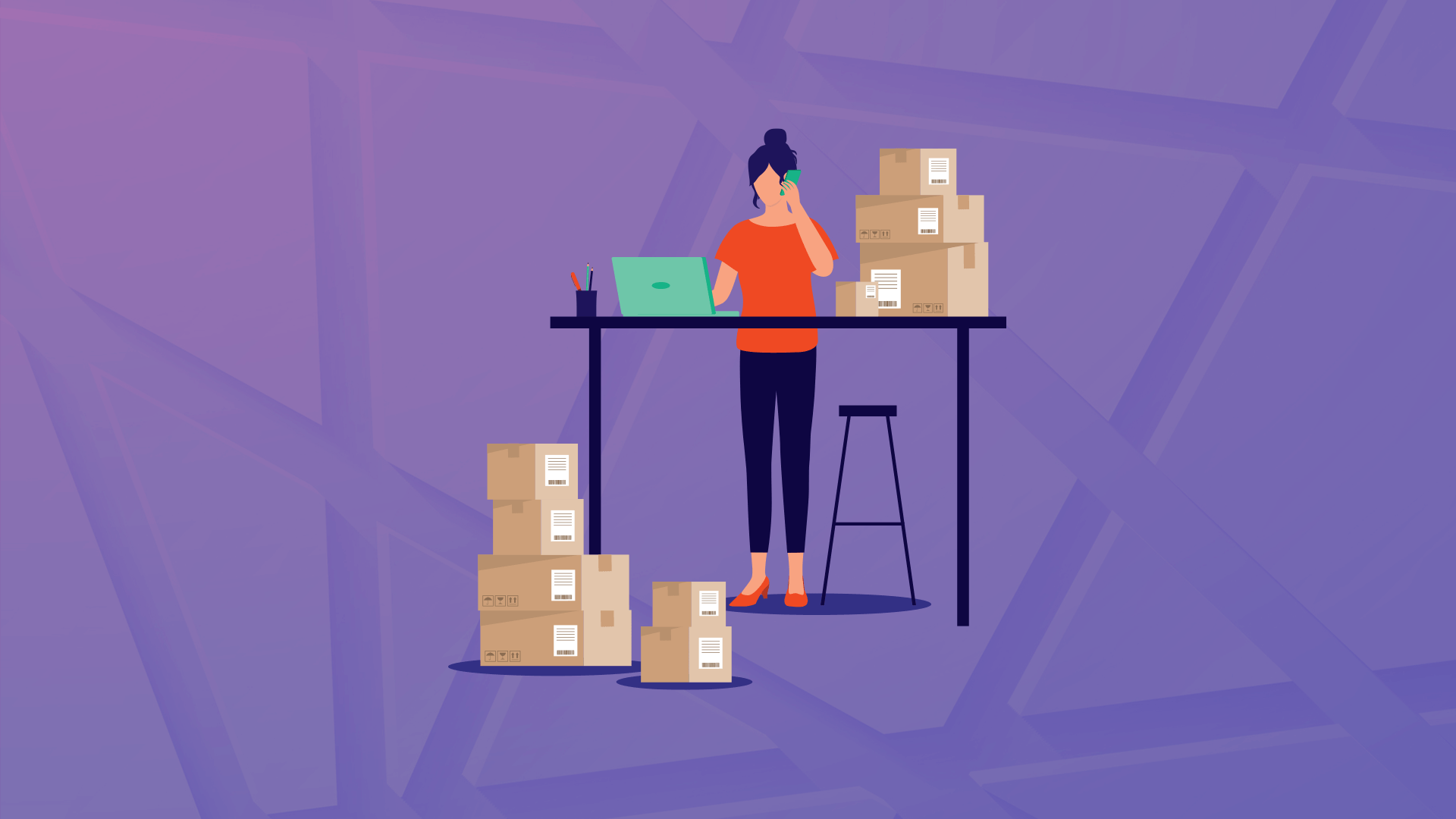 In this episode of Anderson Business Advisors, Toby Mathis, Esq. welcomes back Trent Lee of First Choice Business Brokers (FCBB). Trent has been ranked NUMBER ONE in business brokerages for the last five years in a row. You'll hear Toby and Trent discuss the latest industry stats and requirements surrounding the purchase of small businesses. From restaurants to medical facilities to construction companies, there's something for every interest in this space. Get in touch with Trent if you want the expert in the business broker space.
Highlights/Topics:
Trent's the number one business broker in the country by volume for the last 5 years in a row
Higher interest rates don't mean that great businesses are not available
Good businesses in their industry, bad owners
Motivated sellers
Case study – an urgent care facility
Cap rate vs. multiples
Case study – EBITDA to determine value
The SBA, deals, and some positive changes
Case study – a paving and grading company and the SBA
Buying franchises
Follow Trent on socials to hear about deals
Resources:
Full Episode Transcript:
Toby: Hey, guys, Toby Mathis here. I have Trent Lee with me. You guys have met Trent before. Welcome back Trent.
... Read Full Transcript