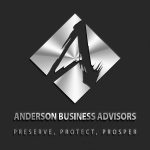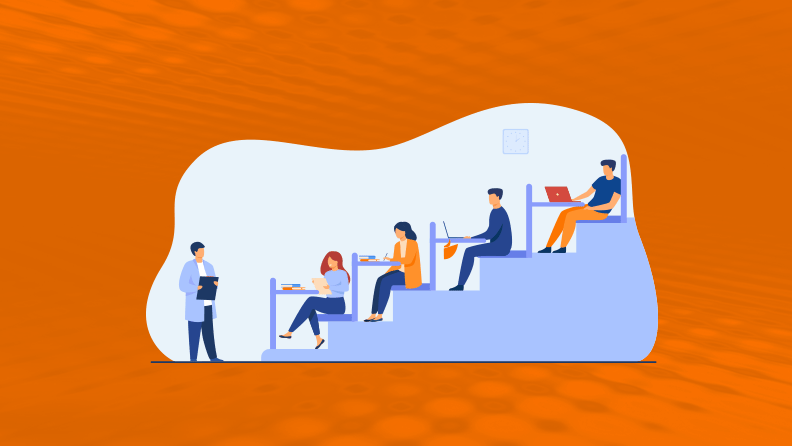 In today's episode, Toby Mathis, Esq. speaks with ex-NFL linebacker turned Ivy League professor Brandon Copeland about his financial literacy eCourse program "Life 101" which was designed to make financial freedom accessible for everyone. The program tackles everything from opening a savings account, to stock market investing, to buying your first home.
In his career and life, Brandon realized that many financial opportunities were inaccessible to most people – if they even knew about them at all. Life 101 provides the resources and information needed to build your financial future. Check the resource links for a free membership to Life 101 available exclusively for our Infinity Investing members.
Highlights/Topics:
Brandon's background and path to creating "Life 101"
Making money "conversational" with the Life 101 program
Over 90,000 high schoolers have taken this course so far
Why aren't money matters taught in high school and college?
New money – lottery winners, NFL players, are bombarded with people overnight
Accountability
Changing young lives drastically with Life 101
Stats on "overnight millionaires"
NFL players, even you, are a 'walking asset' or a Fortune 500 business – who are you surrounding yourself with?
Final thoughts around Life 101, the partnership with Infinity Investing, and Cope himself
Resources:
With your Infinity Investing Starter Membership or 360 Pro Membership, you'll have access to a complimentary enrollment of Life 101. Become a Member TODAY! https://infinityinvesting.com/pricing/
Full Episode Transcript:
Toby: Hey, guys. This is Toby Mathis, and I have Brandon Copeland, Professor Copeland, or what we like to call Cope. He's here with me. For people who don't know you, can you give them two minutes as to who you are, where you come from, and what you represent?
... Read Full Transcript