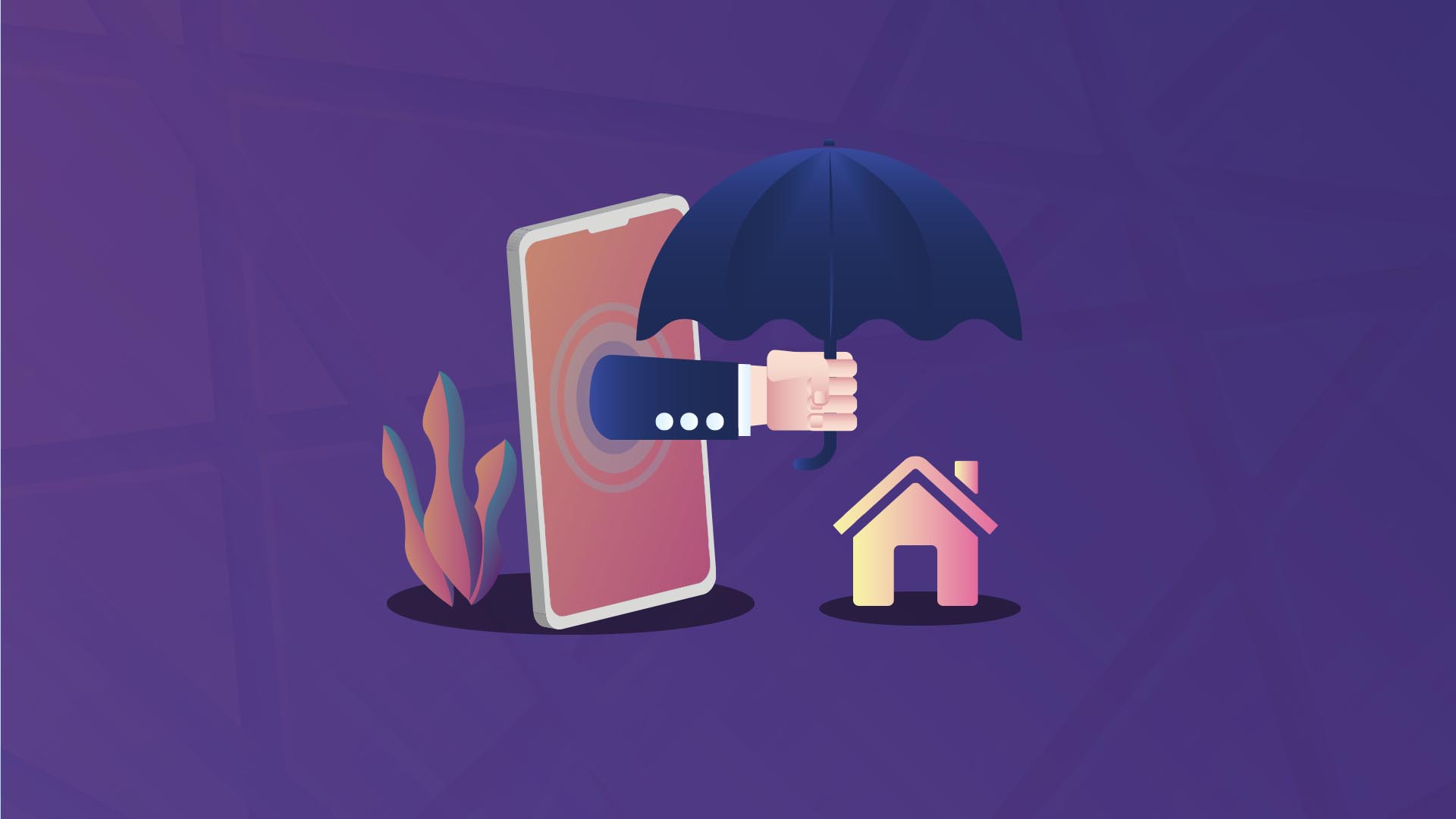 You work hard to create a real estate investment portfolio that pays off. It's important to ensure your assets are also properly protected, so you can continue reaping the benefits. While you might have insurance on your assets, this is usually not enough. A single lawsuit or unpaid debt can cut into your profits or worse.
We have compiled a list of the best strategies to protect your real estate investment portfolio.
What Is a Real Estate Investment Portfolio?
A real estate investment portfolio is a collection of assets a person holds in the real estate industry. Real estate assets might include stocks or real estate investment trusts (REITs). This portfolio might also include physical property, such as residential single-family homes, multifamily properties, commercial or retail, and vacant land.
Key Takeaways
A real estate investment portfolio is a collection of assets a person holds related to real estate.
Protecting your real estate assets is important to prevent losses and remove the chance of personal liability.
Diversification is key when investing in any industry, especially real estate.
Researching the market before choosing assets can offer another layer of protection.
Having a good team that includes a real estate agent, property manager, financial advisor, and tax professional can be valuable when investing in real estate.
Why Protecting Your Real Estate Investment Portfolio is Important
Investing in real estate can be a profitable move. However, real estate assets are not without risk. Real estate asset protection is the process of putting a strategy in place that shields your assets from creditors, lawsuits, and, in some cases, competitors.
Failing to protect your real estate investment portfolio can lead to significant losses. Without the right protective strategies in place, your real estate assets can affect your personal finances or other assets in your investment portfolio.
Tax & Asset Protection Workshop
Learn about Real Estate & Asset Protection at our next
FREE LIVE STREAM
Steps to Protect Your Real Estate Investment Portfolio
You can protect your real estate investment portfolio in a variety of ways, including:
Having a Diversified Portfolio
Diversification is key when investing in any industry. You can diversify your real estate asset portfolio by choosing different property types and locations. This might mean holding a portfolio of both residential and commercial properties. It might also mean choosing assets in different parts of the country or even the world.
Diversification protects you against fluctuating real estate markets and trends. While a fluctuating housing market might cause you to lose money on one asset, your commercial investments might pay off, helping cover the difference. Choosing assets in different geographical locations can also help offset losses in certain states or cities with declining populations.
Researching the Market
Choosing the best real estate assets in the first place is also crucial. Do your research before selling or buying any real estate assets. Consider property values and local rental rates. Compare the costs and outcome of flipping versus establishing a long-term rental.
A comparative market analysis can show you how much a property is worth based on recent sales in the local area. Other things to pay attention to include how long properties take to sell, how much they sell for compared to their list price, and how many similar properties are currently for sale or rent in the area.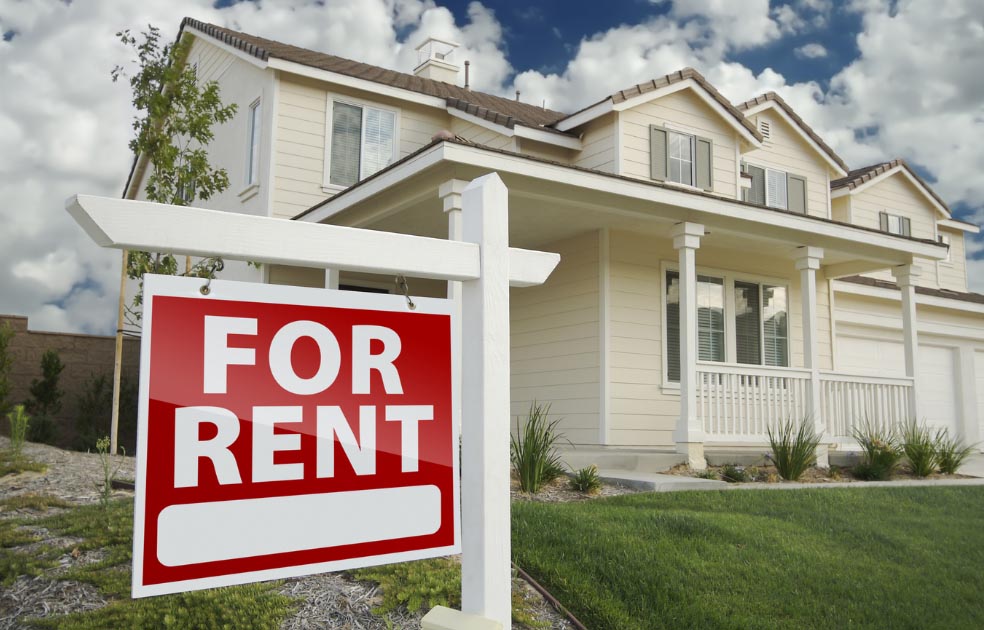 Having a Good Team
The best investors have a good team behind them to help with research and asset management. An experienced real estate agent helps you choose the best properties to add to your portfolio based on current market trends. They can also assist with negotiations, ensuring you get the best deal.
A good property manager can relieve some of the stresses of owning real estate assets. Having a good team can also ensure you choose the best tenants for your properties with the least risk. This includes thorough background checks and routine property inspections. Most property management agencies also have resources for home repairs or legal issues.
The right financial advisor can help protect your assets by recommending strategies for structuring your portfolio to best shield your assets. A financial advisor can also be useful during tax season, helping you track all related deductions and exemptions.
An insurance agent can help you protect your properties by ensuring you have sufficient coverage. While insurance is usually not enough to protect your assets, it's an important starting point.
Monitoring Your Portfolio Regularly
As with any investment, monitoring your portfolio regularly is crucial to determine if you need to adjust or sell off any assets. By routinely monitoring your portfolio, you can gauge your current liability and decide if you need to make any changes.
Monitoring your portfolio regularly also allows you to employ additional strategies that can further protect your assets. Equity stripping is a great strategy to use if you have assets with a lot of built-in equity. By stripping away a property's equity, you become less appealing to frivolous lawsuits.
Important tasks to complete regularly when holding any real estate assets include analyzing property values, rental rates, and your level of risk. Keep an eye out for market changes so you can implement strategies to offset those changes.
Another reason to monitor your assets regularly is to make changes based on your risk tolerance. Most investors' risk levels change with age, experience, and the number of assets in their portfolio. Once you create a strategy and structure your assets properly, you might be willing to accept more risk. Continually work to rebalance your portfolios based on recent market changes and evolving risk tolerance levels.
Structuring Your Real Estate Assets Properly
How you structure your real estate assets matters. For example, creating a limited liability company (LLC) is a great way to protect yourself from personal liability. An LLC protects your personal accounts and assets from judgments. Compartmentalizing your riskier investments into an LLC can also protect your other assets.
Transferring your assets to a trust offers another layer of protection by giving you privacy and preventing creditors from taking ownership of your property for unpaid debt. In an irrevocable trust, the property is in the trustee's name, which can provide you with confidentiality. A land trust is another estate planning tool that protects you from liability by keeping your identity anonymous.
Homestead exemption is a strategy that can reduce your taxes on a property if you live in it for a certain period. Consulting with a financial advisor who's familiar with real estate assets is a great way to learn which strategies can best protect your assets.
Create a Strategy to Protect Your Assets Today
Protecting your real estate assets is important to being a good investor. Several strategies can help protect your assets, including researching the market, monitoring your assets regularly, and structuring them into the proper entity to shield your risk. We often recommend a layered and customized approach to protecting your real estate investments.
Because no two investors' portfolios are the same, it's important to consider your risk level and choose a strategy that fits your goals. Our team at Anderson Advisors is well-versed in the best strategies for protecting your real estate asset portfolio. Whether you need help structuring your business, choosing the best investments to add to your portfolio, or maximizing your tax deductions, we have the tools and knowledge you need.
Free Strategy Session with an Anderson Advisor
Receive a detailed risk assessment to assist in lowering problem areas that could wipe out all of your assets with one wrong move. Speak with an Anderson Professional Advisor to get your FREE Strategy Session. Limited-Time Offer: FREE (a $750 value.)