Clint Coons, Anderson Business Advisors founding partner, Attorney, author & real estate asset protection expert, was recently a featured guest on Think Realty Radio podcast hosted by Abhi Golhar.
Discover the steps you should take as a real estate investor to properly protect yourself from lawsuits and litigation 'before' you are sued. Doing so after the fact may be considered as fraudulent conveyance.
Clint discusses LLCs and and how to structure these entities properly for each of your properties. How many LLCs or corporations do you think Clint recommends having?
Listen as Clint Coons reveals details on correct asset protection that will virtually guarantee, in the event that you are slapped with a lawsuit, that you've taken the right procedures to ensure you and your real estate investments are fully protected.
WARNING: If you're a first-time investor, make sure that you've ironed out all the kinks, and details, in your business before it's too late!
Not only is it a great idea to have asset protection, and some sort of LLC or corporation set up for your business, but serious real estate investors will also have a sound tax planning strategy in place.
During this podcast you'll discover the best ways to optimize your tax returns along with many great tax benefits real estate investors should be taking advantage of.
Safeguard your family, business and investments with the most trusted name in tax and asset protection.
CALL Anderson Business Advisors at 1-800-706-4741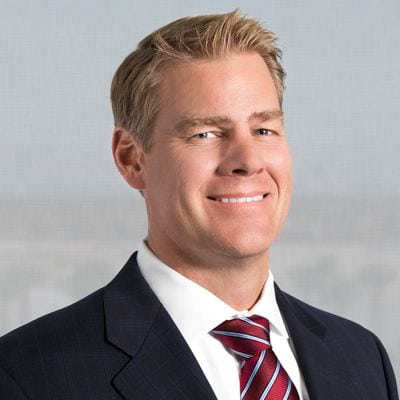 Clint Coons is a licensed attorney, active real estate investor, successful entrepreneur, and published author who specializes in asset protection and business planning. Clint shares his knowledge and strategies at seminars nationwide with real estate investors, stock traders, and small business owners. He is nationally recognized for his ability to take complicated laws or structures and explain them in crystal clear form. He helps his client's protect their investments through his innovative and dynamic approach to asset management.