Regular Price
Includes a Guest
  Reserve your spot today to take advantage of this Special Pricing! (Valued at $4,995)  
Platinum Price
Includes a Guest
  Call our VIP Platinum Event Advisors to book your tickets using your complimentary tickets or to take advantage of your member-only discount. (Platinum Call)
Tax & Asset Protection Course Overview
What Is Asset Protection and Why Is It Important?
The Differences and Dangers of Various Types of Corporations
Why You Need LLCs as a Real Estate Professional
How to Properly Set Up Your Retirement for a Worry-Free Future
Setting Up Your Retirement
Where You Should Create Your Entities
Proven Strategies for Real Estate Investors
Who Should Attend
Real estate investors and business owners looking for a basic understanding of how to protect your real estate, business, and personal assets using various strategies taught by expert attorneys and CPAs. This workshop is the first level in our education workshop series. If you have not structured your business or you're worried about your current structure, we highly recommend attending this event.
Upcoming dates
Choose your date below
After Attending, You Will…
Have a custom blueprint that outlines the proper structure for your business and assets.
Be able to recognize dangerous risks to your wealth and your profits.
Have the knowledge to create lucrative partnerships with other investors.
Know how to maximize your income and keep the IRS out of your pockets.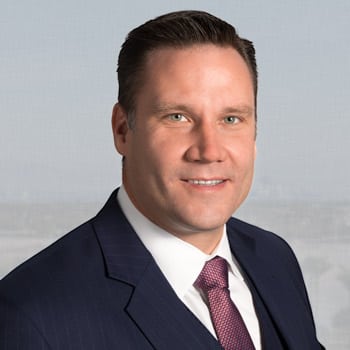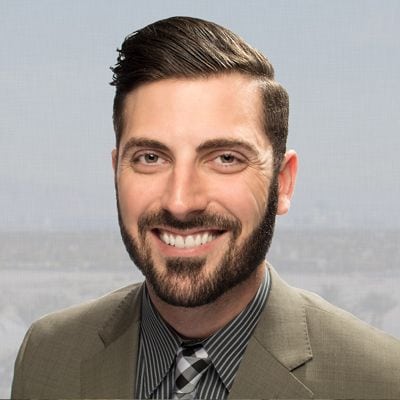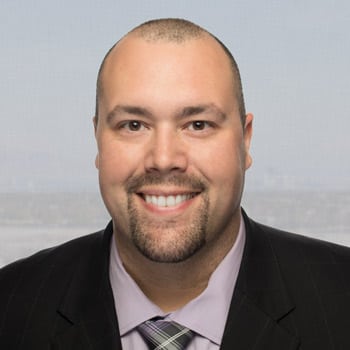 What Past Attendees Have to Say
ONE Summerlin Building
1980 Festival Plaza Drive, Suite 550
Las Vegas, Nevada 89135
See the benefits of becoming a platinum member and how you can save on events and much more.
Day 1
Day 2
Day 3
9:00am - 5:00pm
Section 1 - Identifying the Threats to Wealth Accumulation | Legal Challenges
Risk Reduction Continued
Why Real Estate Investors Love this Tool
Break
Section 3 – Investing in Real Estate with IRA and 401ks | Self-directed IRAs and Qualified Retirement Plans
Section 6 – Real Estate Business Tax Strategies | Putting more Money in Your Pocket
Risk Analyzer
Break
Break
Keeping Uncle Sam out of Your Pocket
Using These Plans to Invest in Real Estate
Section 7 – Joint Ventures | How to Partner with Other Investors
Lunch
IRS Issues with IRAs
Lunch
Section 2 – Reducing Risk | Privacy Shield Protection
Lunch
Section 8 – Short Term Investing | Strategies for Investors Who Buy and Sell
Break
Section 4 – Land Trusts | Why Real Estate Investors Love this Tool
Section 9 – Long Term Deals | Various Strategies for Specific Investing Situations
Risk Reduction
Break
Question and Answer
Section 5 – Making the Transition to Generational Wealth |
The Importance of an Estate Plan
Event/Workshop Cancellation & Refund Policy
You may cancel your event registration by calling one of our Event Advisors at 800-706-4741 or via email at [email protected] Your registration is not considered canceled until you receive an email confirmation that you are no longer registered to attend the event.
If you are attending an in-person workshop being held at the Anderson Event Center in Las Vegas, a $250 cancellation fee applies if you cancel within 30 calendar days from the start day or do not show up for the event.
For example, if an event/workshop begins on September 14th, you must cancel on or before August 13th to avoid the cancellation fee.
Full refunds are available up to 30 days prior to the first day of an event/workshop. Refund requests between 1-30 days of an Anderson Event Center workshop, where you are registered to attend in-person, are subject to the $250 cancellation fee.
Platinum Members: Although your quarterly admission to an in-person Anderson Event Center Workshop is complimentary for you and a guest, you must inform us at least 30 days in advance if you are unable to attend to avoid having a $250 charge placed on your account.