Call 888-629-8876 to speak to an Event Advisor now!
Tax & Asset Protection Course Overview
What Is Asset Protection and Why Is It Important?
The Differences and Dangers of Various Types of Corporations
Why You Need LLCs as a Real Estate Professional
How to Properly Set Up Your Retirement for a Worry-Free Future
Setting Up Your Retirement
Where You Should Create Your Entities
Proven Strategies for Real Estate Investors
Who Should Attend
Real estate investors and business owners looking for a basic understanding of how to protect your real estate, business, and personal assets using various strategies taught by expert attorneys and CPAs. This workshop is the first level in our education workshop series. If you have not structured your business or you're worried about your current structure, we highly recommend attending this event.
Upcoming dates
Choose your date below
Regular Price
Includes a Guest
Reserve your spot today to take advantage of this Special Pricing! (Valued at $1,495)
Platinum Price
Includes a Guest
Call our VIP Platinum Event Advisors to book your tickets using your complimentary tickets or to take advantage of your member-only discount.
After Attending, You Will…
Have a custom blueprint that outlines the proper structure for your business and assets.
Be able to recognize dangerous risks to your wealth and your profits.
Have the knowledge to create lucrative partnerships with other investors.
Know how to maximize your income and keep the IRS out of your pockets.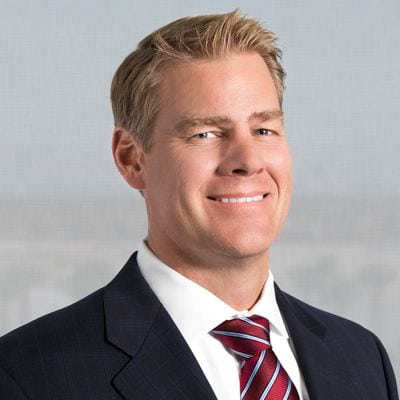 Clint Coons, Esq.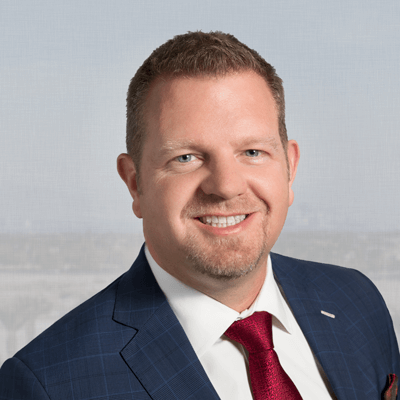 Toby Mathis, Esq.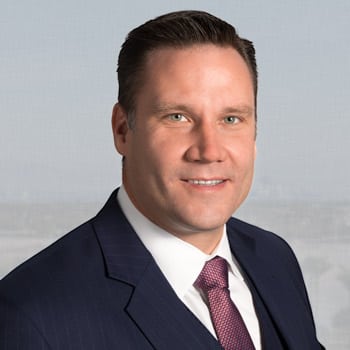 Michael Bowman, Esq.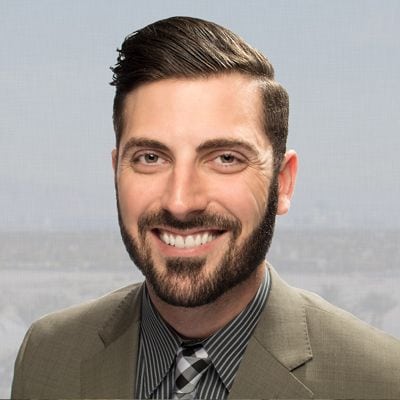 Aaron Soffer, Esq.
Disclaimer: Speakers are subject to change.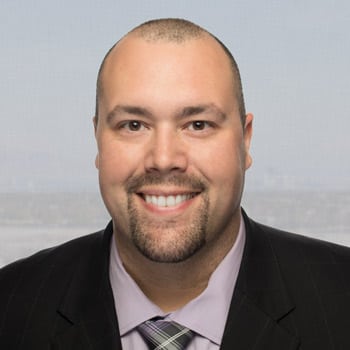 Carl Zoellner, Esq.
What Past Attendees Have to Say
We wanted to learn about risks to our business and understand the tools we need to help protect our assets. We currently own rental properties and are looking into expanding our business. We are very amazed about how much we are learning at the Tax & Asset Protection Workshop as it is very important for us to learn as much as possible. The speakers were very incredible, engaging, dynamic, high energy, and also very informative. I would highly recommend this workshop to other potential clients and investors.
1980 Festival Plaza Dr., Ste. 550 Las Vegas, NV 89135
The Westin Oaks Houston at the Galleria
5011 Westheimer At Post Oak
Houston, TX 77056

San Francisco Airport Marriott Waterfront
1800 Old Bayshore Highway
Burlingame, CA 94010

The Westin Galleria Dallas
13340 Dallas Parkway
Dallas, TX 75240
Day 1
Day 2
Day 3
9:00am - 5:00pm
Section 1 - Identifying the Threats to Wealth Accumulation | Legal Challenges
Risk Reduction Continued
Why Real Estate Investors Love this Tool
Break
Section 3 – Investing in Real Estate with IRA and 401ks | Self-directed IRAs and Qualified Retirement Plans
Section 6 – Real Estate Business Tax Strategies | Putting more Money in Your Pocket
Risk Analyzer
Break
Break
Keeping Uncle Sam out of Your Pocket
Using These Plans to Invest in Real Estate
Section 7 – Joint Ventures | How to Partner with Other Investors
Lunch
IRS Issues with IRAs
Lunch
Section 2 – Reducing Risk | Privacy Shield Protection
Lunch
Section 8 – Short Term Investing | Strategies for Investors Who Buy and Sell
Break
Section 4 – Land Trusts | Why Real Estate Investors Love this Tool
Section 9 – Long Term Deals | Various Strategies for Specific Investing Situations
Risk Reduction
Break
Question and Answer
Section 5 – Making the Transition to Generational Wealth | The Importance of an Estate Plan