Discover the Top 5 Lethal
asset protection mistakes
doctors must avoid
The field of medicine has more inherent liability than many other fields. As a physician, you've worked your assets off to achieve the success you have — why leave everything at risk with rookie mistakes?
Asset protection planning helps you maximize the transfer of everything you've worked hard for to your beneficiaries and helps you protect the assets while YOU have them. Schedule a complimentary strategy session to create your asset protection plan and integrate that into your current estate planning.
If you're interested in asset protection, make sure you explore all your options and come up with a plan that is right for you and your family. If you want to protect your savings from creditor attacks and other frivolous lawsuits, we will help you explore all of your options.
As a free bonus, nationally-renowned asset protection attorney, Clint Coons, will teach you the TOP 5 LETHAL ASSET PROTECTION MISTAKES DOCTORS MUST AVOID, ensuring everything you've worked your entire life to build — your medical practice, your investments, your personal residence, even — isn't at risk to potential creditors and judgments.
Learn from other people's mistakes so you don't have to make them yourself.

Request a Complimentary Strategy Session
TOP 5 LETHAL ASSET PROTECTION MISTAKES DOCTORS MUST AVOID
will teach you the most common investing mistakes that have
MAJOR
price tags attached. Avoiding these common mistakes could save you tens, maybe hundreds, of thousands of dollars. No matter what kind of medicine you practice, doctors face more liability than those in other professions. This white paper has the plain language answers your investing needs. Don't wait to make one of these big mistakes and pay through the nose for it.
Request your complimentary strategy session today and receive the white paper directly to your inbox.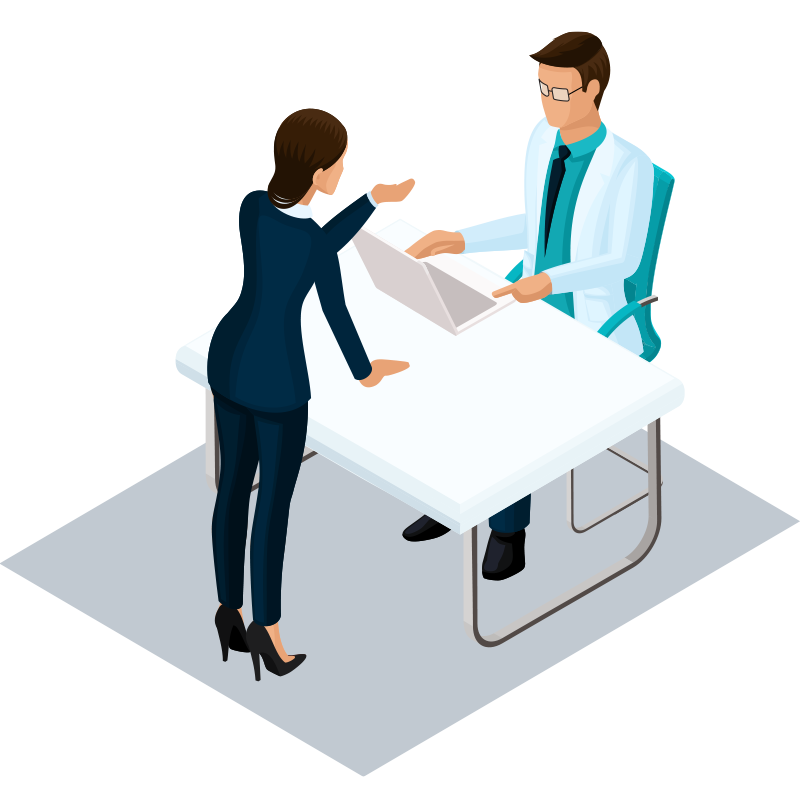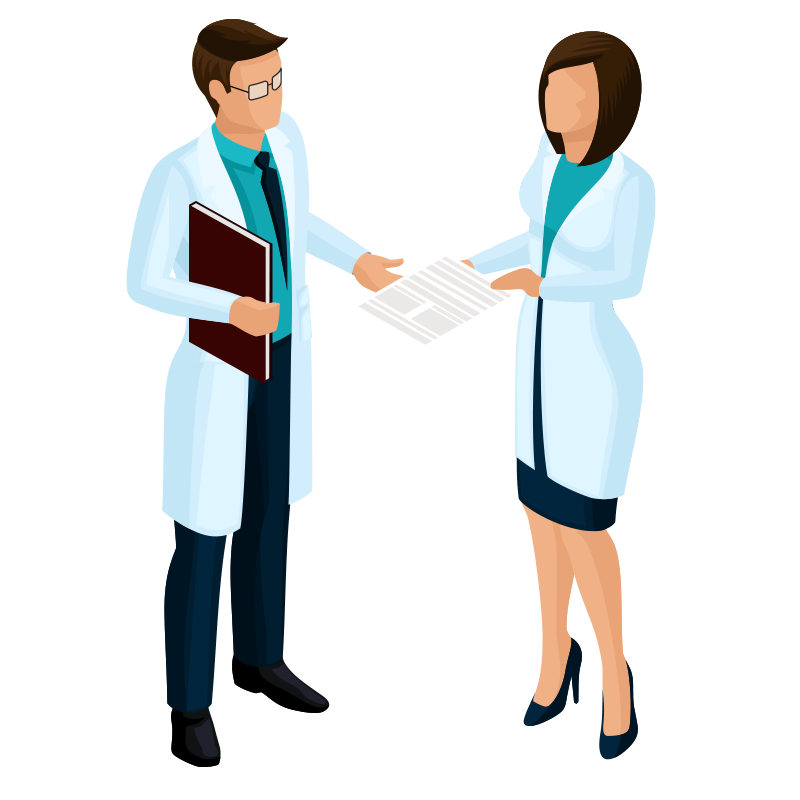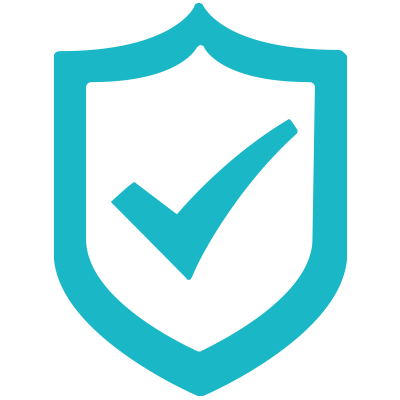 Protect your investments
Learn strategies from expert asset protection attorney, Clint Coons, Esq., to protect everything you've built over your career from potential lawsuits and judgments.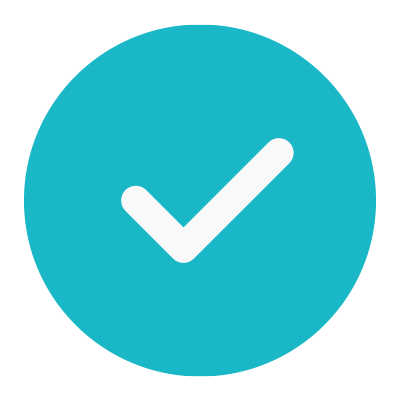 use entities with ease
This white paper will teach you what you need to know to use entities to achieve your asset protection goals.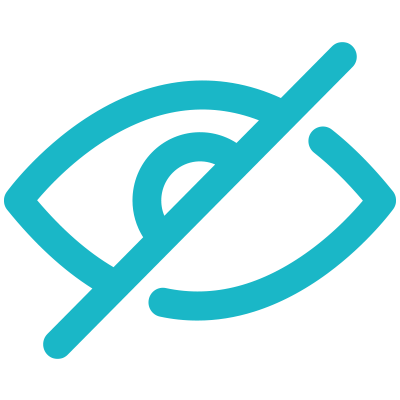 Maintain your privacy
The more potential plaintiffs' attorneys can see that you own, the more likely you are to be a target of frivolous lawsuits.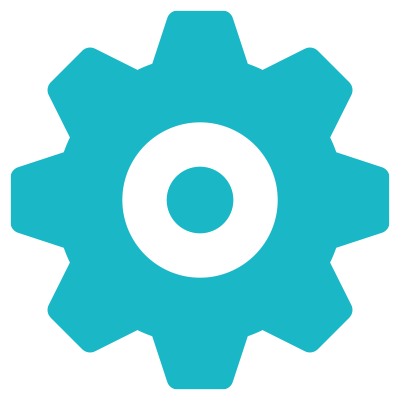 bypass investing blunders
Bypass the most common investing mistakes we've seen medical professionals make to shore up your family's future & sleep more peacefully at night.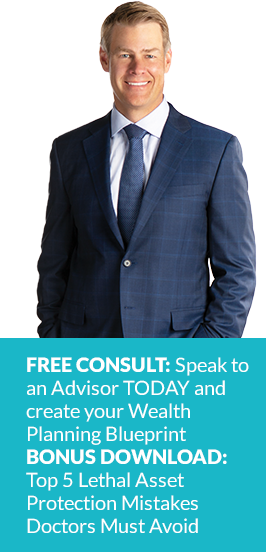 About Anderson Business Advisors
Anderson Business Advisors is a national legal and tax planning firm engaged in working with real estate investors for over 20 years.
Unlike many of our competitors who focus solely on either tax planning or asset protection, we offer comprehensive business planning to elevate your real estate investing. We combine tax planning, asset protection, and business planning when working with real estate investors to help them reach their goals much more quickly.
Why Us?
Our tax strategists and attorneys understand the complexities of building a real estate business and the unique concerns of real estate investors, such as qualifying for financing or positioning a property to sell.
Led by a team of experienced real estate investors who also happen to be expert taxation and asset protection attorneys, our approach to comprehensive planning remains focused on helping our clients build an efficient and secure real estate portfolio.