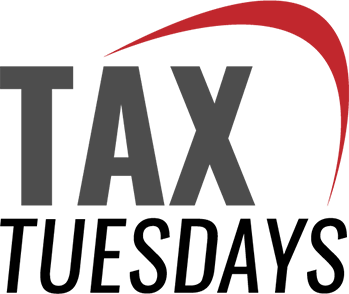 LIVE Streaming Every Other Tuesday at 3:00pm
Pacific/6:00pm Eastern
Join us every other week for Tax Tuesday, a comprehensive one-hour webinar featuring qualified tax professionals ranging from attorneys, CPAs, EAs, and tax experts, including: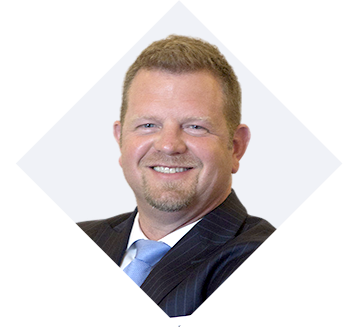 Toby Mathis, Esq.
Partner Attorney
Toby Mathis is a founding partner of Anderson Law Group and has focused exclusively on areas of small business, taxation, and trusts.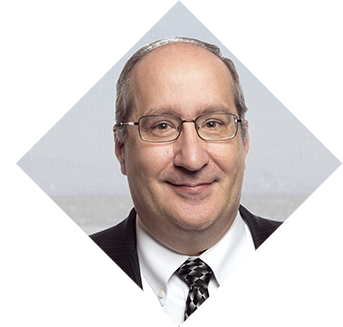 Jeff Webb, CPA.
Tax Director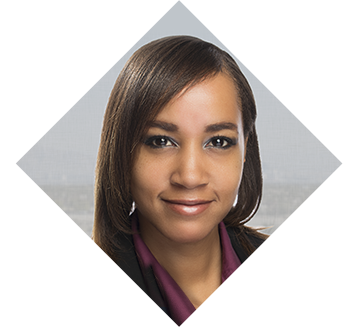 Toni Covey, EA.
Platinum Service Sr. Manager
Bring your questions to each webinar and tune in for tax tips and strategies that will help you keep more of your hard-earned money. Best of all — it's FREE to attend and participate!
Platinum Members: The recording of each Tax Tuesday session will be available within 1-2 business days inside of your Platinum Membership Portal. Please contact your Law Coordinator if you have any questions regarding your Platinum Membership. If you're not a Platinum Member and would like to become one, please visit: https://andersonadvisors.com/platinum-membership.
Make Your Investments Bulletproof Today!
Maximize Profits & Minimize Taxes

Streaming Live
Join Anderson Advisors and a guest tax professional every other Tuesday at 3:00pm Pacific/6:00pm Eastern to answer your questions live!
Key Elements
Join the open discussion with Anderson Advisors, and his fellow tax advisors. Key elements include expert information and advice on current events, law changes, and how to reduce your tax burden.
Got Questions?
This weekly webinar is not a presentation, it is a question-and-answer event focused on you and entirely dictated by your questions.
Strategy
A well-thought out tax planning strategy is a cornerstone of any business plan. Learn what strategies your existing plan is missing, or learn what it takes to create a plan.