Course Overview
During this workshop, you will receive step-by-step instruction on multiple tax-advantageous strategies and learn how to take advantage of tax benefits to put more money back in your pocket. You'll receive expert instruction from our team of Attorneys, CPAs and Business Advisors, as well as, one-on-one consultations to review your entity's structure and tax strategies that will work best for you.
Who Should Attend
Attending this workshop assumes that you already have a Corporation, LLC or other entity and are interested in maximizing the benefits of these entities. This training is for Real Estate Investors, Stock Traders and Small Business Owners who understand what an entity is but would like more training on its usage and benefits. Simply put, it is for those business-minded people who would like to reduce their taxes while keep their entities in compliance. Do not take this training if you do not have a business entity or, at a minimum, understand their basic benefits. The instructors will only be providing a brief overview of entity basics before delving into the topics enumerated below.
This is a Level 3 event. We recommend attending levels 1 & 2 first if possible.
For more details on other events CLICK HERE.
UPCOMING DATES
Choose your date below
After Attending You Will…
Have a clear understanding of what income shifting means for your business.
Be knowledgeable about which deductions you can apply to your business.
Gain better control over your income.
Know which IRS tax traps to avoid.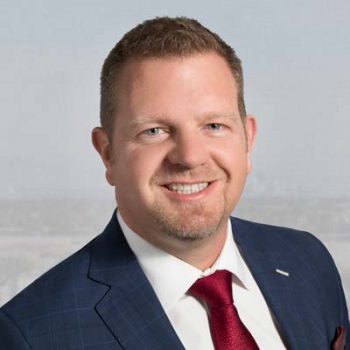 Toby Mathis, Esq.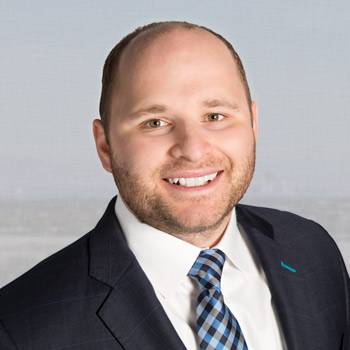 Ronnie Withaeger, CPA
Speakers Subject to Change
What Past Attendees Have to Say
WALK AWAY WITH YOUR TAX PLAN
The goal of this event is for you to walk away with a customized plan for minimizing your tax bill this year. Find out about the hidden tax deductions you didn't know you could take and discover new tax code changes that will help you put more money back in your pocket.
Summerlin One Building
1980 Festival Plaza Drive Suite 550
Las Vegas, Nevada 89135
Regular Price
Includes a Guest
Reserve your spot today to take advantage of this Special Pricing!

(Regular Price $2,995.00)
Platinum Price
Includes a Guest
Call our VIP Platinum Event Advisors to book your tickets at the Platinum price. Special Platinum Pricing for Members Only.

(Platinum Call)
See the benefits of becoming a platinum member and how you can save on events and much more.