SPECIAL EDITION
Tax-Wise Workshop
Course Overview – Review New Tax Law
How the new tax law impacts my real estate deals
How the new tax law impacts my brokerage trading account
Which structures are best with the new tax law
Why high-income earners need to revise their investment strategies
When to make changes so benefits are maximized
Who Should Attend
YOU! As a business owner, real estate investor or stock trader, it's crucial to be educated on the changes this tax law brings.  Don't be caught by surprise when you file your tax returns. Be in the know! Anyone who pays taxes needs to attend.
Attend Online via Live Stream (Only 112 spots remain – register today so you don't miss out.)
Register for the live stream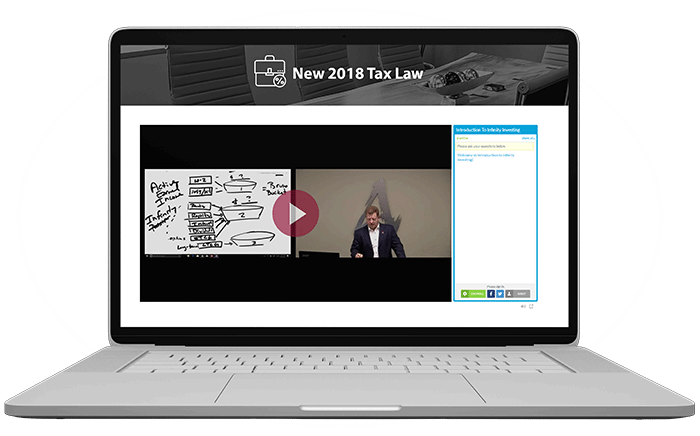 Use coupon code: TAXSTREAM at checkout
After Attending You Will…
Have a clear understanding of what the new tax law means for your business.
Be knowledgeable about which deductions you can apply with the new tax law.
Gain better control over your income.
Know which IRS tax traps to avoid with the new Tax Law.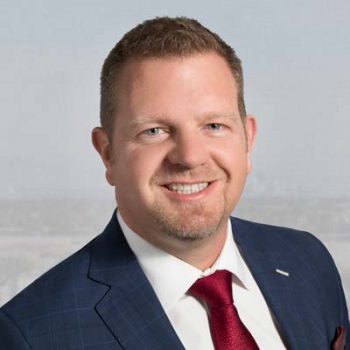 Toby Mathis, Esq.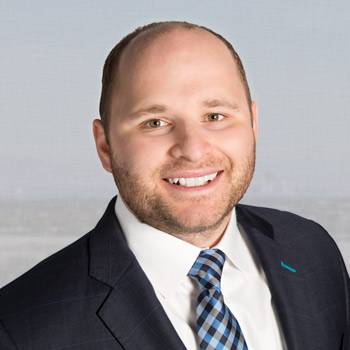 Ronnie Withaeger, CPA
Speakers Subject to Change
What Past Attendees Have to Say
Online Live Stream Price
Live Stream Tickets Available for February & May Classes Only
Never before have we offered Tax-Wise as a live stream event.

These two events will be a special edition for the Tax Plan. Only 200 spots are available.

Click Register Now  to Save Your Spot.

Use Coupon Code:TAXSTREAM

(Regular Price is $2,095)
DAY 1
9:00 am – 12:00 pm Introduction to the New Tax Law
12:00 pm – 1:30 pm Lunch
1:30 pm – 5:30 pm Detailed Analysis of the New Tax Law
DAY 2
9:00 am – 12:00 pm More Detailed Analysis of the New Tax Law
12:00 pm – 1:30 pm Lunch
1:30 pm – 5:30 pm Q&A About the New Tax Law and Case Studies