Hotel Recommendations for Anderson Business Advisors Seminars
Red Rock Casino Resort & Spa
11011 W Charleston Blvd, Las Vegas, NV 89135
Phone: 702-797-7777
Distance from Anderson Event Center: Less than 1 miles
Website:Here
Element by Westin
10555 Discovery Drive, Las Vegas, NV 89135
Phone: 702-589-2000
Distance from Anderson Event Center: 3 miles
Website: Here
JW Marriott Las Vegas Resort and Spa
221 N Rampart Blvd Las Vegas, NV 89145
Phone: 702-869-7777
Distance from Anderson Event Center: 4 miles
Website: Here
Suncoast Hotel and Casino
9090 Alta Drive Las Vegas, NV 89145
Phone: 702-636-7111
Distance from Anderson Event Center: 4 miles
Website: Here
La Quinta Inn and Suites
9570 W. Sahara Ave, Las Vegas, NV 89117
Phone: 702-243-0356
Distance from Anderson Event Center: 3 miles
Website: Here
Las Vegas Frequently Asked Questions (FAQ)
The strip is about 25 minutes from Downtown Summerlin.
Yes!
They provide a shuttle to and from the Airport and the Strip!
Nothing, a notebook will be provided.
For ticket information or to book an event, please contact
1.888.629.8876
.
You can if you would like, but our office is built in the center of one of Las Vegas's largest outdoor malls. It includes 42 restaurants and dining establishments. You can check them all out Here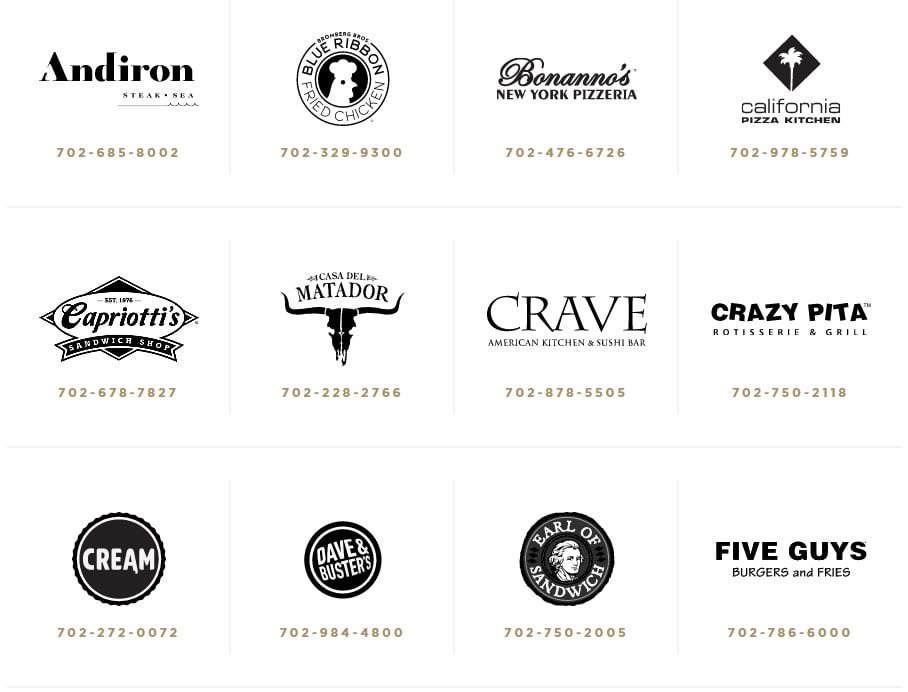 Business casual is the typical attire. Due to the extreme heat, Las Vegas locals are used to having the AC on year round. It is recommended to bring a sweater or light Jacket to the classroom as it can get chilly.