Start & Run a Non-Profit Course Overview
How to Build the Business of Your Dreams
The Founding Principles of your Organization
The Types of Nonprofit Organizations
The IRS Determination Process
Crowdfunding Sources for Non-Profits
Compliance and Tax Reporting Requirements for Non-Profits
What you need to know about Boards and Corporate Governance
Salary, Compensation, and Benefits Package Basics
Who Should Attend
Real estate investors and business owners who want to give back, have an interest in forming a non-profit, or currently are operating a non-profit. This is a Level 4 workshop and it is highly recommended that you've previously attended Levels 1-3 prior to this workshop. Enjoy being around like-minded individuals from across the United States, all with a passion for helping others. The energy from the group alone will give you the motivation to succeed at whatever venture you have in mind.This is a Level 4 event. We recommend attending levels 1-3 first if possible.
UPCOMING DATES
Choose your date below
Regular Price
Includes a Guest
Reserve your spot today to take advantage of this Special Pricing!

(Valued at: $2,995)
Platinum Price
Includes a Guest
Call our VIP Platinum Event Advisors to book your tickets using your complimentary tickets or to take advantage of your member-only discount.

(Platinum Call)
After Attending You Will…
Have a better understanding of the various types of Non-Profit Organizations.
Create a strategy to build the organization of your dreams.
Know the dos and don'ts of tax-compliant non-profit organizations.
Learn how to pay yourself a salary and have a benefits package from your non-profit.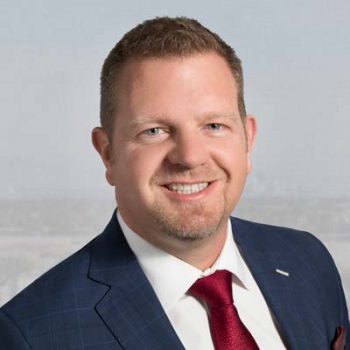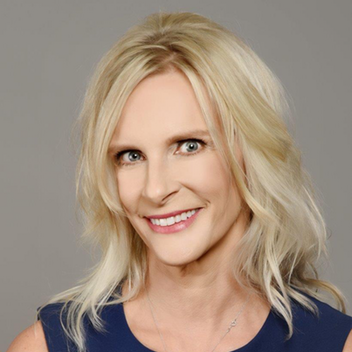 Speakers Subject to Change
What Past Clients Have to Say
I loved your team. Everyone was very accommodating and helpful. I was very impressed and pleased with everyone I met from your team. Everyone seemed very genuine, knowledgeable and made me feel welcome. I felt like you would be a great asset to my organization! Thank you so very much for such a great event/seminar!
Karen R.
Thank you both for such a wonderful event! I was truly impressed with the content quality and glad to finally meet you in person! I learned how to develop my next steps, while meeting some really great people with like-minded hearts and values.

I'm grateful to have had the opportunity to attend and look forward to working and learning from you both in the future.
Taylor G.
We have a lot to learn but your team really seems to care about the Nonprofit mission and helping people by educating us.  I really learned a lot and met a great group of people that love helping others.  There were so many Veterans in the room; my heart was full of joy. Mr. Mathis was very straightforward and so willing to share his knowledge.
Darlene J.
ONE Summerlin Building
1980 Festival Plaza Drive, Suite 550
Las Vegas, Nevada 89135
See the benefits of becoming a platinum member and how you can save on events and much more.