Course Overview
Getting in Touch with your Passion – How to Build the Business of Your Dreams
Mission – Vision – Values:  The Founding Principles of your Organization
Types of Nonprofit Organizations (Public Charities & Private Foundations)
Understanding the IRS Determination Process for Exempt Status Applications
Crowd Funding Sources for Nonprofits
Compliance and Tax Reporting Requirements for Nonprofit Entities
Boards and Corporate Governance – What you need to know.
Salary, Compensation, and Benefits Package Basics (Yes, you can pay yourself!)
Do's and Don'ts for Nonprofit Organizations
Who Should Attend
If you want to give back, have an interest in forming a nonprofit or currently operate a nonprofit, this event is for you. Just attending and being around like-minded individuals from across the United States, all with a passion for helping others will be well worth the trip. The energy from the group alone will give you the motivation to succeed at whatever venture you have in mind.
This is a Level 4 event. We recommend attending levels 1-3 first if possible.
For more detaiSeptember 16-17, 2017ls on other events CLICK HERE.
UPCOMING DATES
Choose your date below
After Attending You Will…
Have a better understanding of the various types of Non-Profit Organizations.
Create a strategy to build the business of your dreams.
Know the Do's and Don'ts of Tax Compliance Non-Profit organizations.
Be able to pay yourself a salary and have a benefits package as a Non-Profit owner.
Mark Del Guercio, EA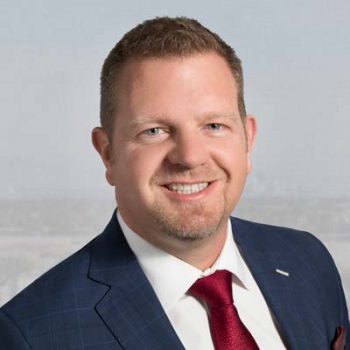 Toby Mathis, Esq.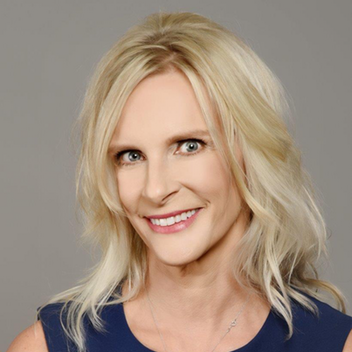 Tricia Del Guercio
Speakers Subject to Change
What Past Clients Have to Say
Summerlin One Building
1980 Festival Plaza Drive Suite 550
Las Vegas, Nevada 89135
Regular Price
Includes a Guest
Reserve your spot today to take advantage of this Special Pricing!
REGISTER TODAY
Platinum Price
Includes a Guest
Call our VIP Platinum Event Advisors to book your tickets at the Platinum price. Special Platinum Pricing for Members Only.

(Platinum Call)
888.629.8876
See the benefits of becoming a platinum member and how you can save on events and much more.