FREE LIVESTREAM: Huge Investing Opportunities in Senior Housing and Care
COVID-19, and the policies that've been put in place because of it, has derailed many real estate and business investments in a very short time… and the worst is yet to come. Is this a Crisis or an Opportunity?
Summit Livestream Free
Sorry, this form is not available.
SATURDAY, JUNE 13, 2020
Life is all about timing and taking action at the most critical times, the glass is simultaneously half empty and half full, that's your choice depending on how you perceive the world. You can wallow in fear or you can recognize and seize the opportunity that's at hand and right in front of you now.
The Silver Tsunami of Seniors is hitting the shore and the opportunities have never been more clear and compelling than right now.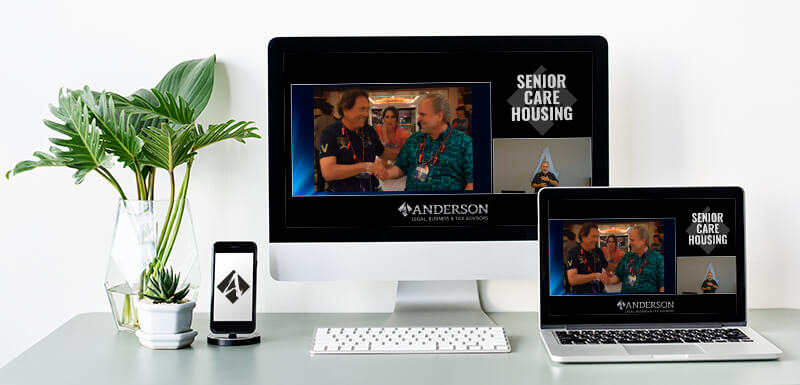 Attend Online on Saturday, June 13, 2020
Because of the aging of our population and the unstoppable tsunami of the Baby Boomers, senior housing and assisted living are now at the forefront of opportunity in both business and real estate.
If you miss this opportunity you have only yourself to blame.
Since coronavirus hit our country, much of the focus has been on protecting the most vulnerable people within the senior population. Nursing homes have been hit hard in some areas and others have been virtually unaffected and there is a reason why.
Many people didn't see that coming but Gene Guarino did and he called it out early.
All across the country, Residential Assisted Living communities have been largely unscathed and unaffected and there is a reason why.
Smaller is better and it can be more profitable, too.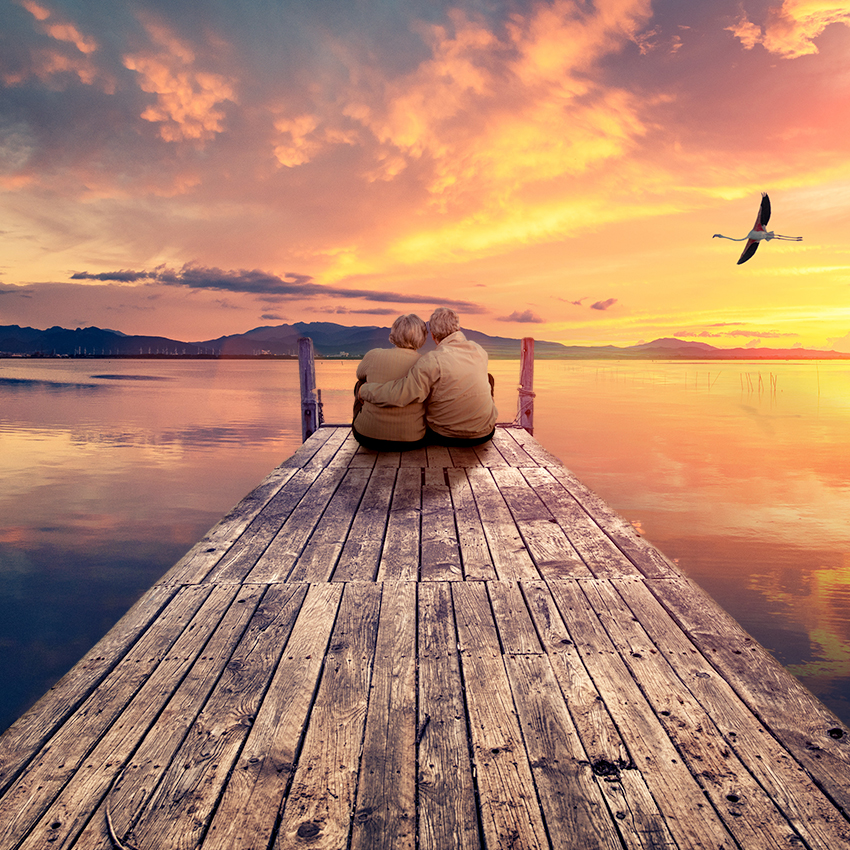 The opportunity to help others and to make significant contributions to society are clear as is the fact that Senior Housing and Assisted Living is one of the biggest opportunities in our economy for the next 20 years.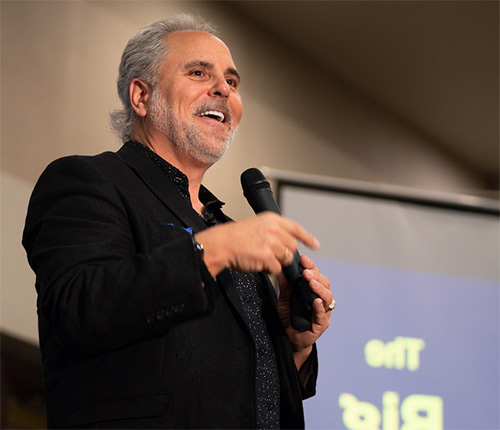 How to Avoid the Big-Box Nursing Homes
This is for you and anyone you love, because never in our history has there been a more vivid contrast between the big-box nursing homes and other housing alternatives.
You do not have to end up in a nursing home… not if you plan right.
Your family members do not have to end up in a nursing home… not if you plan right.
The trick is preparing now by learning the alternatives and how you can participate. The sad truth is it is actually very profitable to offer this solution to others while you prepare in the event you need to use it.
It is called Residential Assisted Living and just as the name implies, it is taking big beautiful homes and utilizing them as residences for adults.
Elder adults, folks requiring assistance to live, even people who just do not want the hassle of cooking and cleaning are all great candidates for Residential Assisted Living.
There is an UNMET demand and it is getting greater and greater each day. After the COVID crisis and the debacles in so many of the big-box homes, expect demand to go into overdrive.
No longer are people willing to give up their freedom and autonomy in order to receive care.
What's more – they do not have to.
Join us to learn how you can work with existing operators to start homes in your community.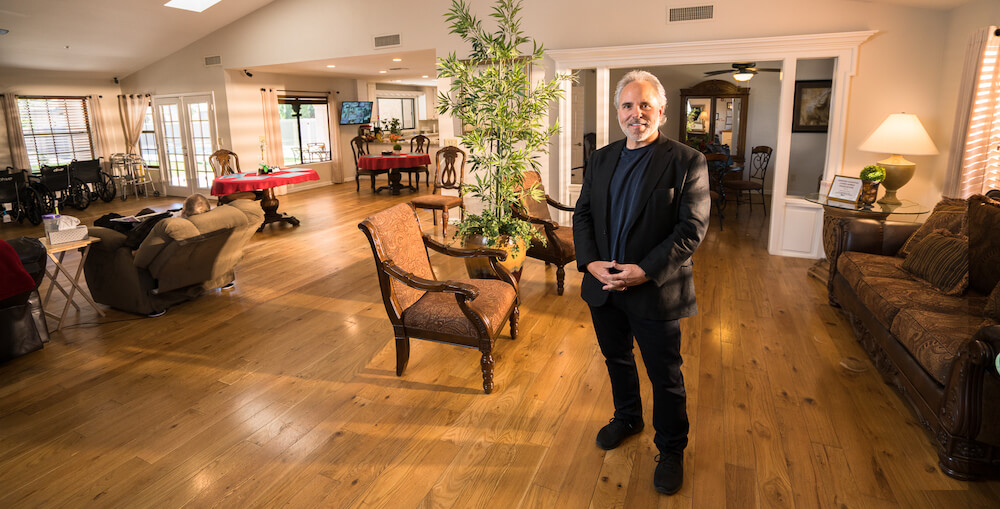 This is a fantastic real estate investment as there is completely untapped demand. With the Baby Boomer generation, demand will only continue to escalate.
Learn how to be an operator and create multiple streams of income from Residential Assisted Living.
Then, because this is a hands-on workshop, attorney Toby Mathis, Esq. will go over the structuring and tax benefits of Residential Assisted Living including:
Tax-exempt status
Massive tax deductions
Accelerated depreciation
Incentives designed to entice investors to help fill this need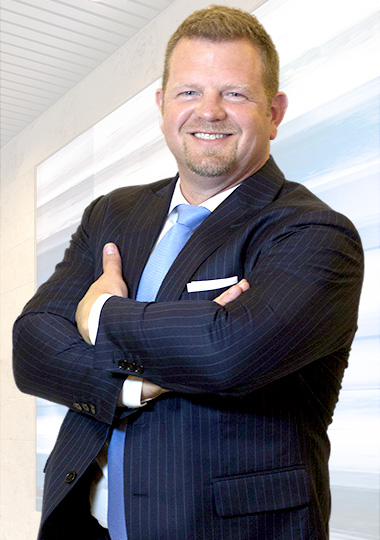 1
Click on Get Your Free Pass and provide your name, email address, and phone number.

2
Keep an eye on your email for a link to join June 13th.

3
Stream live as our experts share their knowledge.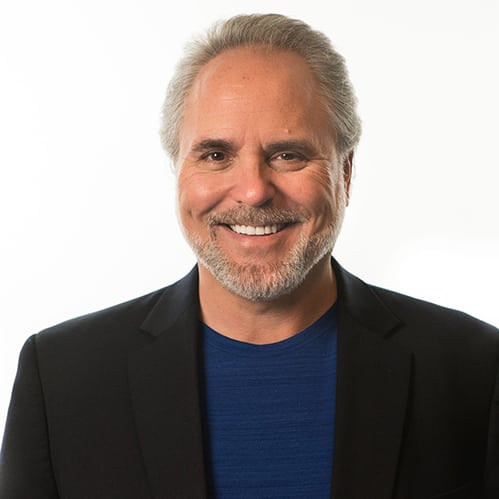 Gene Guarino
Gene owns, operates, and invests in Residential Assisted Living homes throughout the U.S. He is the found of the AL Family of Companies, whose motto is "Do Good and Do Well," which includes Family Legacy Homes, RAL Academy, AL Network, RAL National Association, RAL National Convention, and the RAL Charitable Foundation.
Gene speaks in over 50 cities and five countries on Residential Assisted Living and the opportunities for business owners, operators, investors and entrepreneurs. He has trained over 300,000 people over the past 30 years on topics ranging from real estate investing, starting your own business, entrepreneurship and he has focused exclusively on Residential Assisted Living for the past 7 years.
He has hosted three radio shows and authored four books including: "BLUEPRINT" – How To Start Your Own Residential Assisted Living Business" and "The Insider's Guide To Investing In Senior Housing."
Gene has been married for 34 years, has four children and two grandchildren.
Toby Mathis, Esq.
Toby is an attorney on a mission to help investors and business owners keep more and grow more. A founding partner of Anderson Law Group, Toby helped Anderson grow its practice from one of business and estate planning to a thriving tax practice and registered agent service with tens of thousands of clients nationwide.
In addition to advising clients and investing in his own real estate projects throughout the United States, Toby is a member of Forbes Real Estate and Finance Council and author of several books including "Tax-Wise Business Ownership" and "12 Steps to Running a Successful Business." Toby teaches extensively throughout the U.S. to groups of investors and professionals with many of his courses certified for continuing education credit for legal, accounting, and real estate professionals. He teaches the popular biweekly webinar, Tax Tuesday, where business owners and investors can ask any tax question they have and get an answer on-air.
Toby resides in Las Vegas where he continues his mission on a daily basis to help investors and business owners preserve their wealth, protect it from lawyers, snoops, and Uncle Sam, and create amazing legacies for future generations.