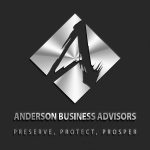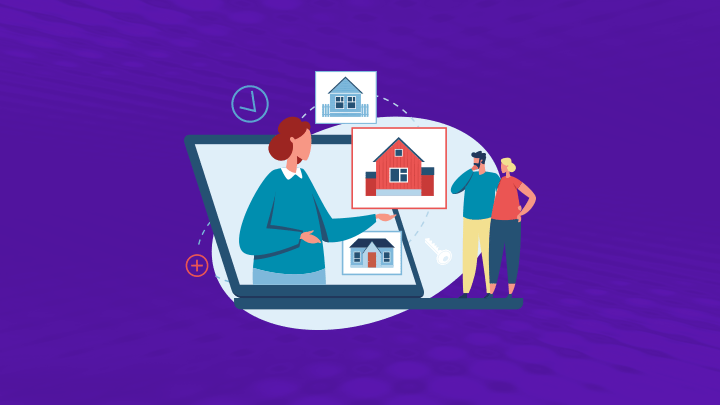 In this episode, Clint Coons, Esq., of Anderson Business Advisors, welcomes Jonathan Farber, a successful real estate investor who is helping others achieve financial freedom with Short-term Rentals. Jon currently owns 8 STRs, a 24-unit rental property, and continues to add properties year after year. He is the host of "Millennial Millionaires Through Real Estate" podcast, has amassed over 167K followers between TikTok and Instagram, and he sends a weekly newsletter to nearly 14K contacts.
Clint and Jonathan discuss how Jon decided to opt out of the corporate world at age 21 to create wealth with real estate investing, and how he screens, hires, trains, (and sometimes fires) virtual assistants to help him do all the tasks that he either doesn't enjoy, isn't very good at, or simply doesn't have time for. You can learn exactly how Jon does all this by checking out his extensive content on just about every social media platform.
Highlights/Topics:
Jonathan's origin story and how he took a different path than "Corporate America"
House-hacking at age 21- a great jump start
Getting into the Short Term Rental market
Beginning with a VA- choose one task – some people love to do the things you hate
Delegate more to VAs as your business grows
Finding off-market deals with VAs
The process of finding the right VA- Loom videos for screening, "test/screening" emails set up in Gmail
Training and onboarding VAs – Loom videos of each "repeatable task"
10-14 days will show if your new VA can cut it
Creating content to teach others about these systems and methods
Reach out with a DM to Jonathan on any social platform to learn more
Resources:
Free Asset Protection Workshops
Full Episode Transcript:
Clint: Hey, what's up, guys? It's Clint Coons here. In this video, I got something special in store for you. We're going to be talking about how to use a virtual assistant to increase your real estate investing. All right, let's get started.
... Read Full Transcript