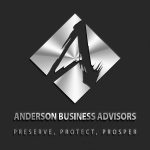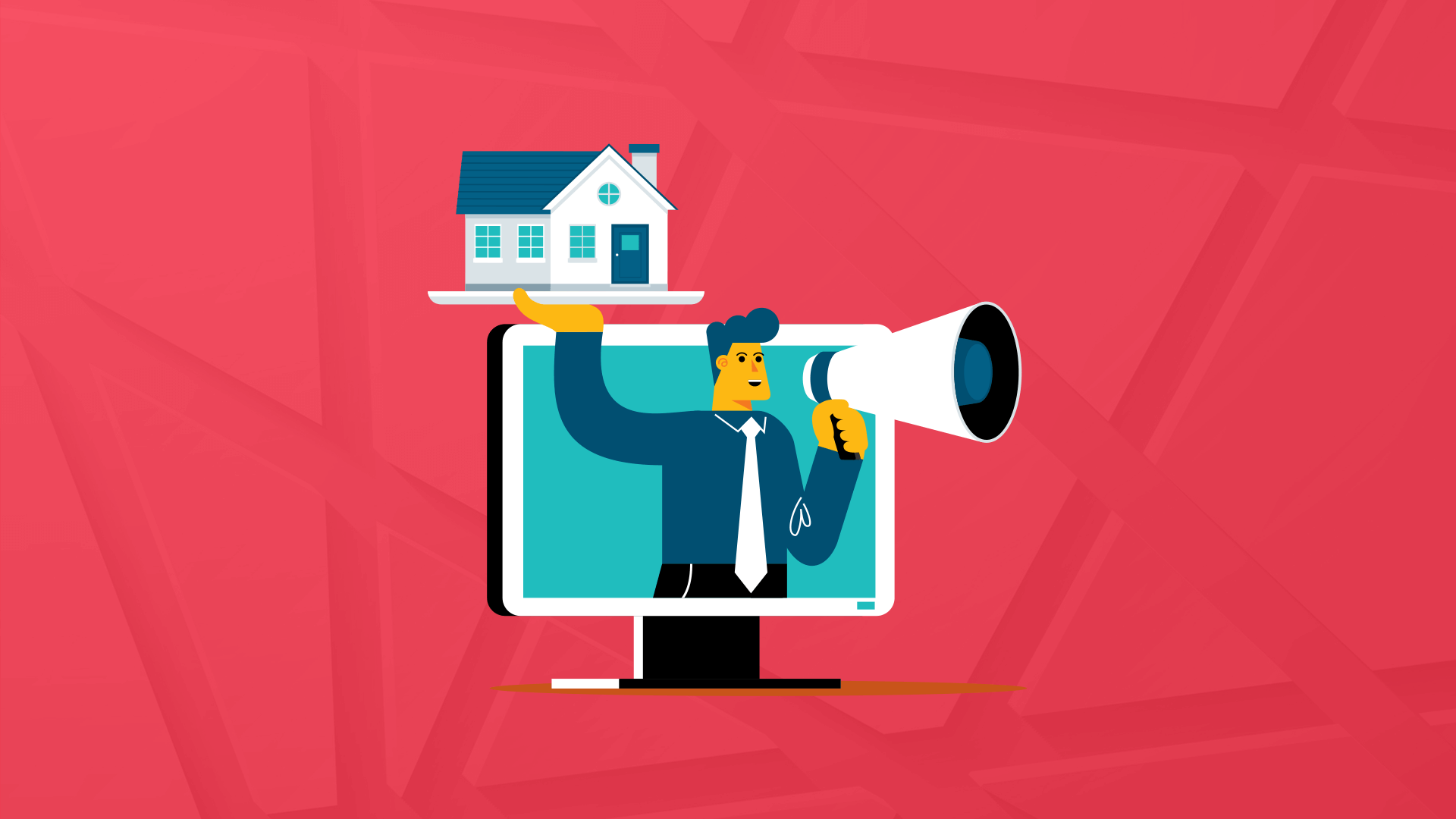 In today's episode, Toby Mathis, Esq. speaks with some unique, socially-minded real estate developers – Kevin Cavenaugh and Sujata (Suja) Shyam from Guerrilla Development. Guerrilla is a Portland real estate company focused on creating inventive and experimental projects that use both hemispheres of the brain. Their buildings prove that good design and good financial returns are not mutually exclusive. Success for Guerilla is measured by the social capital their developments produce as well as by the asset value they generate.
Highlights/Topics:
Guest intro and background, what Guerilla is all about
Everything Guerilla builds is an experiment
Stats on low-cost rentals
Building neighborhood-friendly transitional housing in Portland
Jolene's First Cousin
Public money and the strings attached
Pre and post-pandemic costs and building
Stick-built vs manufactured homes
Working for the Oklahoma Housing Authority
A place between food carts and restaurants
Combining market-rate units and low-cost housing – investment returns
Reverse/legal discrimination catering to certain professions – social workers, teachers, etc.
Rentals for foster kids who have aged out of the system
The American Dream/Your own home – not possible on the coasts or big cities anymore
Affordable housing can be sexy!
Reach out to Guerilla and help your own neighborhoods
Resources:
Participate! Get in touch with Guerilla
Full Episode Transcript:
Toby: Hey, guys, Toby Mathis here. You're listening to the Anderson Business Advisors podcast.
... Read Full Transcript