Outsmart the Banks – Taxes and Real Estate Investing
PRESENTERS: Clint Coons, Esq., Partner with Anderson Advisors and Albert Bui, Senior Loan Consultant with New American Funding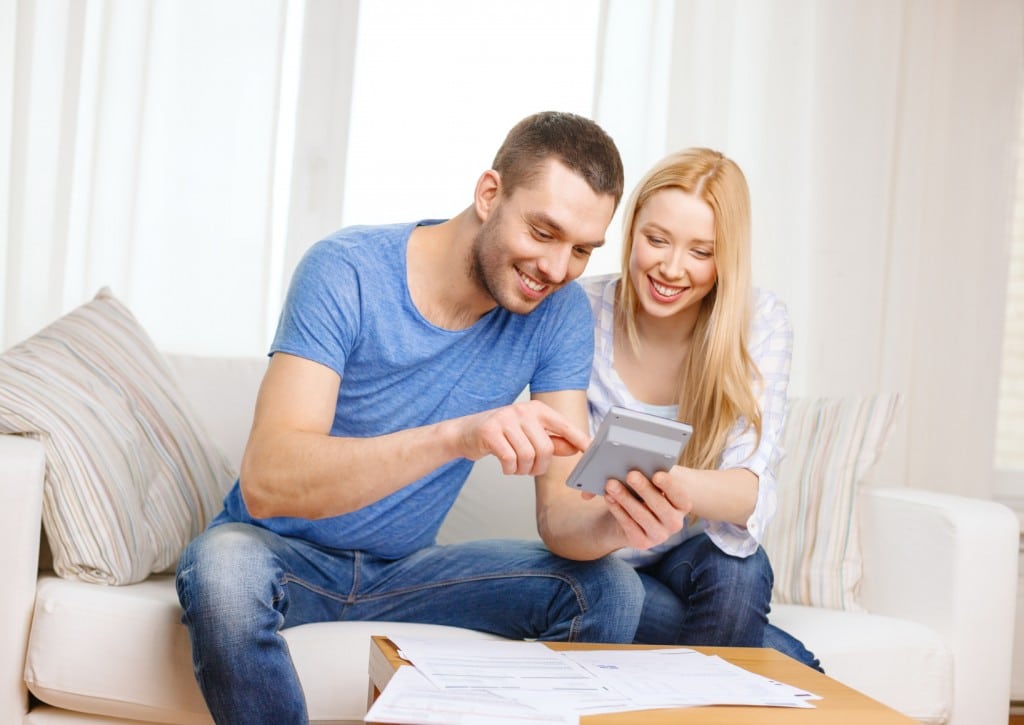 DATE: May 20, 2015
TOPIC: Learn trade secrets for tax minimization and qualifying for a loan when investing in or owning multiple properties, straight from the banks! Join Clint Coons, Esq. and Albert Bui, a senior loan consultant to discuss strategies and secrets we don't want to put in print for fear the lenders will close the loopholes.
Outsmart the Banks – Financial and business planning moves every real estate investor can use to make them look like a tycoon in the eyes of their lender.
Highlights Include:
Income planning tweaks to increase your borrowing power
How to create a lender-friendly tax return
Know when to avoid management fees
Cash out strategies for tax trapped real estate
How to qualify for more than 10 homes when one spouse does not have a job
Learn how to outsmart the banks and take advantage of your entities in ways you did not know was possible.